This is Ara Walker: student body president, community organizer, social justice advocate, and future Morehouse Man. He is a 4th generation resident of the Imperial Courts Housing Projects in Watts, where he lives with his single-mother and 6 of his 9 siblings. He is not only the first generation in his family to go to college, but the first to graduate from high school!
im is bright, hard-working, engaging, kind, funny and a born leader. Community organizing and leadership are in his DNA. He is an admired and well-respected youth leader in the Watts community, to which he has given his heart and soul. Now we are asking for help with giving back to him.
For the last 16 months, all of us have volunteered with Marveon in various ways as he worked tirelessly to bring covid-relief and food security to his community. We have worked alongside him to distribute PPE and food to seniors, admired his mentorship of k-6 kids at the Watts Covid outdoor learning pod, witnessed his leadership as a youth liaison with LAPD and the City Housing Authority (especially during the George Floyd killing and Chauvan trial), and been inspired by his ambitious vision of a Watts Unity Garden to grow vegetables and fruit in the community, which we are all now partnering with him to build. He has worked diligently in high school to get accepted to Morehouse College, and on May 1st, in front of friends and family at our Watts Unity Garden cleanup, he committed to the class of 2025!
Shortly after this we learned that through no fault of his own, Marveon was denied any need-based financial aid grants and scholarships because his high school didn't send the proper paperwork to the colleges he applied to, and when they finally did it was more than TWO months past the Morehouse deadline for financial aid consideration. Marveon is student body president and a well-known school leader. He has tried to rectify this with his high school principal, counselors, and the financial aid office, but all of Morehouse's need-based support has already been awarded to other candidates. There isn't any more financial aid available to Marveon -- financial aid that he definitely qualifies for and that would certainly have been awarded to him if his high school hadn't made such a devastating and careless mistake.
If Marveon does not receive financial aid for tuition, room and board, he cannot go to college. According to their website, the total cost to attend Morehouse College for one year is $49,700.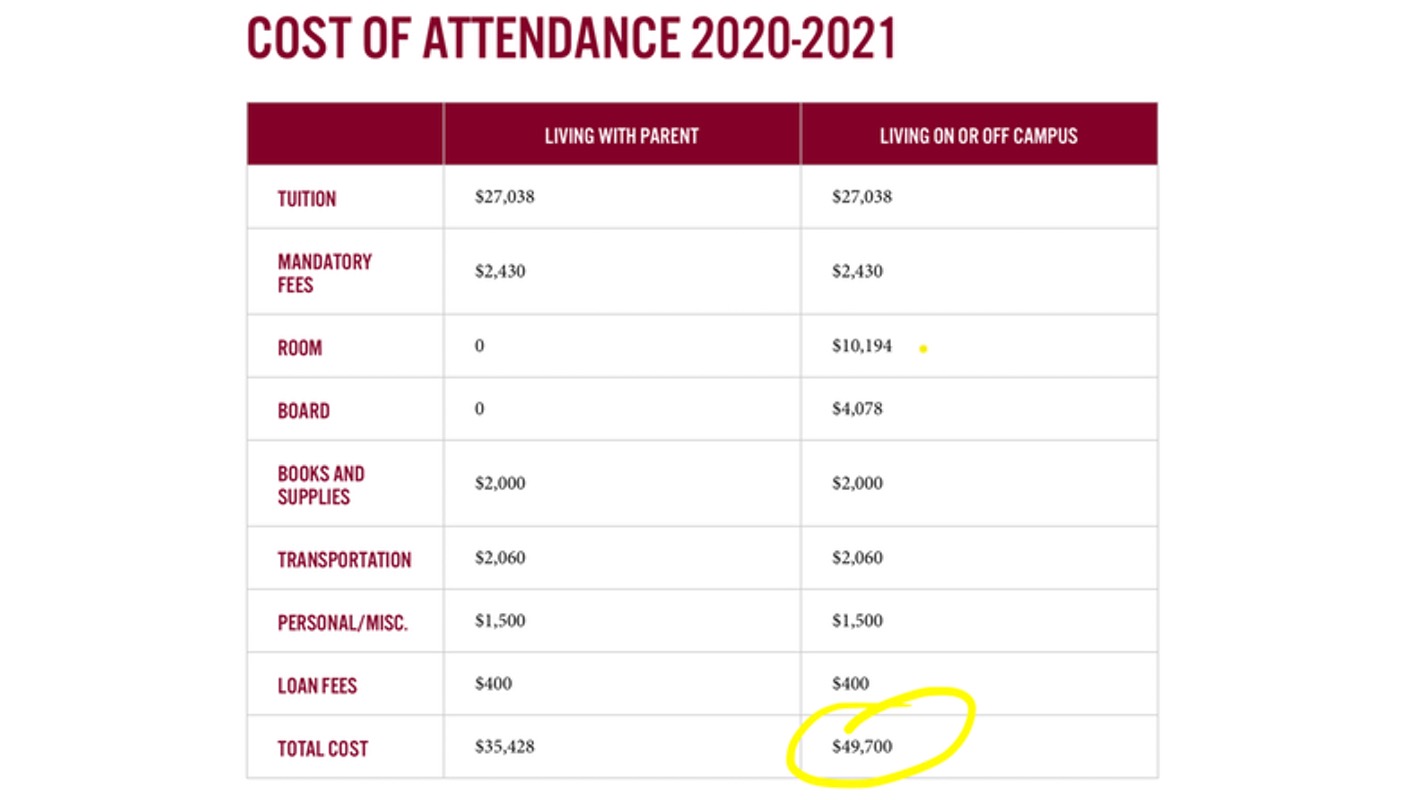 We know this is a big goal, and there are a lot of people struggling to make ends meet. But we have also seen the power of community to come together to make the impossible possible. Our goal is to raise the total amount needed to ensure im can go to Morehouse for at least his Freshman year, starting this fall. We will place all of the funds raised here into a Trust to be used throughout the year to pay im expenses directly to Morehouse.
Attending Morehouse College will change the trajectory of im life, and of his family. im is a remarkable kid from a remarkably challenging, underserved community. We can't imagine a better, more qualified, deserving candidate for a full scholarship to Morehouse than im. He has given so much to enrich and uplift his community. Please help us uplift and enrich im now in return. Thank you so much.
Please click the style of widget you'd like to install