Kato Pare Educational Fundraiser
CA$355.00

raised of CA$10,000.00 goal goal
Help this ongoing fundraising campaign by making a donation and spreading the word.
About Me by Kato Pare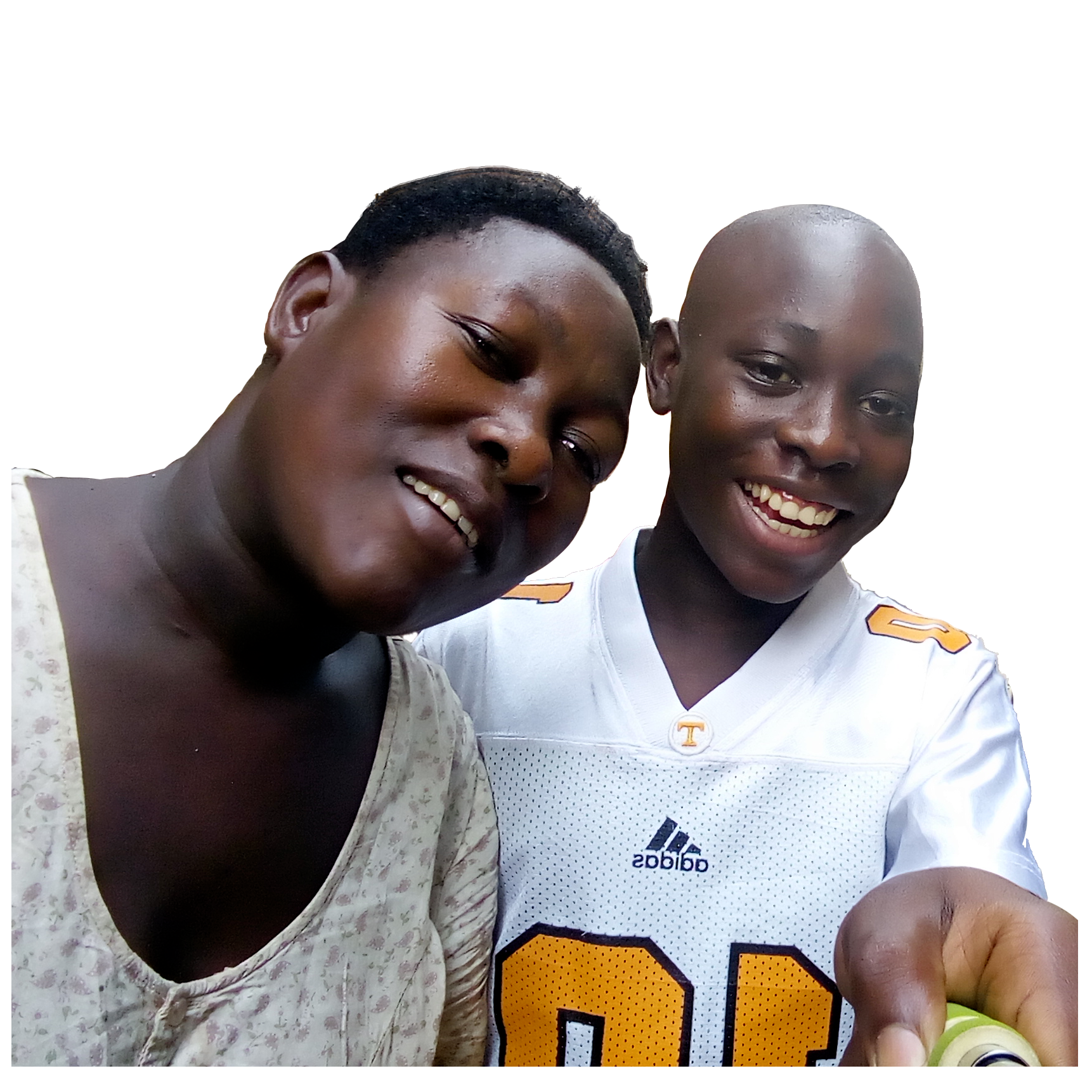 Hello there,
I Am Kato Pare from Uganda and am very thankful that I have a special friend who helped me in creating this campaign fundraiser so I can go back to school next year 2019.
I Am 14 years old and living with my grandmother. I lost my parents when I was just 5 years old!! My grandmother is unable to continue to pay my school fees because she is not working because of her body disease..

She has a problem which affects her eyes and we also don't have enough money left for the surgery and the only money left is for living expenses......

Back to my Education Background. As you have read and learned more about me above. I am the only son left of my family living with my grandmother. She is not able to raise money for my school dues and other educational requirements. My need is that if I could get enough funds from you; all my friends. And I know when God is with us everything is possible. In 2018 my other Campaign raised $1,000.00 CAD which was sent to Kabeera Regina my grandma. Thank you for this gift!
Hoping to hear from you soon.
May God bless you.
Update School fees for this year are 3,399,998.00 UGX Shillings and that is $930.12 USD and Hospital fees for Kato's grandma are $305.00 USD
Update: On January 30th Kabeera Regina Kato's grandma passed away. Funds for this Campaign are now being used for Kato's upbringing and education and are sent to Encourage Youth Ministry Uganda who are now looking after Kato.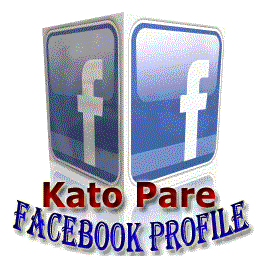 No updates for this campaign just yet
Create a support campaign in seconds!
Support campaigns allow you to get your own fundraising page dedicated to 'Kato Pare Educational Fundraiser'
You'll have your own unique link that you can share, and all funds raised will go directly to 'Kato Pare Educational Fundraiser'. It's the ultimate way to show your support!
Create support campaign