Hi everybody.
My name is Gilford . A self taught photographer and Webdesigner based in Johannesburg, South Africa.
I've been photographing weddings, family portraits and any other special moments that needs to be captured for almost a year now.https://www.instagram.com/gc_designz/
I've also been designing websites for two years. Here's somework I've designed.
hhttp://waterbergwelfaresociety.org/
http://gcdesignz.co.za/
http://kwosekonnect.co.za/

25 January 2019 I lost my photography equipment through an online scam on olx. I was in the process of upgrading my photography equipment to a professional one. I couldn't afford the the new equipment, so I had to sell the current equipment to help me fund my new purchase. A close friend suggested we should post on several classified websites to sell the equipment. He created an Advert and I also created one. Within a few minutes we had received offers from about 9 people. I was really impressed at the way the sell was going since it was my first online sale. We agreed with one interested buyer by the name Mr Peterson. He claimed to be a very busy businessman, so he will send his driver to check & pickup the items once he makes the payment. His driver arrives at my friend's place to look at the equipment, I was still at a meeting with a client by then.
My friend texts me, and assures me all is good and they've agreed to make payments immediately, I forwarded my banking details. I received a payment notification on my phone.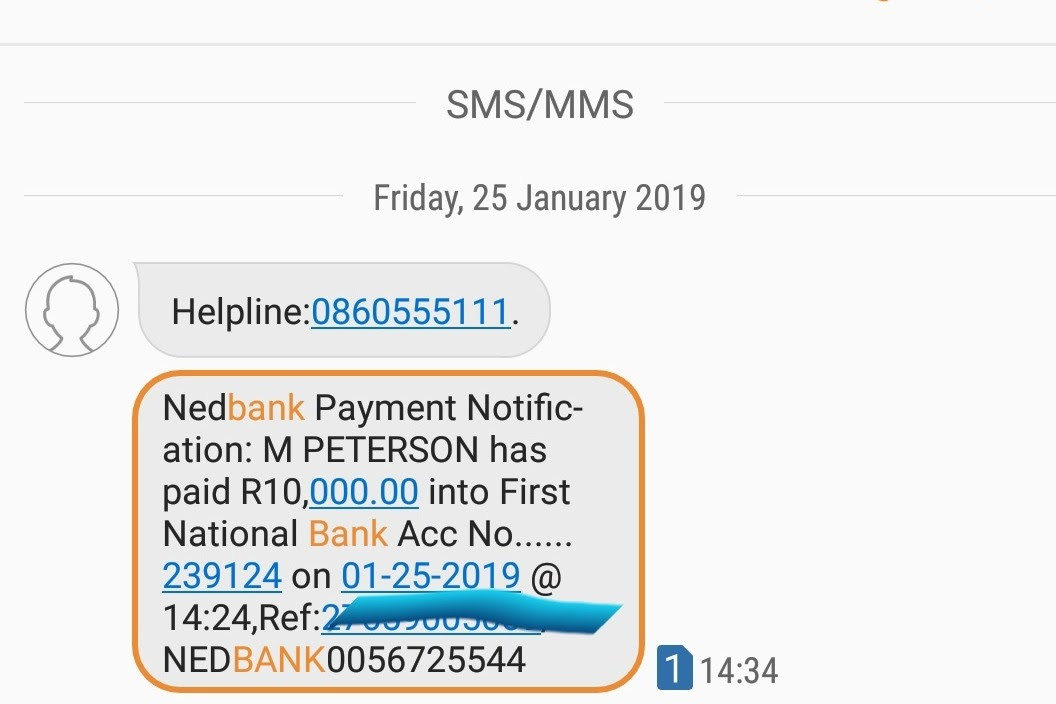 I later received another text and email of proof of payment for the remaining balance. I texted my friend and confirmed that I have received the proof of payments but I have to confirm with my bank. Called the bank but they couldn't help. I was torn in two one side of me telling to cancel the deal and the other side thing me to go ahead since there's some evidence of payment. We went ahead! Gave the equipment to his driver and he even sent us his business address. Two days later and still no money into my account. Tried calling Mr Peterson his number went to voicemail. It was too late, I had to accept that I was scammed. The bank confirmed it was a scam after a few days.
I had to recommend other photographers to my clients I had confirmed bookings with.
I had to push my webdesign business a bit more since it was my only source of income until my laptop crashed and I lost all my work.
My friends have done their part to help me to start off again by lending me some equipment to use when I've got some clients, just to help me cover a few expenses. I can't afford to rent gear it's very costly. Am already struggling to cover costs of my family, rent, bills, no need to explain much am sure you would know what am talking about.
One of my friends told me to ask for more help through online funding.
Am looking for help through donations
Your help means everything to me, small or big.
My Goals
Is to raise R15 000 or more to buy second hand gear to continue my photography passion. In return if i do get a camera I am willingly offering to have a photo session as long it's a reasonable distance from my location free of charge. Once a month I could also help design a website for your business provided you pay for the hosting and domain name.
You can also help by donating equipment you don't use anymore.
You can also help me by sharing the post with friends or family, someone out there in your timeline might have the means to help.
Your help will be much appreciated. Many thanks in advance.
Here's some of my previous work.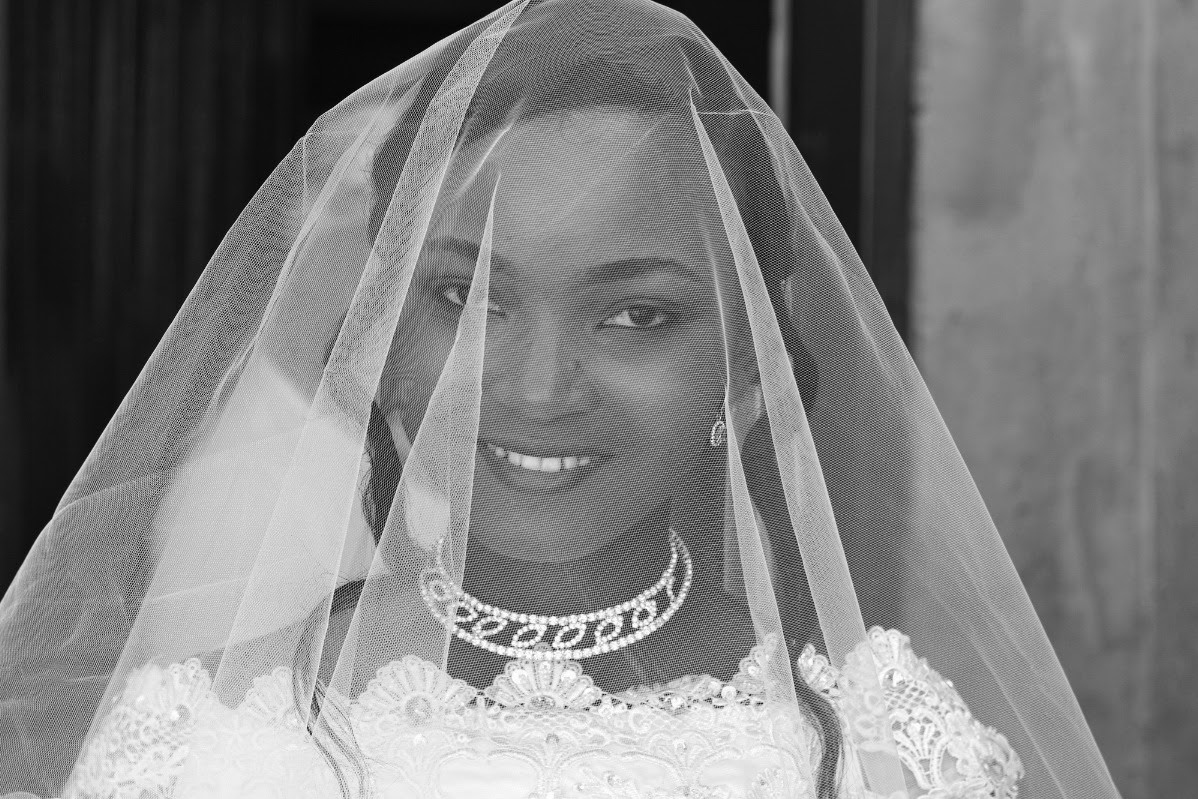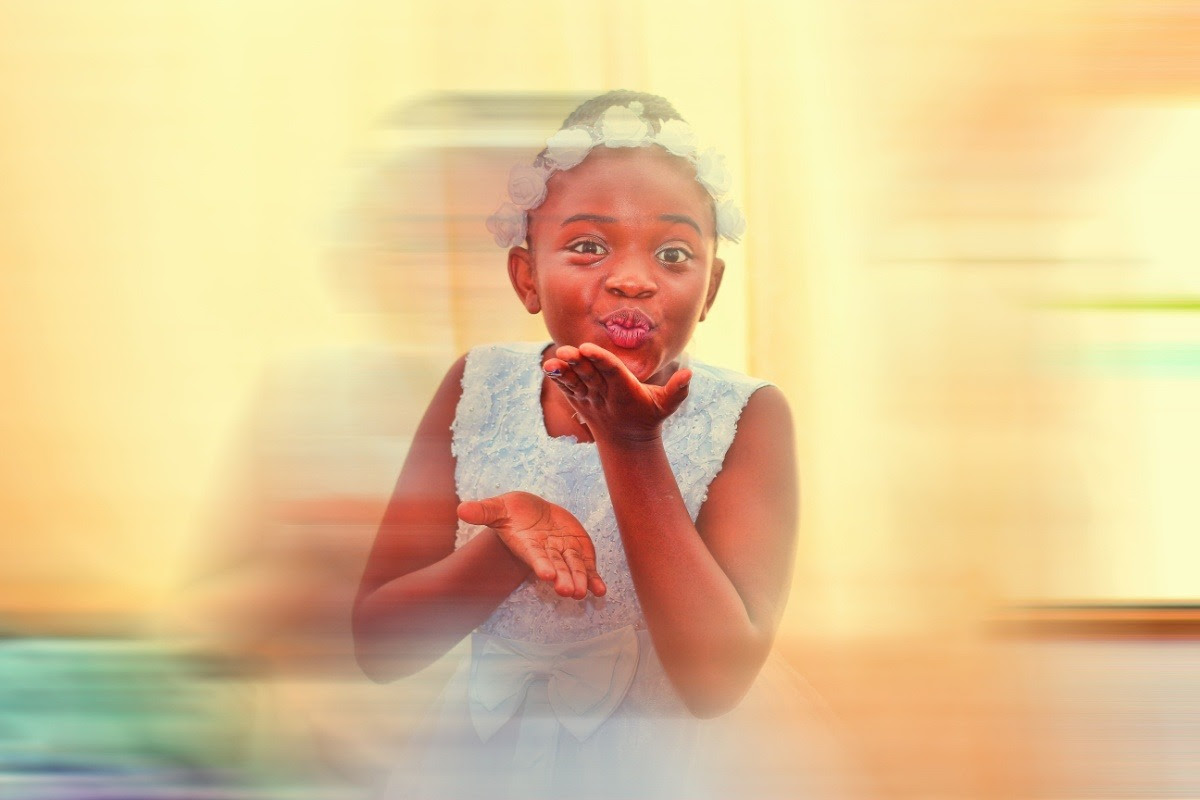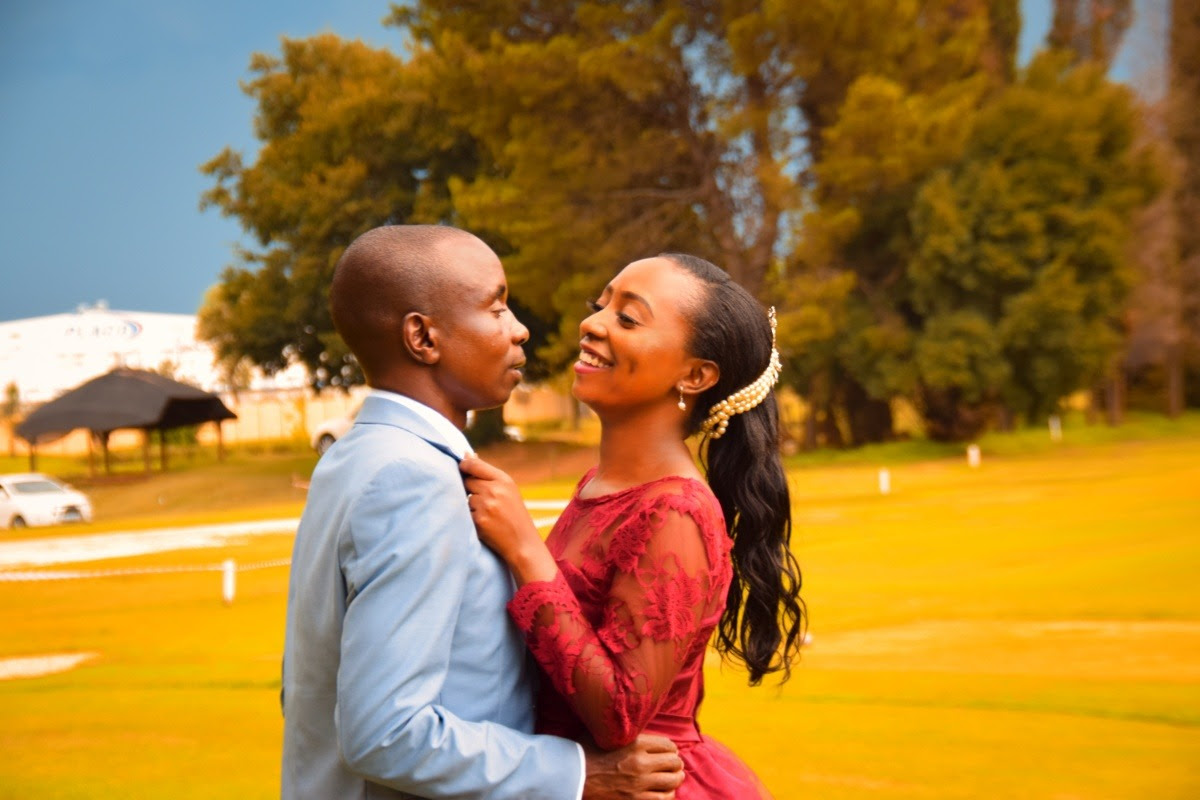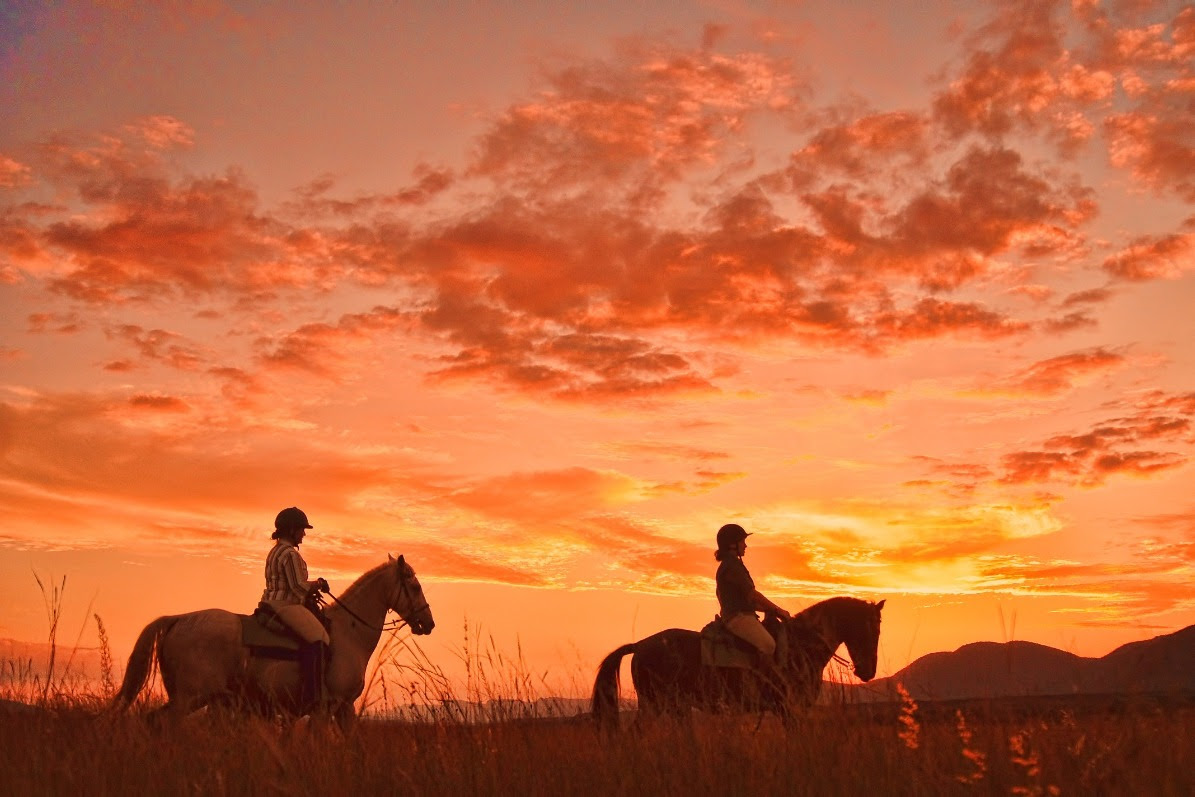 Please click the style of widget you'd like to install