Welcome to our Indie Film School Project
CAPTURING THE LIGHT DIGITAL FILM MAKERS
Everybody dreams of becoming a movie star or a film maker. We are here to facilitate the transition of your dream to reality.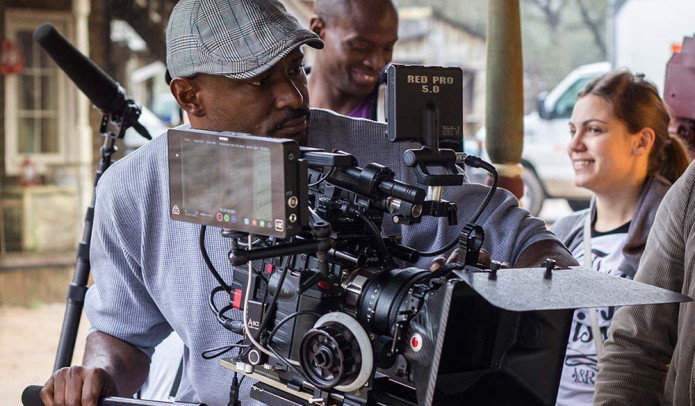 With our programs, we enable young film makers to connect with digital film making experts. This inclusive challenge is to create state-of-the-art digital film using new and traditional techniques.
The plan
Our plan is to give our students the entire educational experience as a package, which includes:
Film theory lessons
Use of modern equipment
Collaboration with different professionals on set
Creating a movie
The final product of the film school is to produce a low-budget feature length film.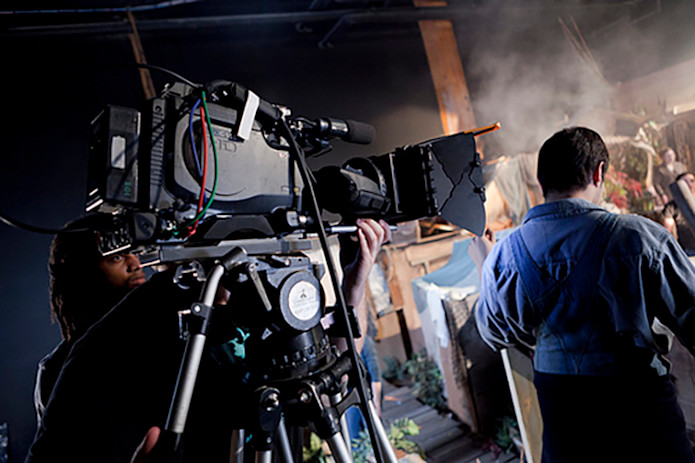 Our students will first practice by creating short films. Gradually they will progress to more demanding levels of film making.
Practical effects will be created by skilled artists and young apprentices utilizing stop frame photography, lighting, and hand crafted modelling.
The film making project will be completed using a very minimal crew and cast of actors, keeping costs within a preset budget.
Pre-production
Pre-production will include includes script writing, screen-play production, casting, and location scouting.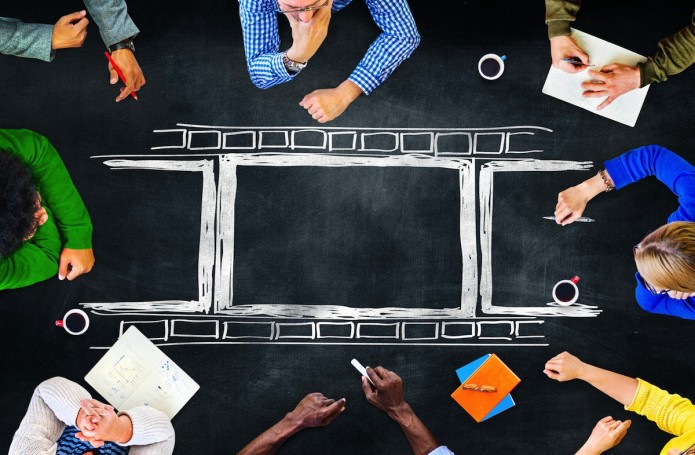 Production
Production will include camera work, lighting, makeup, costume and crew work.
Post production
Post-production includes editing, promotion and distribution.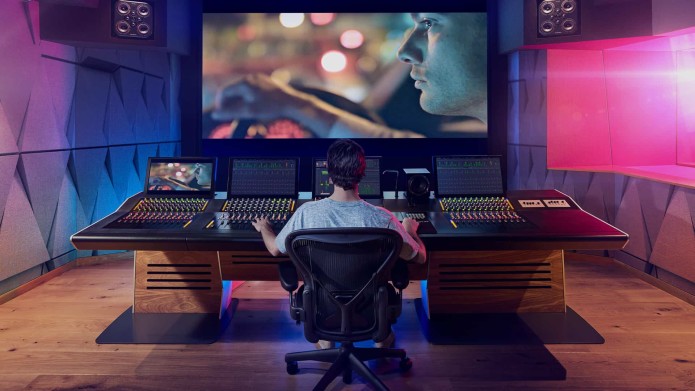 The Purpose
The project is intended as a learning tool for young film makers who aspire to reach international success and gain traction at film festivals.
Our aim is inclusivity, accessibility and growth.
CAPTURING THE LIGHT is a digital film making project which aims to focus creativity producing measurable results, achievement and productivity.
We hope that you will feel moved to support our cause.
How your contributions will be used
Hiring staff
Equipment
Movie sets
Course material
Contractors
Your perks for supporting our project
In return for supporting our cause, you'll be privy to various incentives, such as
cameo roles,
signed head shots
tickets to opening nights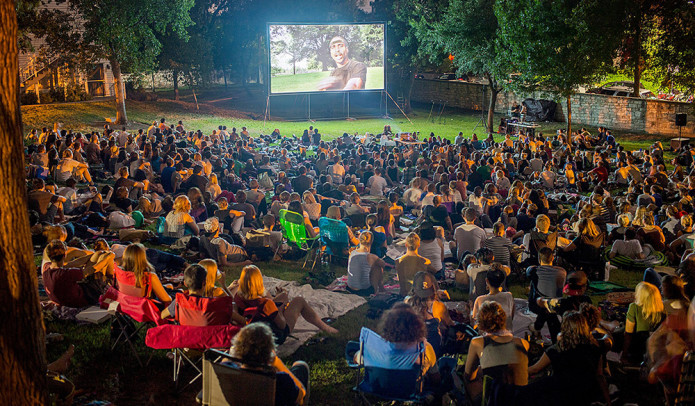 We hope you will support us and help us become successful.
With much gratitude,
INDIE FILM SCHOOL
Please click the style of widget you'd like to install