It's time to move forward
As you already know, I'm looking for help in updating my equipment, but why did I decide to find it here? The fact is that I live in Russia, in a small town Volzhsk. I work as a designer in an advertising company and earn ~300-400$ a month, in my spare time I work as a motion designer/3d artist (making adv videos / 3d models), In total, starting in 2010, I studied about 15 types of design. The last time I updated my computer was in 2013, and in order to improve my skills, I need to update it now, but unfortunately I can't afford it, so I ask for your help.

New equipment - new opportunities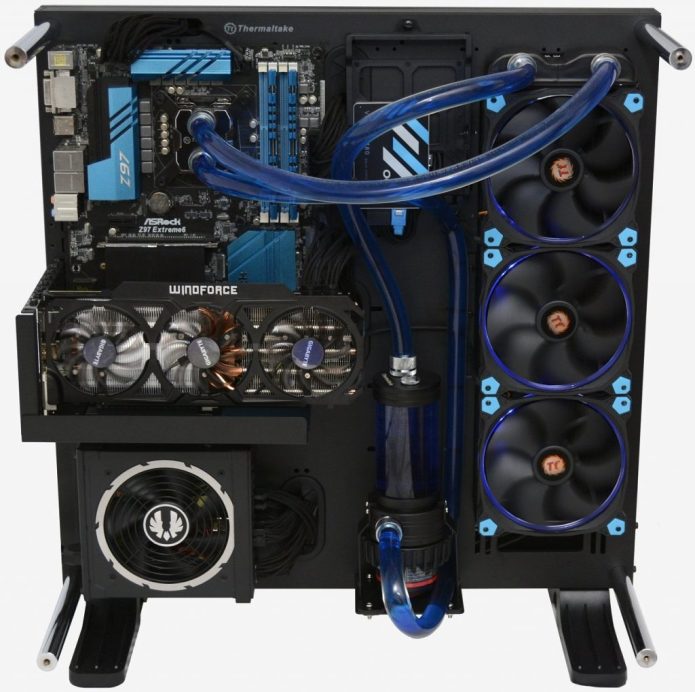 List of equipment:
● processor: Intel Core i9-9900K
● motherboard: on the new chipset z390 from asus
● videocard: gtx2080 from gigabyte
● power supply: Corsair TX850M
● memory (RAM): Corsair Vengeance LED [CMU64GX4M4C3000C15] 64gb
● liquid cooling system : Be Quiet Silent Loop 360mm
● case: Thermaltake core x71
● monitor: AOC AGON AG271UG
● hard drive #1 (m2): Samsung MZ-V6E1T0BW
● hard drive #2 (sata): Western Digital WD Black 3TB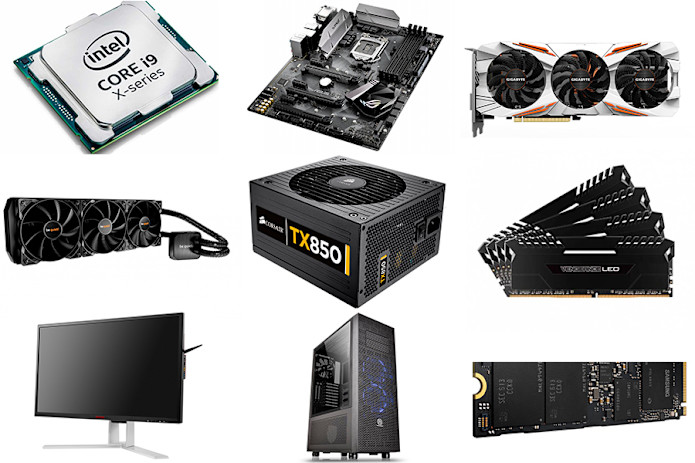 Your help will be rewarded!
I told about a small surprise. I prepared more than 100 different magnets with inspirational quotes for you! You will get a RANDOM design! ;)
Other Ways You Can Help
Please help me to spread my campaign. If you are on social media, I would really appreciate sharing this campaign with your networks. Tell your friends and acquaintances.
Thank you for help.
With all respect, Andrey.
Please click the style of widget you'd like to install