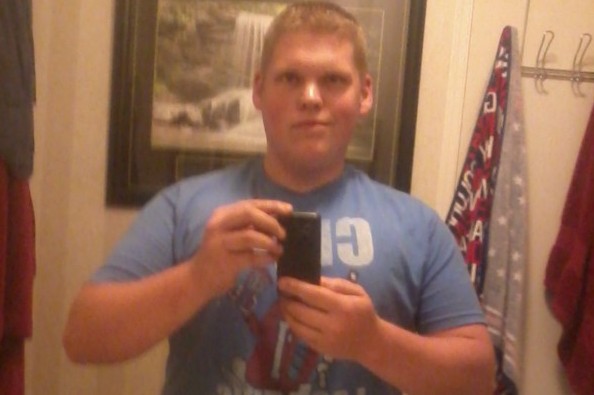 Hi, my name is Tanner. I am a former U.S Army mechanic.
I discharged early due to medical issues.
Now I'm on a fresh start with little income and my dream is to learn auto-body.
In the big picture about 15years from now I would like to have a full auto service company, brakes, exaughst, tires, and body-work.
To start I need a body to work on, I've been studying the market for the last two months and I can't get into a decent body restoration candidate for any less than $1500.

I worked concrete before the Army, and as a welder before that.
From doing this work I understand the basic physics behind making a material conform to a desired shape and am pursuing an auto-body career.

For start up tools I will need $2000, just the bare basics: slide hammers, a welder, a plasma cutter, lighting, grinders, saws, drills, ect.

The auto scene has been a passion in my life forever, but it accelerated dramatically when I joined the Army. Since then I've been doing mechanic work for friends as a hobby.
I absolutely love looking at a straight body-line with symmetric curves.

It's pretty cool when you achieve the right color combination to really make it stand out and get to watch other people's reactions when the depth of the artistic value sets into their minds.
Here are some different images I've modified on the computer
This one was for my niece who is 5this year, and since all of our family has done, or is doing concrete, she wanted him to have a sledge hammer
This is a local truck that is only $400 but it doesnt come with a title so it's no longer an option
Tihs one is a s10 crew cab, extended cab, hatch back
This one was a quick throw together to explain a concept to a friend
Anything you donate will be strictly used for buying a restoration candidate and tools to work on it.
Even if you don't donate I thank you for your time.


Sincerely, Tanner.R.Moen
Please click the style of widget you'd like to install