Quiero Crear un Home Studio para expandir mi carrera como Productor Musical y para Ayudar a los nuevos Talentos Musicales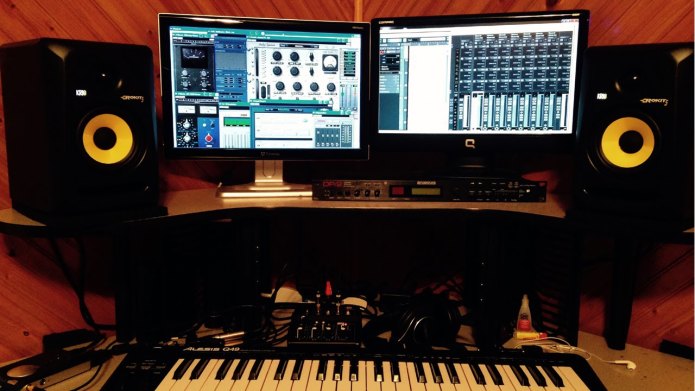 Desde pequeño me ha gustado la música, y he tocado varios instrumentos, además de componer, pero he visto que no hay apoyo a los músicos en la ciudad donde vivo, tampoco hay Estudios de Grabación o algo parecido, por lo que los jóvenes que tienen talento no pueden explotarlo por falta de recursos.

Mi Meta es ayudar a esos artistas potenciales y producir sus proyectos, para esto, decidí hacer esta campaña para recaudar fondos. Hacer un Home Studio cuesta una considerable cantidad de dinero...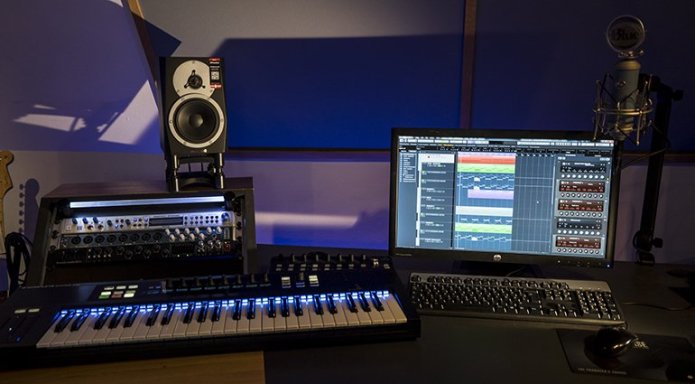 -------------------------------------------------------------------------------------
I want to create a Home Studio to expand my career as a Musical Producer and to help the new Musical Talents.

Since I was a child I liked music, and I have played several instruments, as well as composing, but I have seen that there is no support for musicians in the city. Where I live, there are no Recording Studios or something similar, so young people who have talent can not exploit it due to lack of resources.

My goal is to help those potential artists and produce their projects, For this, I decided to do this campaign to raise funds. Making a Home Studio costs a considerable amount of money...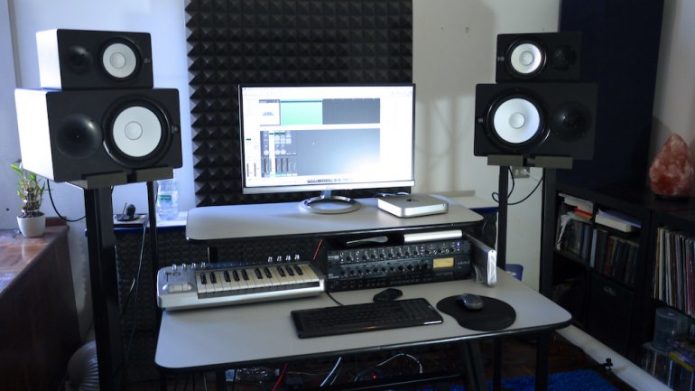 -------------------------------------------------------------------------------------

Requirements:

MIDI Controler - 100$

Headphones (Recording) - 69$

Sennheiser Headphone Monitor - 119$

M-Audio Oxygen 49 MKIV | Keyboard - 250$

BEHRINGER Audio Interface - 50$

Monitors - 180$

Laptop - 270$

Microphone - 65$

Computer Keyboard - 22$

DAW Software Avid Pro Tools - 329$

Monitor Computer - 130$


Others - 50$
Please click the style of widget you'd like to install