His Grace Children's Home
Help this ongoing fundraising campaign by making a donation and spreading the word.
Campaign Story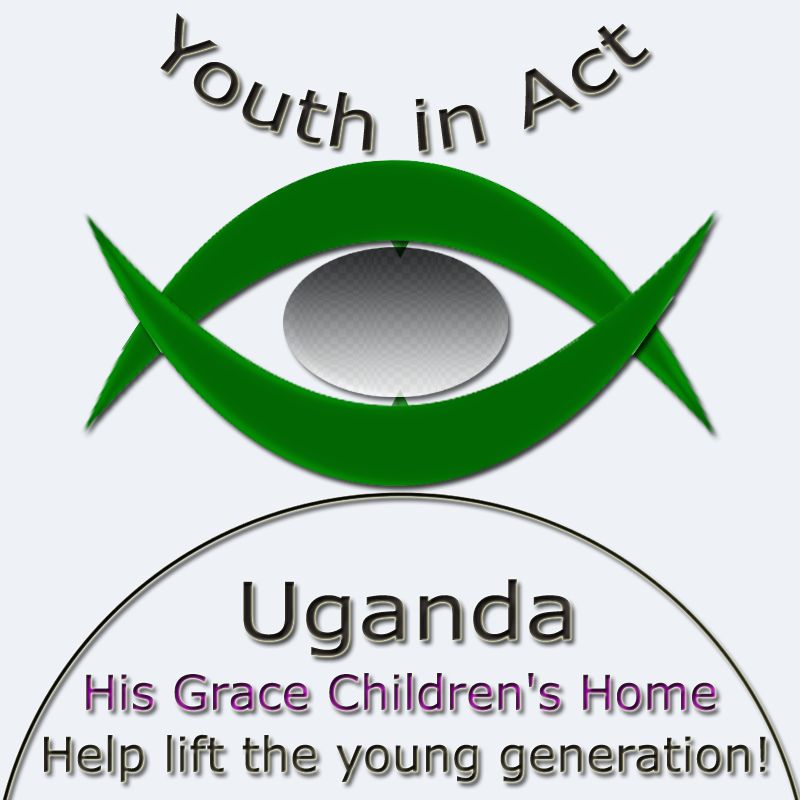 Hello friends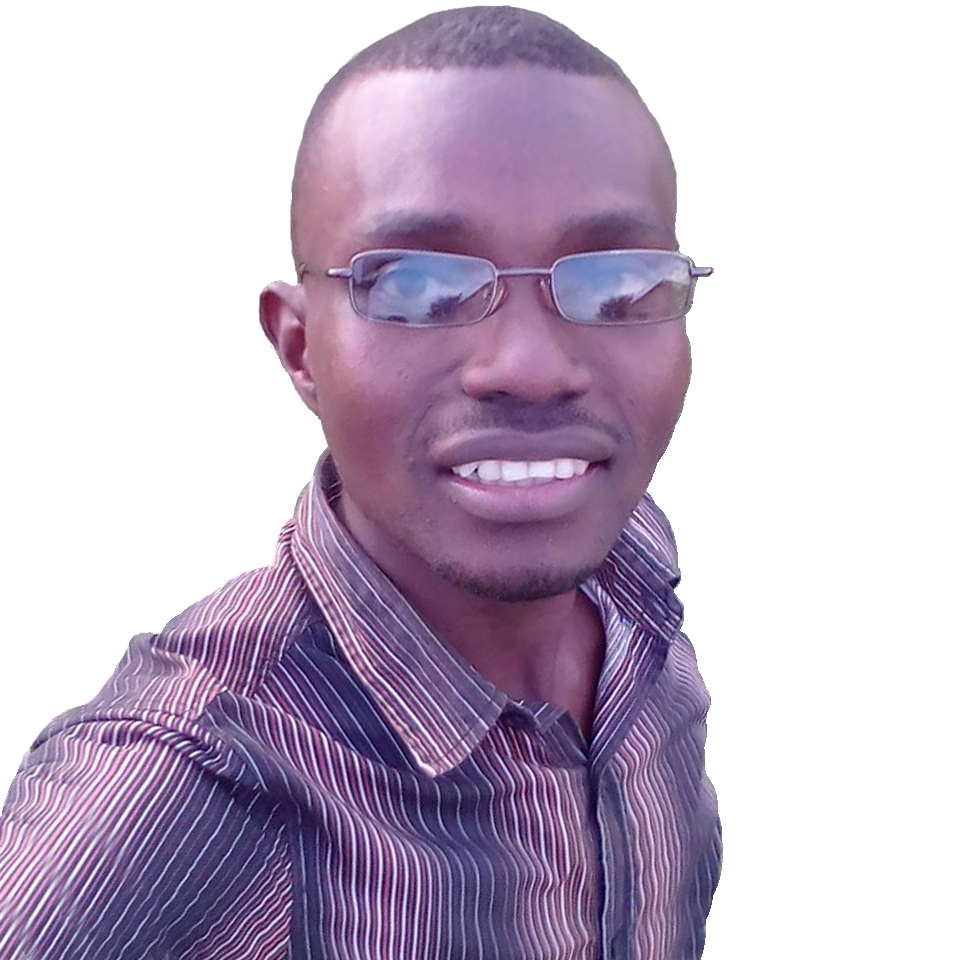 Greetings to you and all the family members. Hope you are all well!
I am Waiswa John Billy the founder of Youth in Act-Uganda. I am taking the chance to call upon you to join us in blessing our children at Youth in Act-Uganda (His Grace Children's Home).
We are so grateful about all that you do for the nation. At the same time I would like to introduce to you Youth in Act-Uganda, a community based Organization that I run helping to support the community and transforming live of people in the community. The Organization gives skills to the youth and empowers the economically, health, and socially. It also supports Orphans and Vulnerable children in the community by providing the basic needs such as Education, Medical Care, Feeding, Clothing and many more. We are currently taking care of 23 children at our home in Lugolole- Mayuge district and 10 children in foster homes in Mayuge district. The organization is really a blessing to the community.
We are calling on the good citizens of the world to work with and support us in our work. There are many needs for these children like food to feed the 23 children at the children's home and 10 in foster, clothing, Education, Medical and many other humanitarian needs. Please help by contributing to this annual fundraiser that will help to meet the daily needs of these children.
See Our Children | See our Social Network | Visit our Facebook Page.
Waiswa John Billy
Funds Captain
Founder & Director Youth in Act-Uganda
Founder & Director Youth in Act-Uganda
Great thanks
Update posted by Waiswa John Billy at 01:40 pm
Dear friends, thank you for the continued support towards the welfare of our children at the Children's Home. We are so pleased to have your help. We have so far received $150 CAD from our generous friend. This is really amazing.We still need more of your support dear friends. We