My name is Maryan Manalo and I am the mother of Gizzel Manalo, 28 years old. Last May 17, she had an episode of seizure and lost of consciousness. She was rushed to the emergency room of AUF Angeles City and had minor wound stitches. At that time, we didn't know yet her health issue. A cranial CT scan in the brain was conducted and she was diagnosed to have an AVM.
AVM stands for Arteriovenous Malformation. It is a tangle of abnormal and poorly formed blood vessels, arteries and veins, which have a higher rate of bleeding than normal vessels. AVMs can occur anywhere in the body but brain AVMs are of special concern because of the damage they cause when they bleed.
She had her cerebral angiography / angiogram procedure done May 31st, where a thin tube was inserted into her artery from the groin toward the brain where dye injected into her blood vessels & pictures were taken to know the exact location and size of the AVM. Tests may need to be repeated to analyze a change in the size of her AVM or the appearance of new lesions. Left untreated, it can enlarge and rupture causing intracerebral hemorrhage that may result in permanent brain damage.
Treatment options were given to us and considering the size and location of her AVM and thanks be to God with no hemorrhage (bleeding), we decided to go to Cardinal Santos hospital in Manila June 14, for a plan treatment and proper cost assessment called Leksell Gamma Knife Stereotactic Radiosurgery (radiation) which is a less invasive treatment other than standard Brain Surgery. It works by damaging the DNA of the targeted cells to lose the ability to reproduce, shrink and for the blood vessels to close off over time. Gizzel is now taking medicines to prevent seizure attack and back to her normal routine until scheduled.
We are humbly knocking at your good heart for any financial assistance that will help us A LOT with the procedure which cost Php 560,000 (procedure alone). Unfortunately, her health card insurance will not cover the procedure as it is tagged under 'congenital' illness. The treatment might be quiet expensive but we are blessed to know that there are kind people like you. No matter how big or small, as we can also extend our 'prayers' for her complete healing which is much more powerful!
We also want to take this opportunity to THANK each and everyone- our family, friends, relatives, brothers and sisters in Christ, genuine people, who prayed and helped us financially and most of all, emotionally & spiritually strengthened us.
God has a purpose for this to happened and it doesn't matter what we bear, the pain and tears will end and we know for sure that a season of miracles and blessings are on the horizon and we won't give up! God is the Lord of all creation, He is always in control, He is our great healer and He will get us through it. It always seems impossible until it's done.
Please help us spread and share.
Thank you and Godbless.
You may contact us here:
Globe/TM: 0955-187-5392
Smart/Sun: 0932-106-0059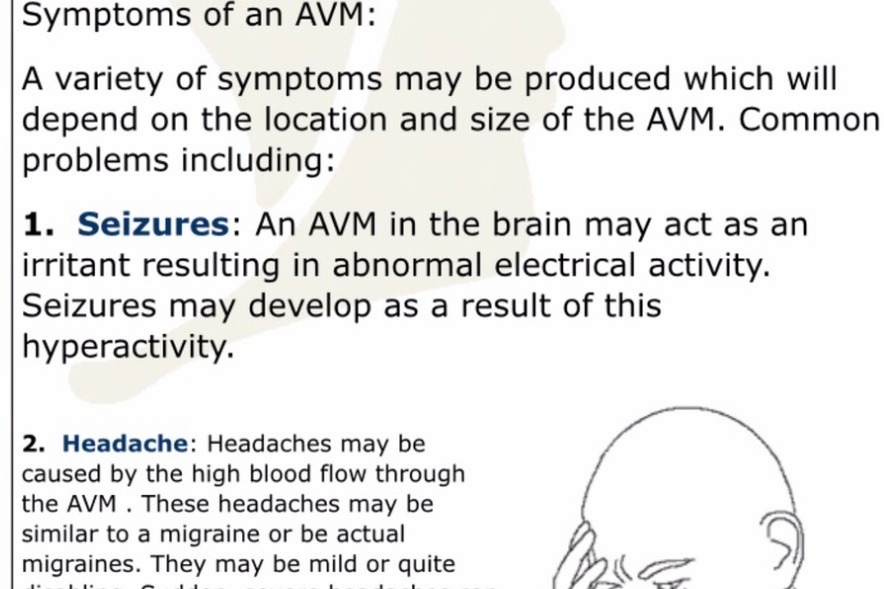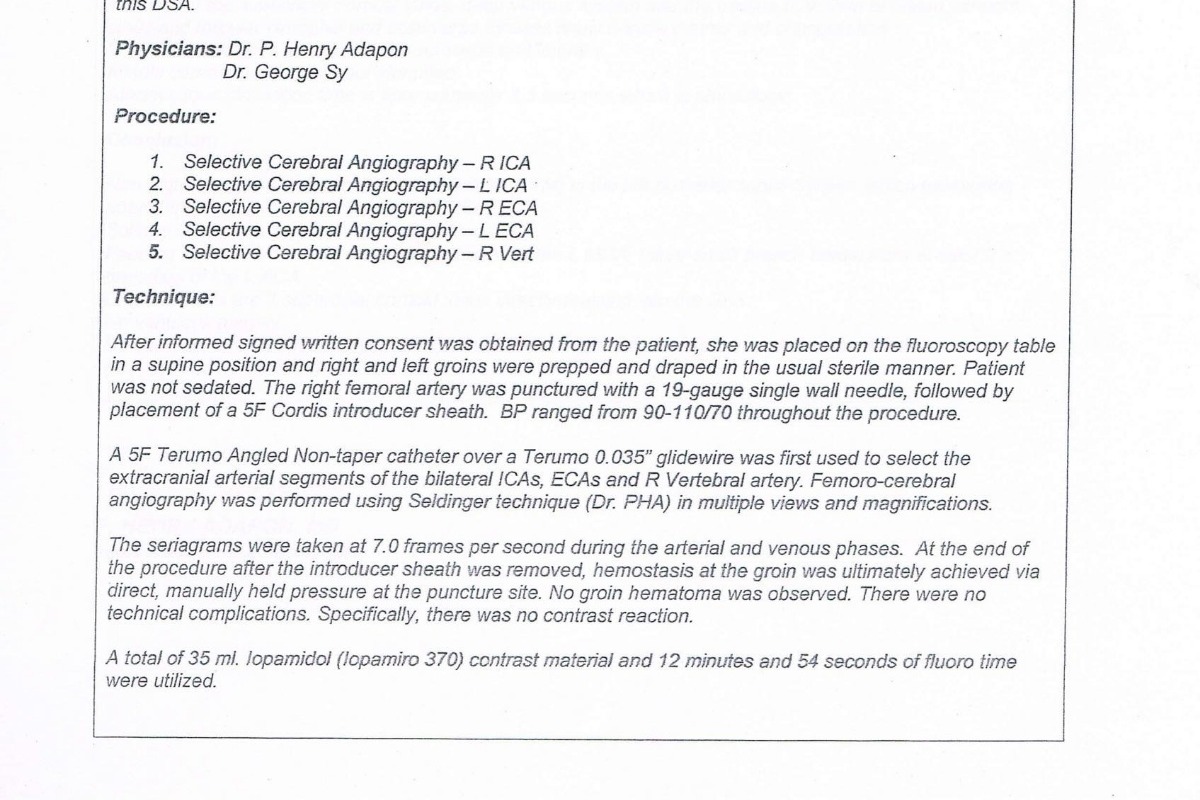 Please click the style of widget you'd like to install