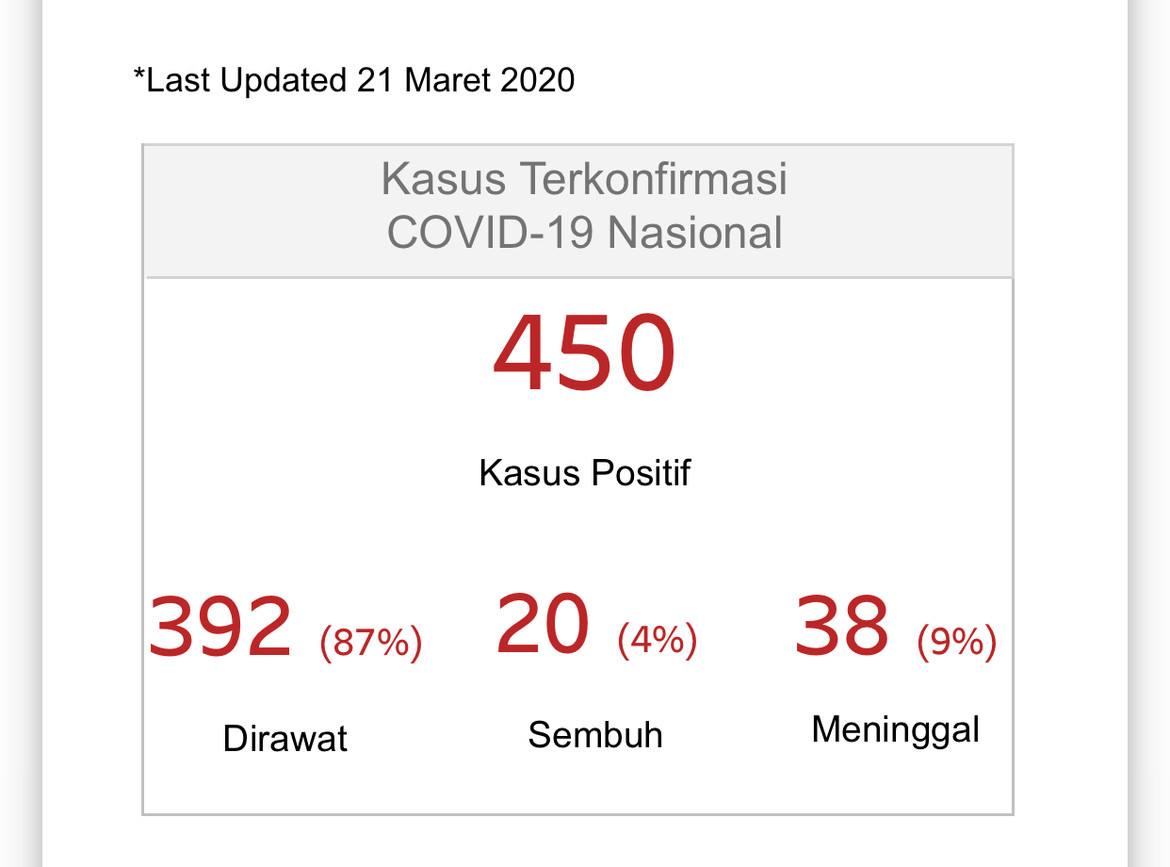 Hello my name is Edwin i am ungraduated student in college but now i am actively in helping people in needs. Its start when i need help but no one willing to help me i have experience it even when i am sick its to hard to find help.
As we know there is pandemic COVID-19 everywhere i know people all around the world need help, some country can do a fast response to lockdown the city or the whole country to prevent a wide spread of the COVID-19 viruses but in my country the goverment itself can't do the same thing, as the goverment afraid that it will causes the ecomony collapse. But the goverment choice to not lockdown the ciry or country make the viruse can be fast to wide spread. Rich people can lockdown themself to prevent for infection but poor people cant! They should work even they have big chance to got the viruses when outside . Also if poor people got the early stage of the viruses they cant test due to the expensive test of covid-19 if they are negative it cant affordable.
The money raised in this campaign will used to help poor people that cant work because got infected COVID-19 to provide their family all their need like foods and anyhing while they lockdown themself. And also the fund raised will be used to help people who need mask,hand sanitizer and etc needed to protect being infected.
We need your help to fight the COVID-19 in Indonesia , every help you provided it means alot for us. May god bless all of us and the viruses can be stopped in the near future.
I am sure the pandemic will be over soon , but the recovery need times.
for all the info about corona virus in indonesia spreading map and live total case you van visit https://corona.jakarta.go.id/id
Thankyou for helping us to fight COVID-19
Please click the style of widget you'd like to install