This is the Bargash camel market in Egypt. These poor camels are tormented and beaten everyday for no reason. 6 to 7 people gather on one camel and start beating it with all their strength. Camels keep bleeding, the sound of their screams does not stop. They don't care whether this hitting is popping an eye or hitting in sensitive places. These pictures are from there.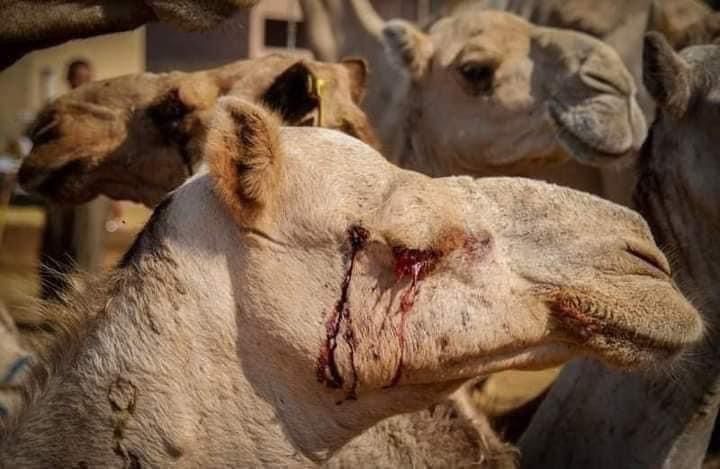 Everyday, this happens and with corona hitting and low tourism percentage in the country, the camels have no use for the owners that's why they keep gathering them to torture them. These camels are starved and deprived from water and even sleep for days!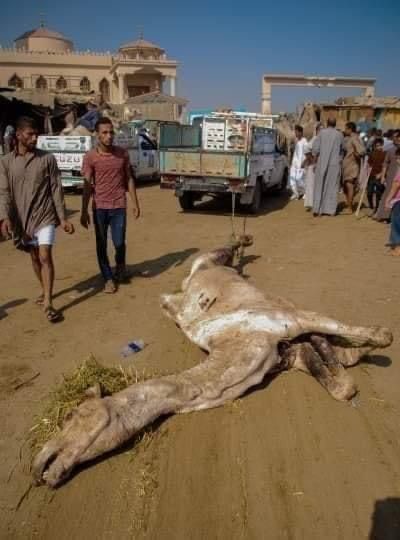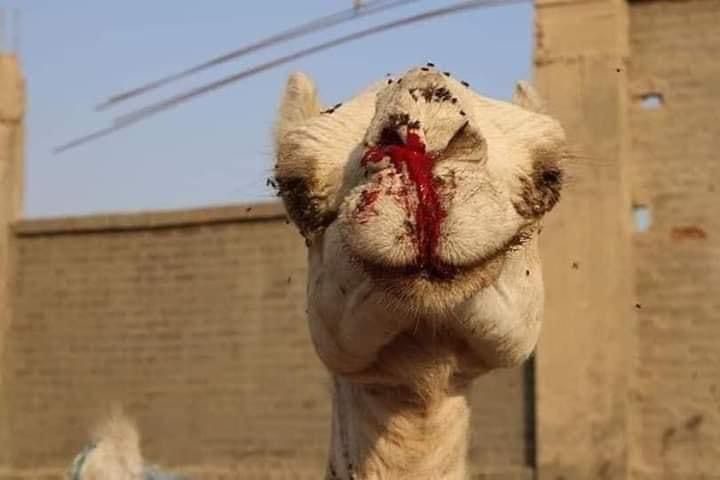 Some of them end up going to the slaughterhouse, meaning they will die a thousand times before they face the true horror of slaughtering and these are patient and beautiful beings who shouldn't be dealt with in this way. No animal should be tortured in this way at all.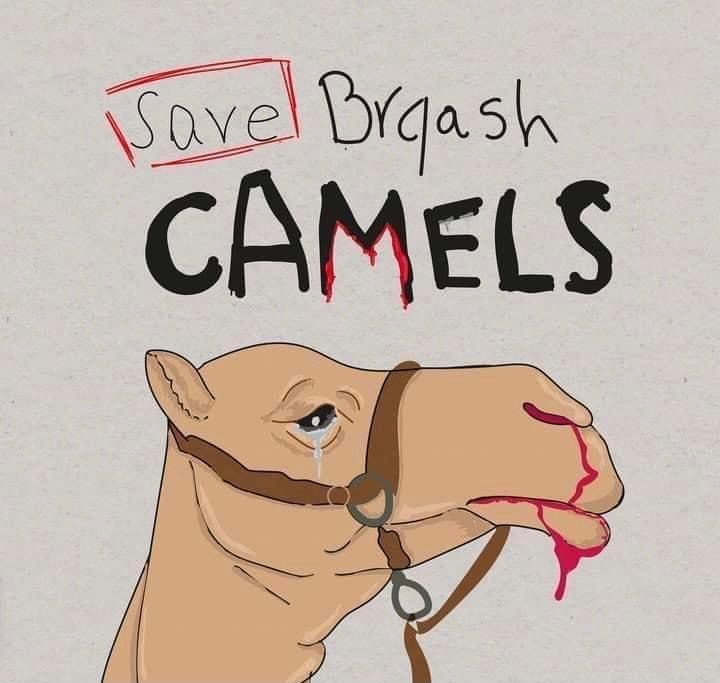 This takes place daily from 7 in the morning until 4 in the afternoon. We are preparing a legal case against the Bargash market, but we need everyone to share this in order to get the maximum help that we can get. Animals deserve to be treated better than this. Please help us in our journey to help these camels and provide a safe haven for them. We are raising money in order to be able to provide food, shelter and medical care for these camels.
Don't forget the hashtag #Save_Jamal_Bargash#Close_market_Bargash
Please click the style of widget you'd like to install