Hi Steemit friends and followers.
I really and honestly don't like to ask, solicit or ask donations. However, I really wanted to help our adopted tribal community here in Datu Salumay, Davao City, Philippines. They really need some help!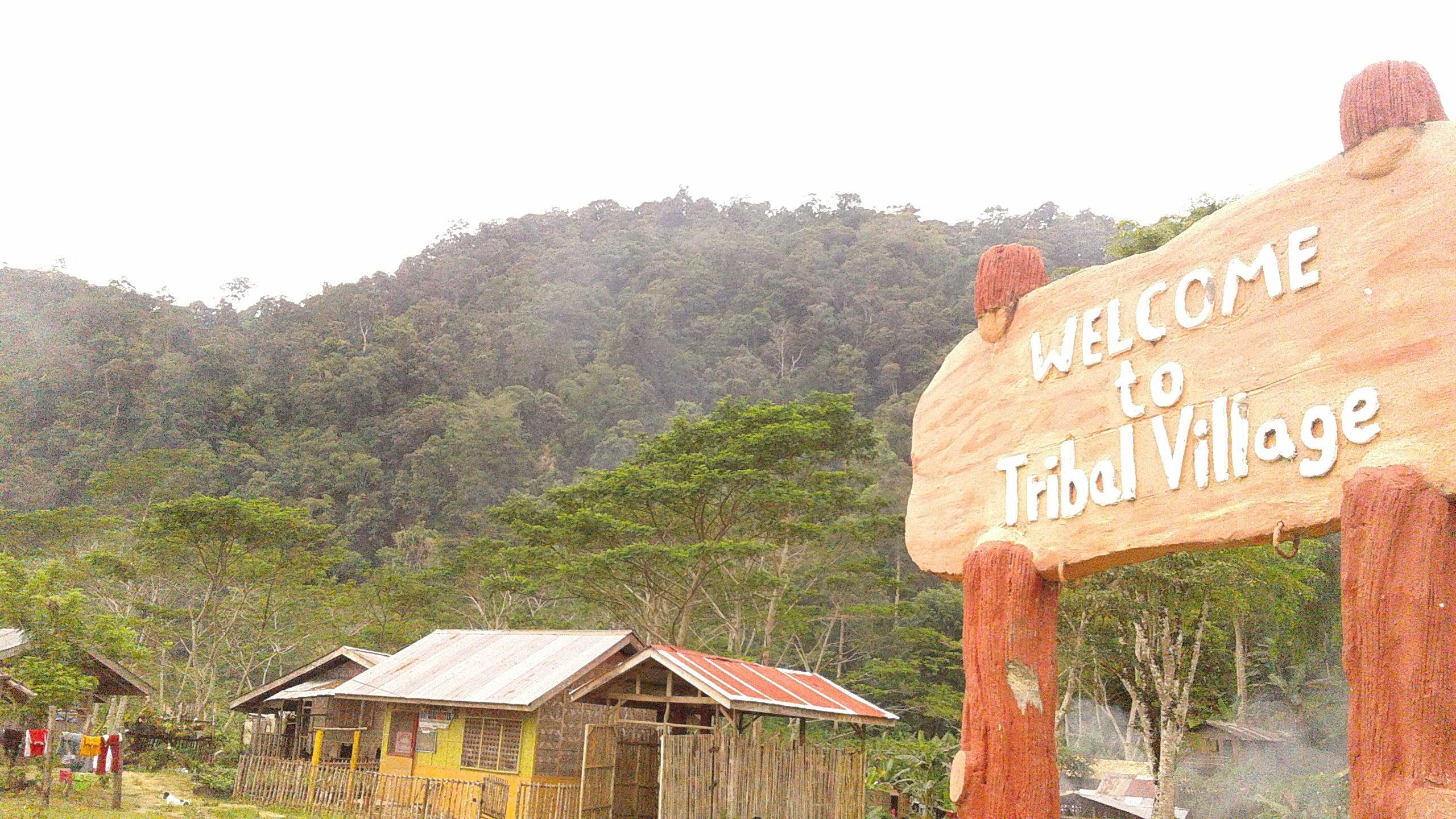 They don't have proper water system here. They got #2 size PVC water pipes from the mountain source all the way down to the village. What I notice that once it get to the ground it is open and it might get contaminated, as they do also laundry and washing dishes. And all the villagers fetch water everyday with their containers.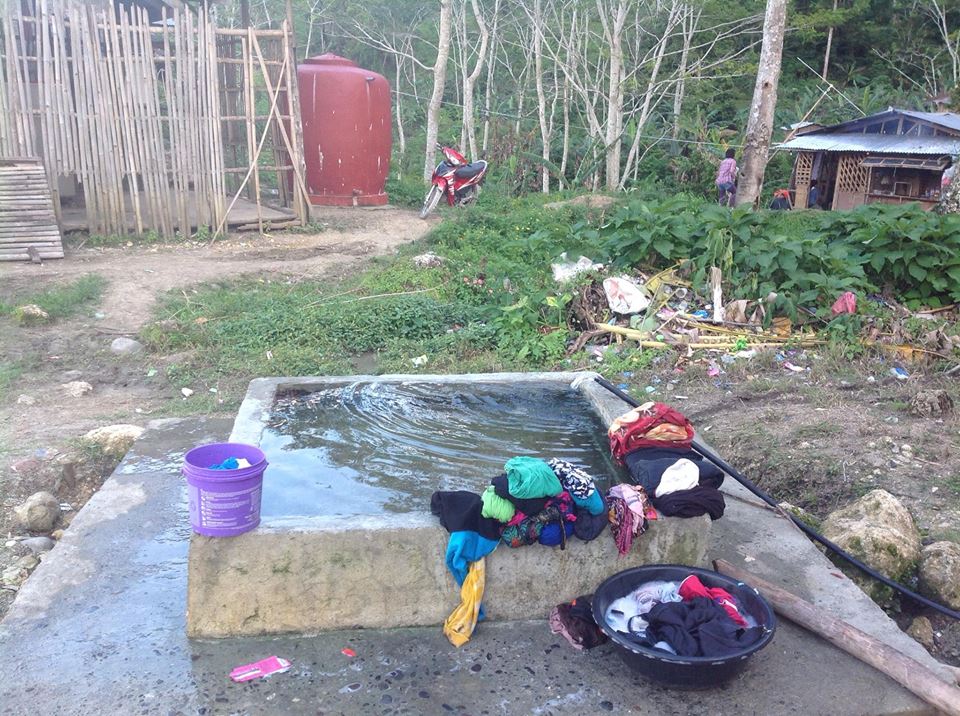 The big red stainless old reservoir was broken 2 years ago. No one can financially shoulder the repairs and it get rusty inside. One of the tribal leader said, that he will just use that for roofing on one of the elders rooftop.
Our plan is to solicit money for the project since it is expensive. We had in mind to have 2 best water reservoir "best tank" and create a pipeline to serve each and every household. There are 15 houses there and we will be adding few more since some of the houses has 2-3 families sharing. We will also thinking to put water filtration system so that they can have clean water.
Someone had already donated cements and gravel for the foundation and steel for the support. It will be raise around 7-10 ft high and it will be almost near the source.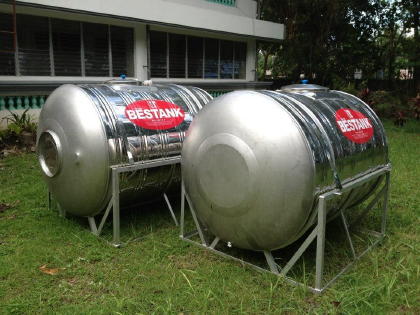 Credit" class="redactor-linkify-object">https://www.google.com.ph/url?sa=i&rct=j&q=&esrc=s... to the source
For transparency, time to time I will post update for the earnings from donations and also from here. I really hope and pray that someone will donate for there clean water source reservoirs. I already save $15 for it, if I only pay attention and was not scammed" class="redactor-linkify-object">https://steemit.com/steemit/@dante01/i-hate-this-i... by a phishing site I could save more.
Once again, I am not forcing you however I am knocking to good hearts to just share a little for them and create a better lives. Thank you and God bless!
PS: I wish to add bitcoin and paypal addresses here however, with clean intention I just stick to steemit for transparency and truthfulness for this project.

Please click the style of widget you'd like to install