Help Tibetan Kids Go To School
US$205.00

raised of $2,000.00 goal
No more donations are being accepted at this time. Please contact the campaign owner if you would like to discuss further funding opportunities
Campaign Story
Mission
We are helping Lama Sangyas Rinpoche, a holder of practice lineage Drikung Kagyu and a representer of Tibetan teachings in Europe, to raise funds for building a school in a small village Tia in Ladakh located in Northern India (extends from the Himalayas to Kunlun) for Tibetan children. This is a region where many Buddhist monasteries are established allowing monks to continue their meditation practices and where many people who escaped occupied Tibet found a second home.



School
Tia community is very poor as most people don't have enough money for cloth and shoes. However, it is education that is the biggest scarcity. With no access to school (the closest school does not have enough space), kids don't get a proper education and are not able to develop any professional skills. A small budget would allow to get a teacher, library and conduct regular classes for around 100 kids in the village giving them an opportunity to become someone when they grow up.
If we manage to raise the full amount, we could even get several used laptops so kids could learn computer basics.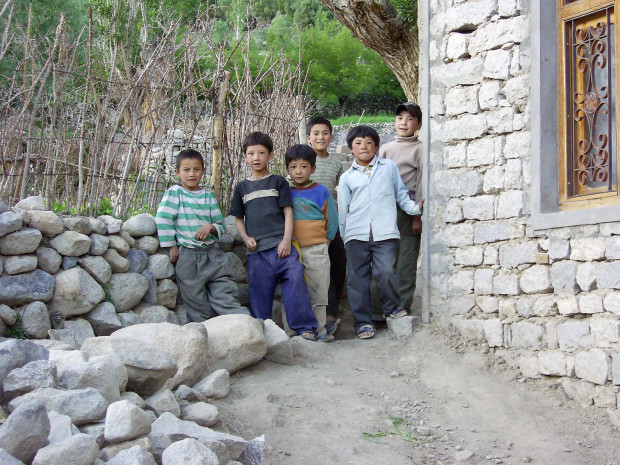 About Lama Sangyas Rinpoche
Lama Sangyas Rinpoche is one of the monks who grew up in Tia village, Ladakh. From early age he was studying Vajra tradition that involved memorization of thousands of mantras and culminated his studies with a four years long retreat in solitude. Twelve years ago Lama Sangyas was sent by his teacher Chetsang Rinpoche to Estonia to teach people in Europe meditation practices and Buddhist traditions. Since then Lama has been helping hundreds of people and has been travelling across Germany, Ukraine, Hungary and Estonia. While Lama Sangyas hardly has any possessions on his own, he is sending the donations to nuns monastery in India every month, to his community in Ladakh and he adopted an Indian girl when her parents decided to do an abortion.
With your aid, we could now help Lama build a school in Tia.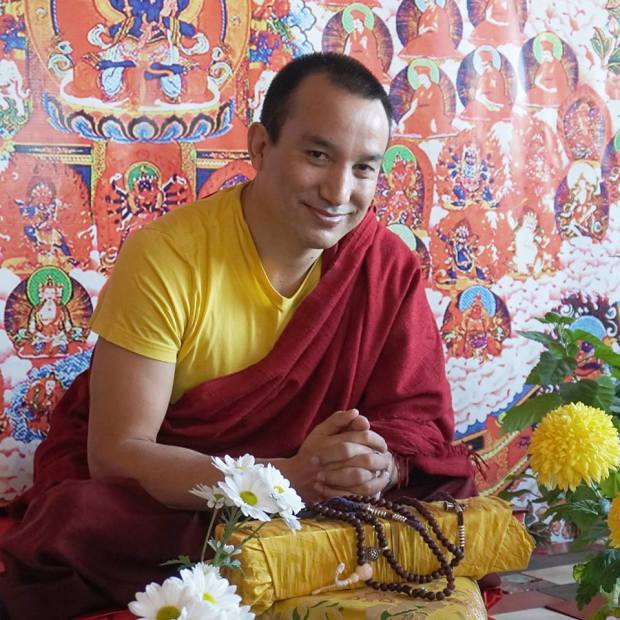 Lama Sangyas Teacher - Chetsang Rinpoche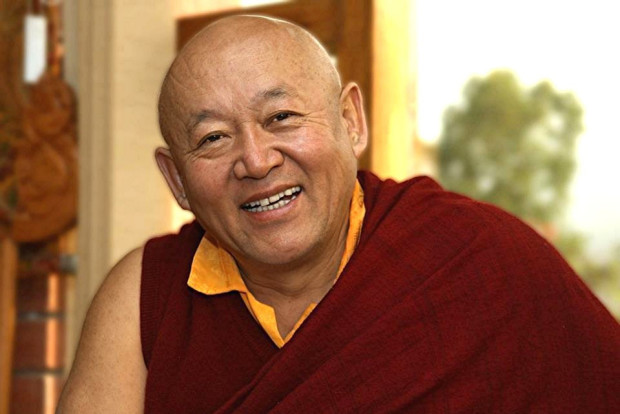 Olga Melnikova
Campaign Owner
No updates for this campaign just yet