Help Sylph & Ever Rise from the Ashes!
US$1,350.00

Donated So Far
Help this ongoing fundraising campaign by making a donation and spreading the word.
Campaign Story
Sylph Nightbloom and Ever lost everything in the Rocky Fire, when the horse trailer containing all their belongings went up in smoke. They started over by moving into a school bus in Middletown. Now they have been displaced from their new home by the Valley Fire. They have little money, no vehicle of their own, and are in need of seasonally appropriate clothing, and household things to furnish their bus/home, once the evacuation is over, and they are able to return home. They also need to put a rebuilt diesel engine in their bus, so that it will be mobile.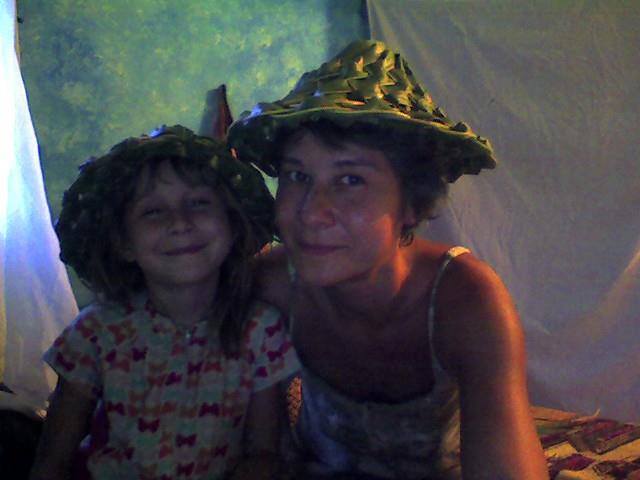 . Sylph and Ever need your help to truly begin a new chapter of their lives, and to rise from the ashes like a phoenix! Your kind assistance is most appreciated! Blessings to all! <3
No updates for this campaign just yet