Namaste!


Our school, located in Pokhara Lake side, is an English medium secondary level school. All the subjects are taught in English except Nepali. Established in 1998, the school now counts over 500 students, from nursery to year 10. There are 23 classrooms and we are expanding.




After the completion of the previous project to build new class rooms with the help of kind donors, volunteers and well wishers (see the history of our previous campaign https://www.indiegogo.com/projects/support-shining-star-secondary-boarding-school#/), we are now working on two new class rooms:

-------Computer Room
-------Multi purpose room (seminars, yoga, leisure activities...)

We have been supported by volunteers willing to give us their time, skills and energy. However, we are still missing furniture, accessories and computers for our new project, and we hope we would be able to raise our financial budget with your kind help. Any kind of support is always more than appreciated - from your time to any kind of material and financial donation, even small, a difference in our school and in the future of our children can be made.




This is the room which we are willing to turn into a computer room, so that our students can learn computer skills, as well as deepen their knowledge of the other subjects (science, math, social studies and so on) through online research:


We already have furniture (tables and chairs) and few computers; some are new and donated by our supporters, while others are very old and not well functioning. Moreover, the computers are currently located outside the school, and we would like to bring them in the room in the school.
Our aim is to have 30 computers in total, so that we could provide one to each student during class.




This place is designed to be a multi-purpose room, where children can meet and spend their time outside classes by doing some extra activities, like yoga, games, or attend workshops and seminars.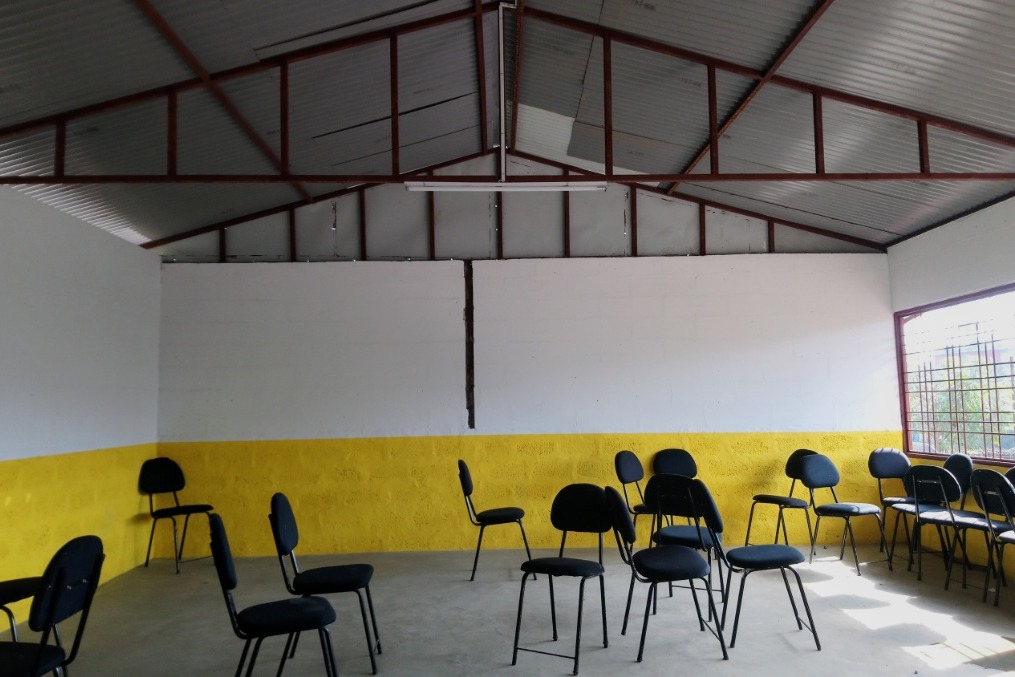 For this room, ceilings, a door, carpets, curtains and a sound system equipment are necessary.




Here are some pictures from the two class rooms built before:




We would be really grateful if you could help us complete these projects, and we will keep you updated about their evolution. Thank you!



Please visit our Facebook page where we regularly add pictures about our school days, Instagram, and
website https://shiningsbschool5.wixsite.com/shiningstarpokhara.
Please click the style of widget you'd like to install