Who are We:

We are a group of friends from Dhaka, Bangladesh and abroad, trying to help the Rohingya refugees by providing dry foods, medicine, water purifying tablets and clothes to ease some of their sufferings. I am Shajadul representing the Generosity initiative to collect donations for the cause of the relief effort for the Rohingya Refugees in Bangladesh.
Plan:

With the Generosity donation, we plan to buy the following supplies for the refugees in Chittagong, Bangladesh:

*10000+ pcs saline for sick people
*3000+ cartoons of biscuits and other dry foods for the peoples.
*5000 pcs of mosquito nets for children
*5000 torch lights/lanterns for women with children to walk safely at night
*10000 Candles for night time light.
*Water purifier tablets.
* Make 5-10 tube well for community drinking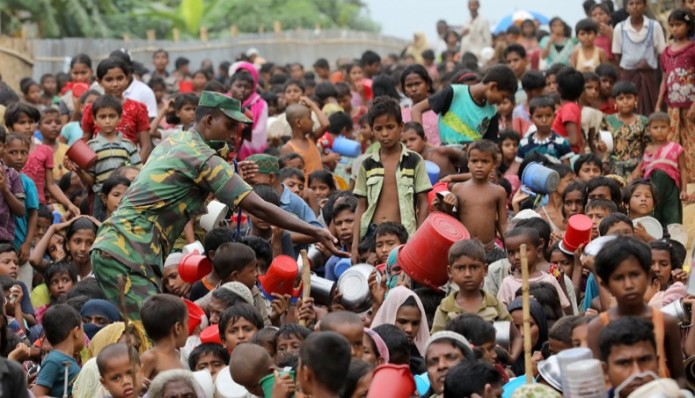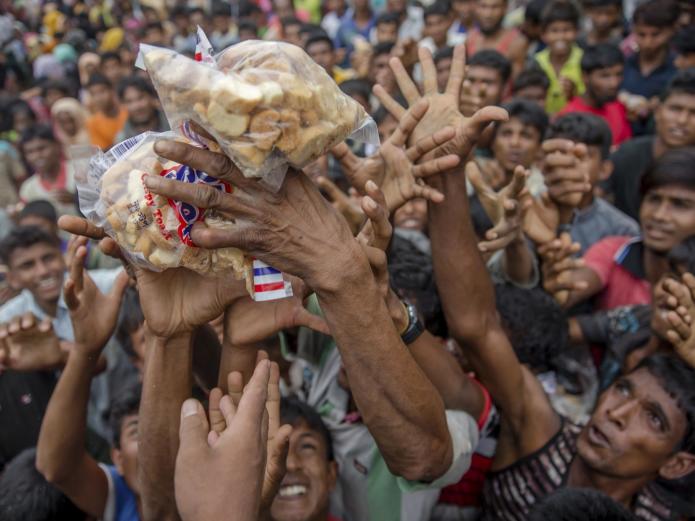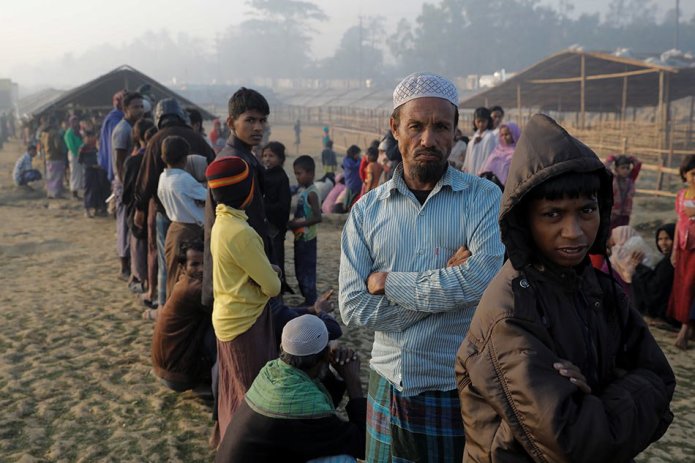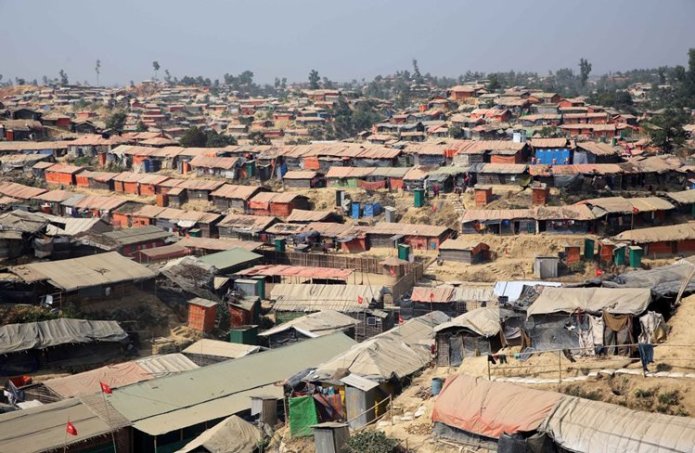 The local donation those are being raised in Dhaka will be used to procure dry food, water and other medicine.

Our team will reach Tekhaf to distribute the supplies and also supervise the tube well implementations for the suffering refugees. We are planning on going facebook live (depending on connectivity) and post pictures of the relief effort. We will also make proper assessment on what is of dire supplies and logistical needs for future relief efforts.

Please donate and spread the word. It's the least we can do for such inhumane situation…
Hello world asking for help for these helpless peoples. donate, share, and encourage others for donate.
Thank you
Shajadul
Please click the style of widget you'd like to install