Overview
Agent war origins is a unique endless runner combined with shooting enemy robots on their way to save the city from being totally destroyed. Combining endless runner with shooting engages the player in the real war-like environment while Running, jumping, sliding to avoid various obstacles to survive longer in the war.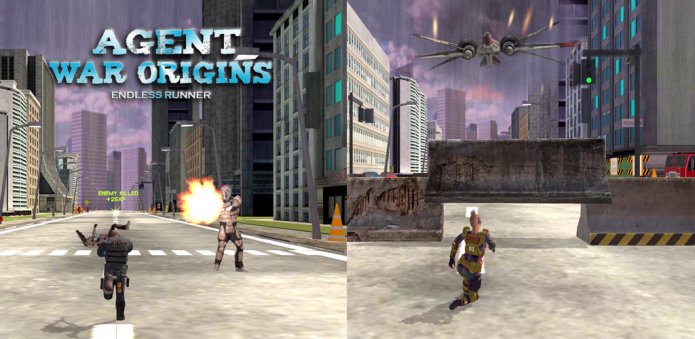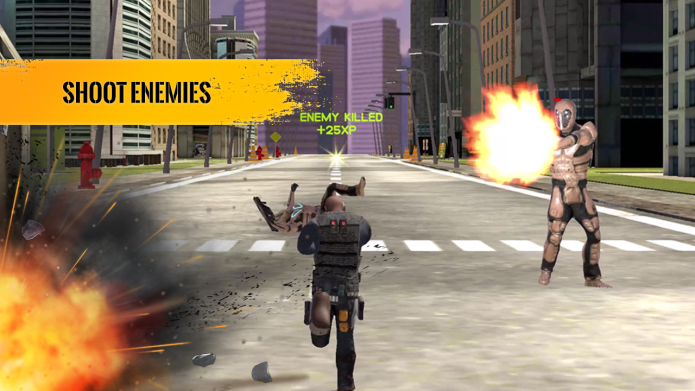 What will I do with another endless runner?
In Agent war origins, unlike classic endless runners, each agent has a unique ability to withstand enemies for a longer time in the run. Also, each agent can equip his favorite weapon of his choice to combat and fight with the enemy robots to save the city. The weapons can be upgraded further to sustain from ferocious robots.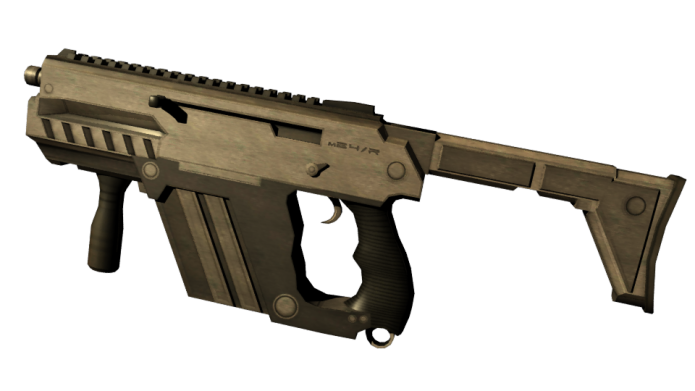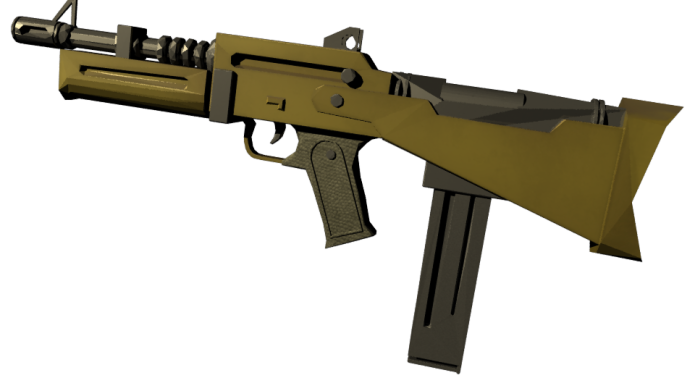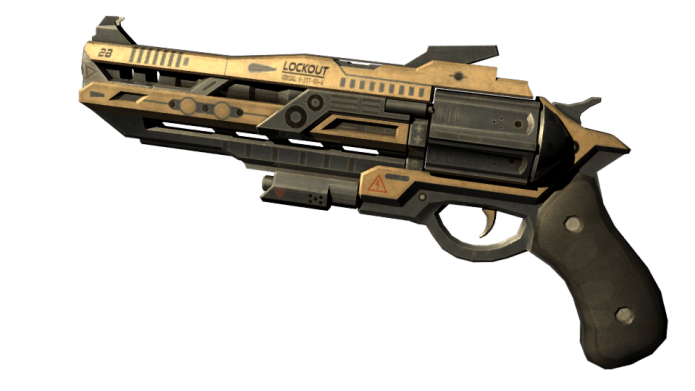 The player not only shoots robots on their way but also tries to destroy the incoming various forces deployed by the enemies.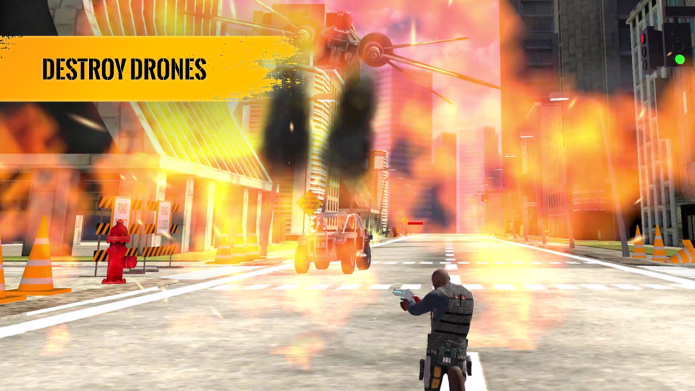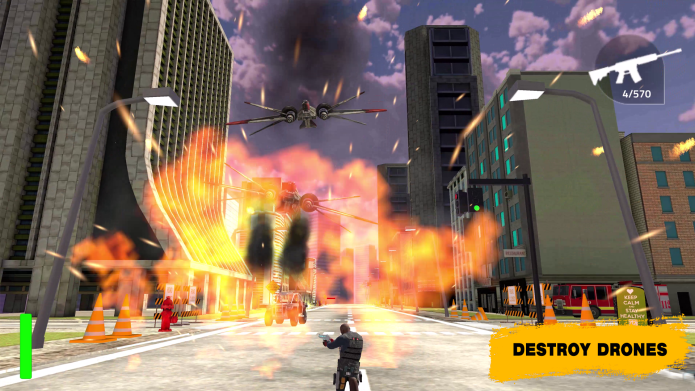 ABOUT CUSTOMISATION AND NEW CONTENT
We are completely revamping and restructuring some of the characters and 3d structures/models to enhance the graphics quality along with adding new content such as new player outfits and weapon skins.
NEW WEAPONS AND AGENTS COMING SOON.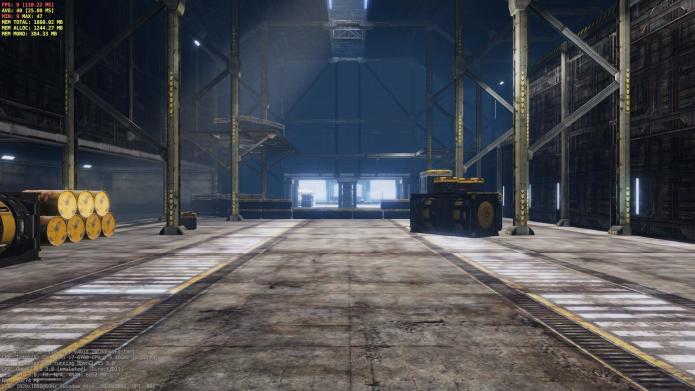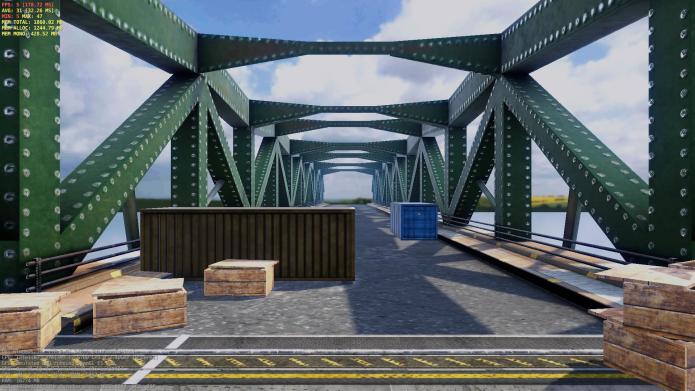 The game is available on play store as beta and public version. We are trying to enhance the look with rich visuals than before for an ultimate unique endless runner experience. We are planning to release to iOS also all with your support.
About Us
We are independent developers and passionate gamers trying to develop the next biggest game possible.
Indie developers also mean we are open to any suggestions and improvements in developing new features and content.
WHERE DOES THE MONEY GO?
The funds received through funding will go to hiring new experienced talent for improving the existing game to a new level. Also, we are planning to shift some of the game elements online, So, Some of the money goes in spending for server maintenance and buying serversWHAT IF I CAN NOT SUPPORT
Every penny received counts for our vision in improving the game. If this project looks interesting to you, share it with a friend on any social media! Post it on your blog! E-mail!
Thanks for your support.
Please follow and like us on Facebook:
https://www.facebook.com/agentwarorigins/

If you have any questions please contact us:
email: [email protected]
Please click the style of widget you'd like to install