Hello dear sirs, I ask you not to remain indifferent.
My name is Vladislav, since childhood I have been helping animals, because there are no bad animals, there are bad owners. From childhood I fed up homeless animals, helped them in every way, washed, played and people started to notice it and help them in every way, they would take food to eat, children's blankets happened to be warm for their pets in winter, and someone else would take them home. My friends and I, of course, also took part in this, took animals and walked through apartments, and as a percentage 40 animals were taken.
With these collected funds I want to open a shelter, where there will be your own vet, also buy food, toys, medicines, each street animals will be sterilized and castrated, as well as make rabies shots
And also wash. Let's create a website where we will lay out pets and in every possible way look for a house for them.
Здравствуйте уважаемые господа, прошу вас не оставайтесь равнодушными.
Меня зовут Владислав, с детства я помогаю животным, ведь не бывают плохие животные, бывают плохие хозяева. С самого детства я подкармливал бездомных животных, всечески помогал им, мыл, играл и люди начали это замечать и тоже всячески им помогать, бывало покушать вынесут, бывало детские одеяла, чтобы питомцам было тепло зимой, а кто то и вообще домой забирал. Мы с друзьями конечно же в этом тоже участвовали, брали животных и ходили по квартирам, и в процентах 40 животных забирали.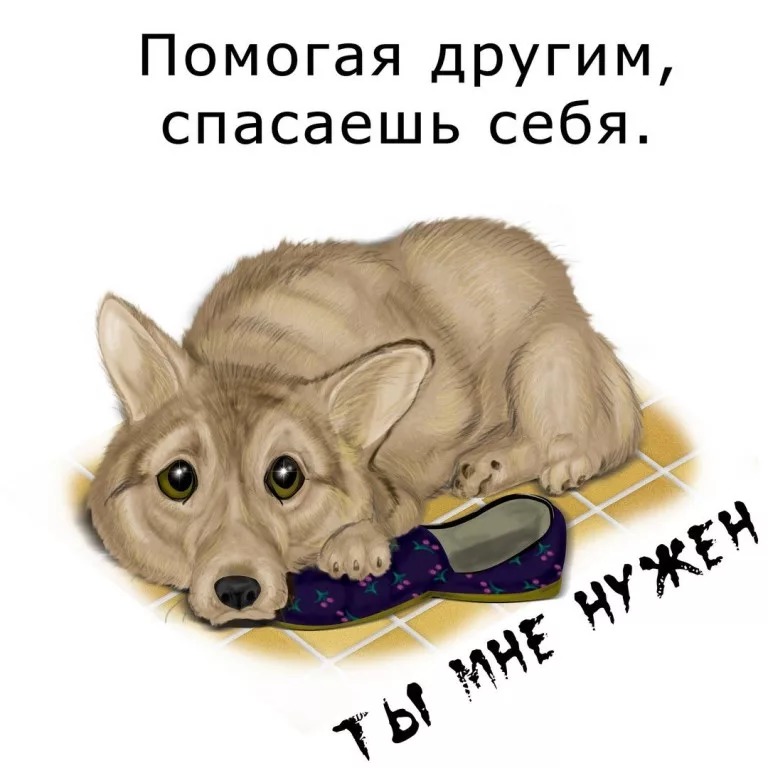 С данными собранными средствами хочу открыть приют, где будет свой собственный ветеринар, также купить корма, игрушки, лекарства, каждых уличных животных будем стерилизовать и кастрировать, а также делать уколы от бешенства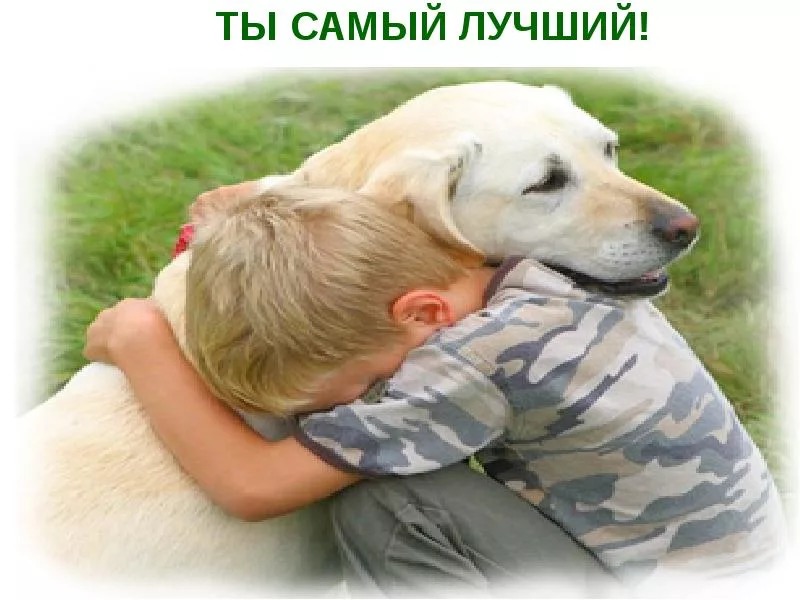 А также мыть. Создадим сайт, где будем выкладывать питомцев и всячески искать им дом.
Please click the style of widget you'd like to install