Hello everyone! My little bundle of joy Pchan of 11 years and with 5 sets of children hasn't been feeling as well as she has. While I'd wanna spend more time with her it's just so heartbreaking to see how weak she's gotten.
My siblings and I initially thought that she's only gotten less active since she's quite old but with her no longer having an appetite and not drinking water, it looks more serious than just simply ageing.

Our parents have already accepted her fate and have said to just wait it out. But I can't watch her be like this. I want her to be as comfortable as she can be.
I've already scouted a little and found some home visit vets that could put her to sleep with the included cremation service. All in all it costs somewhere around 4,500 PHP (90USD).
Any help would be very much appreciated. The white/cream furred dog that's much larger than her is named ice bear. The one and only puppy of Pchan that is still with us (others were adopted by friends and family).
Please help her be as comfortable as she can. Thank you.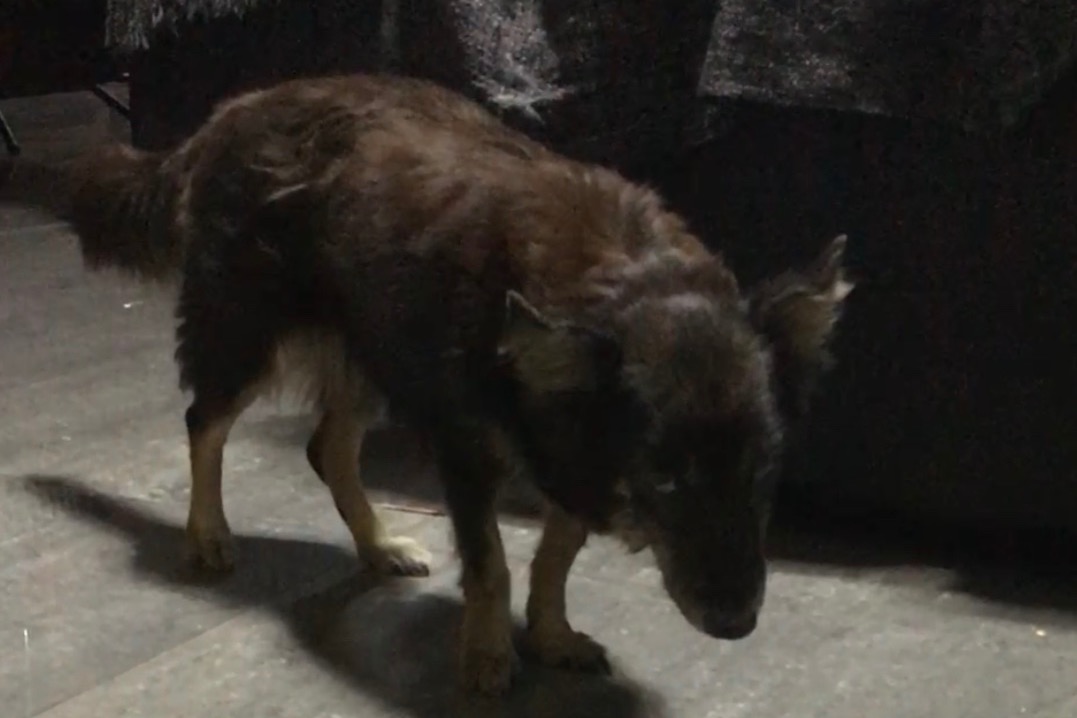 Please click the style of widget you'd like to install