To raise funds which can help all the affected families in Batangas, Philippines from the recent eruption of Taal Volcano.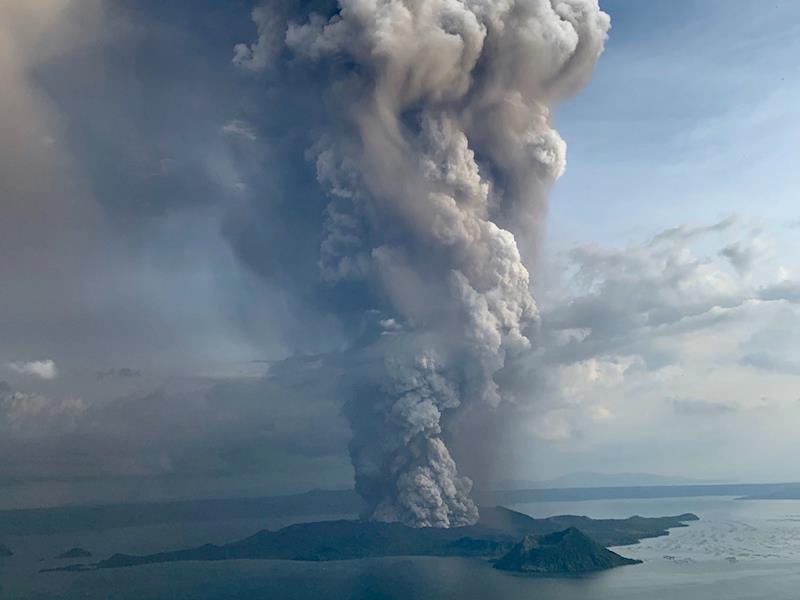 To all my friends all over the world, yesterday 12th of January 2020, Taal Volcano in Batangas, Philippines erupted and causes severe damages to all the houses and establishments in all the affected areas. Many people from the nearby towns needs to leave their homes and evacuate to the nearest safest area. Many of them needs assistance and will require medical attention. Our local government are working diligently to help our "kababayans" (countrymen).
As of today, STATE OF CALAMITY were declared to our province of BATANGAS due to #TaalVolcano unrest.
I will directly coordinate with my friends from the Local Government Unit of Cuenca, to ensure that all your contributions will be in good hands and will reach those in needs.
This is my own little way of helping
Small amounts gathered together can make a huge impact.
Thank you and God bless everyone.


This is my little way of helping my countrymen by collecting funds which can help the victims of the recent eruption of Taal Volcano in my home province of Batangas, Philippines.
Use of funds
All proceeds will be forwarded to the Local government unit to be used for providing necessities for all the evacuees in all the affected areas.
Please click the style of widget you'd like to install