On the 11 September 2016, a massive Earthquake happened in Tanzania north west, At least 13 people have been killed and 203 injured and 82% of most houses have been damaged very badly
people have lost homes and belongings in this Earthquake, One of these people is some one very close to me, Grace my stepmom. Gracie has been a loved member of our family since she got married to my dad till now even if they got divorced 2 years ago
Grace is a kind, loving and above all, strong woman who helped to raise my younger brother and I,
And now she is helping raising other 3 children's off her boss while still managing to raise her own two children as a single mother on a domestic workers salary.
For many years now,Grace has been staying in a small 2room house in Kagera city Tanzania witch my older brothers and i we build it for her as my father never want to help her with any thing. And last year 11September she lost her only dependable home in earthquake
During the Earthquake her house was completely destroyed and ALL of her belongings damaged. She has been left with nothing and is completely devastated. She has no savings and is close to retirement. The picture above is all that is left of Grace's home.
I have started to buy a few household items myself to help Gracie refurnish her home, but I can not afford to buy everything myself as i have to pay for my own studies in South Africa and i have no support from anyone (i work and study) .
Please help us collect money to rebuild and refurnish Gracie's home by donating cash OR any new or second hand household items. http://www.aljazeera.com/news/2016/09/tanzania-ear...

Every little bit will help and be deeply appreciated.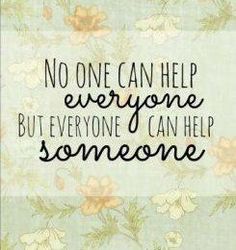 Please click the style of widget you'd like to install