My name is Bandaru Venkatesh. I was working on Start-Up since 2019. I started Borrowing money from my Brother, Sister, 2 Uncles, Cousins, Relatives and A LOCAL FINANCE GUY on last week of January. I took a calculated risk and agreed to borrow for 14% interest per month in the LOCAL FINANCE GUY. Started incorporating the company on February. Everything was fine. I found an Investor too. The Company finally incorporated on 18-03-2020 Dangata Tech Innovations (OPC) PVT LTD. Due to the COVID-19 Lock-down the investor stepped back.
(About Cre8iveCareers was a MEMBERSHIP-BASED platform. Hoping to target creative-minded INDIVIDUALS, STUDENTS, and ENTREPRENEURS. Bringing all together in an environment of learning, creating, and experience sharing.
The unique in Cre8iveCareers is our approach. That is while we teach the skills we make sure our members and tutors build actual real projects.

Our aims are not to instill creativity in our members, rather we believe creativity is natural. Therefore, we offer our members with tools and how to use these tools to get the best out of their creativity.)
Colleges are closed. The investor stepped back. I needed funds to make the advertisement to reach the students. Before it was easy.
My depth's interest has been increasing so badly. Banks were closed. No loans.
Colleges are closed. Investor stepped back. Need huge funds to make advertisement to reach the students. Before it was easy.
My depth's interest has been increasing so badly. Banks were closed. No loans.
Immediately I stated working on 59concepts.com is a SaaS Platform. A Million Dollar Start-up. Similar to https://www.atlassian.com/
Applied loan through SIDBI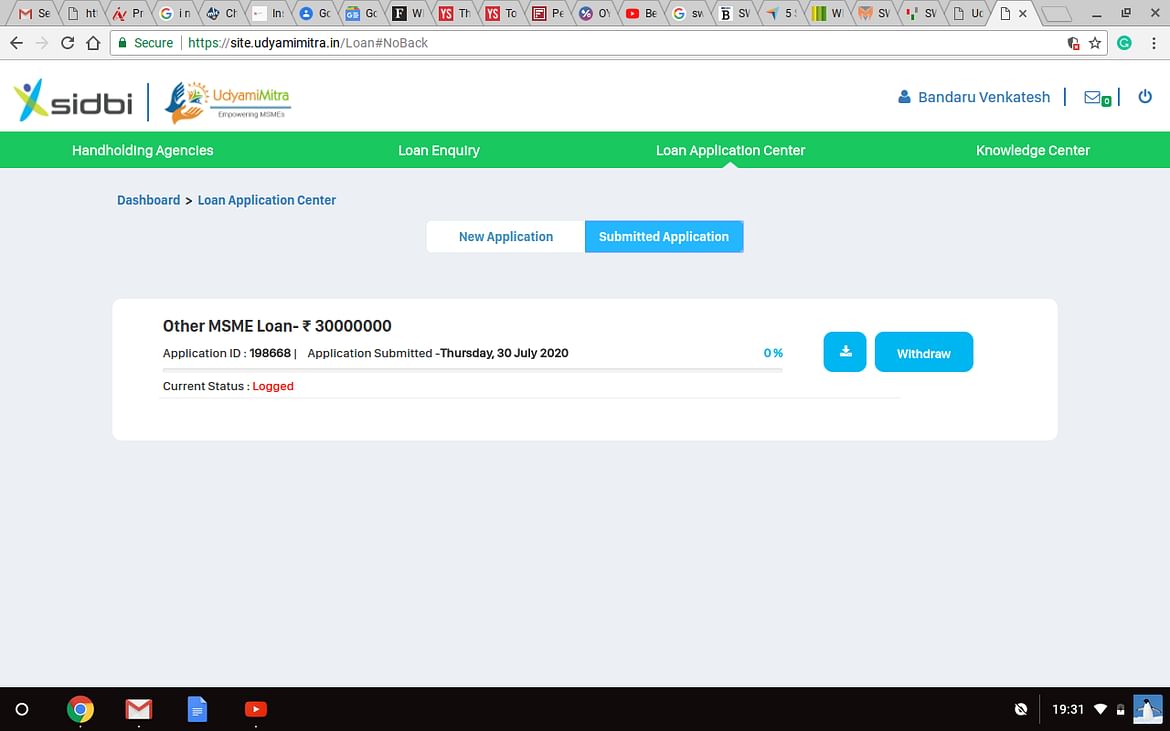 on 30-07-2020 there was no reply from them.[I had ITR also]Visited many Banks for Mudra loan/Personal loan/ cgtmse loan in these branches Andhra bank ananth nagar Branch, Canara Bank Kammasandhra Branch, Kotak Mahindra Bommasandhra Branch, Andhra bank Pallipattu branch, Rbl bank Ananth Nagar Branch, nothing worked and checked with lendingkart.com, capitalfloat.com, capitalfirst.com, IIFL, creditenable, etc nothing worked.
Uploaded the business proposal on INDIAN ANGEL NETWORK.

No reply from them. Check the link for 59concepts Business Proposal. They didn't reject it but there is no update from them.

I have some very good feature plans. I don't want to die for this depth.

Last week I traveled to my Hometown regarding the amount. Everywhere worse. I belongs to lower middle class family. I came to Bangalore the day before yesterday only. The LOCAL FINANCE GUY found me alone took me with his boys to his place torturing me. Now I am in his Place only. My mouth is filled with ICE and tied with tape. He is repeating the same thing every 1 hour. His boys have beaten me with a Bat. I don't know how long it's going to take for me to get recover.

NOTE:- He gave me little time to arrange money. But now I need your help. Any amount you are sending me please take a screenshot and send it to [email protected] I will pay it back with very good interest within 1 or 2 years. Please feel like you are investing on me.

IF I DIE my neighbors, Relatives, Family members, classmates will never ever think about Entrepreneurship. Everybody plans life but circumstances take them somewhere. Prepare for everything.
Skrill Email: [email protected]
Name:- Bandaru Venkatesh
Account NO :- 257010100018273
Andhra Bank :- Ananth Nagar Branch
AC TYPE: SAVINGS
IFSC code ANDB0002570

UPI ID [email protected]

UPI ID [email protected]
Paypal
Please click the style of widget you'd like to install