I don't know how to describe my story without making you feel bored..
I was born in an over protective family. They have been controlling me in every aspect of my life including religion, education, relationships, sexual orientation, etc. As you might know, following traditions and religious morals is a very important thing in the Middle East. This is one of my biggest problems because i'm an open minded who follows his own believes and doesn't want to surrender to the traditions around me.
I'm an Atheist born in a religious Muslim family who forces me to practice their religious rites, therefor, i'm hiding my true believes because i'm afraid of what they might do to me if they found out. They didn't even allow me to study my desired university major and forced me to take their chosen major.
I hate everything about my life, family, society and the lake of personal freedom in the middle east. That's why i'm trying to gather enough money to move out to Canada and pursuing my dream to specialize in Business Marketing. I want to start my own new life away from this toxic environment and family i'm living in.
Unfortunately it's hard for me to cover the enough expenses because the minimum salary set by government in here is around 1200 EGP which equals nearly 70$/month. So it's an impossible mission to save the required amount to make my dream come true. In addition, I'm currently forced to Join the Army for 1 year before I'm able to leave this country and according to that I don't even have the time to have a proper Job.
As stated by the Canadian, i need to have 10,000 CAD in my bank account plus the tuition fees in order to get my study permit.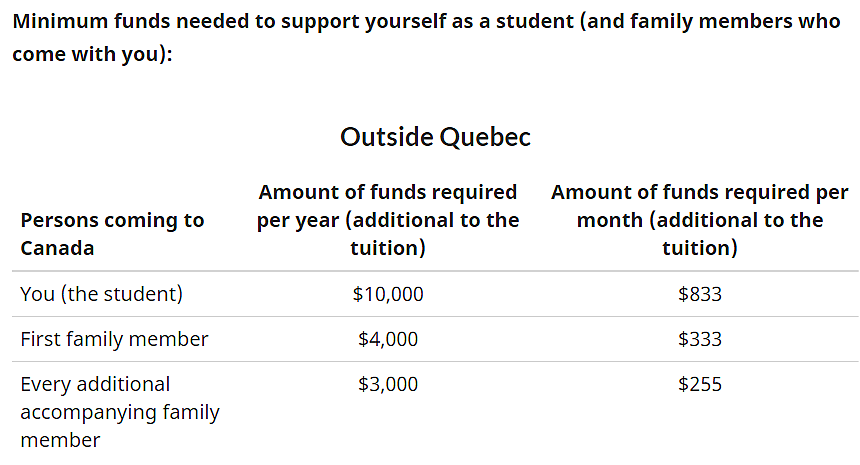 and Tuition fees vary from college to another but here is an estimation of the tuition fees of Business Administration diploma from two different institutions (Mount Saint Vincent University & Nova Scotia Community College).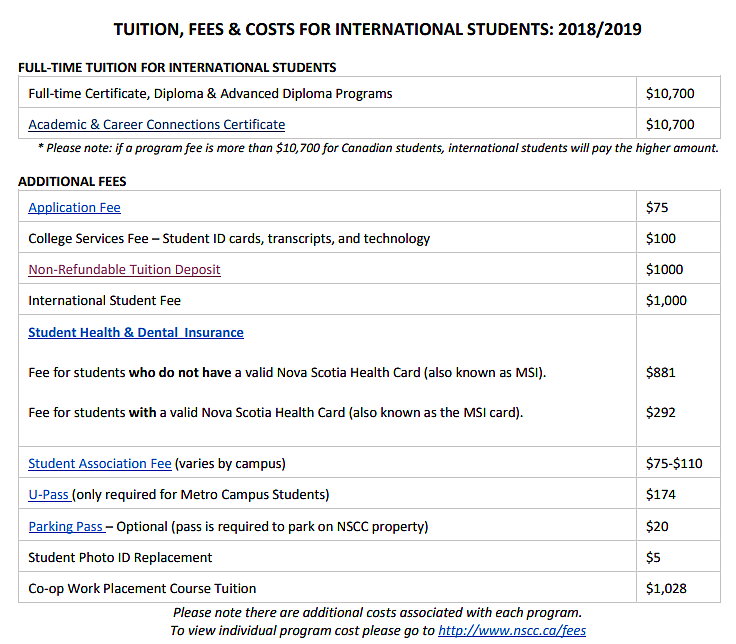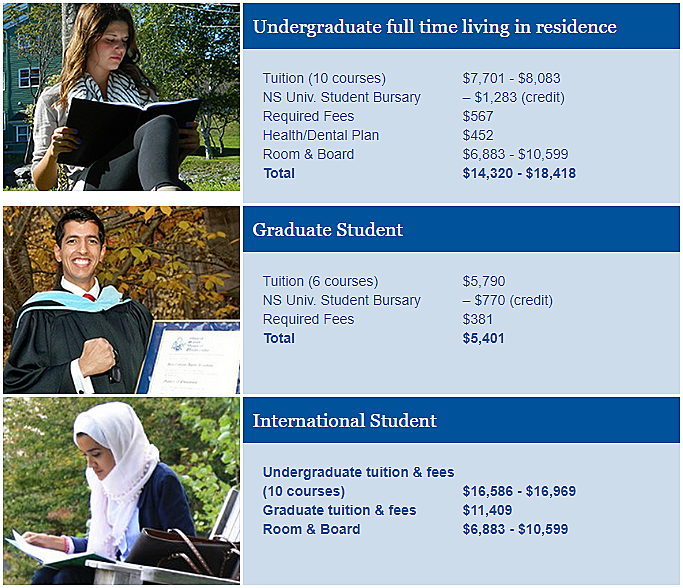 Please click the style of widget you'd like to install