Help me build my Food Bike!
€11.00

raised of €2,000.00 goal goal
Help this ongoing fundraising campaign by making a donation and spreading the word.
Campaign Story
Hi Everyone, the idea of creating this is to ask for help to build my Food Bike business!
My name is Peters, i am from Venezuela, living in Riga, Latvia, because my grandfathers were from here :)
I had the idea of building a Food Bike Business, like food truck but powered by a bike. And i can save each month something to build it, but i just want to know if someone can be kind enough to help me build it faster.
I want to participate in all food festivals, and have my business setup in different places and venues.
The food will be Venezuelan, and i will sell during night time after work hours so everyone can enjoy!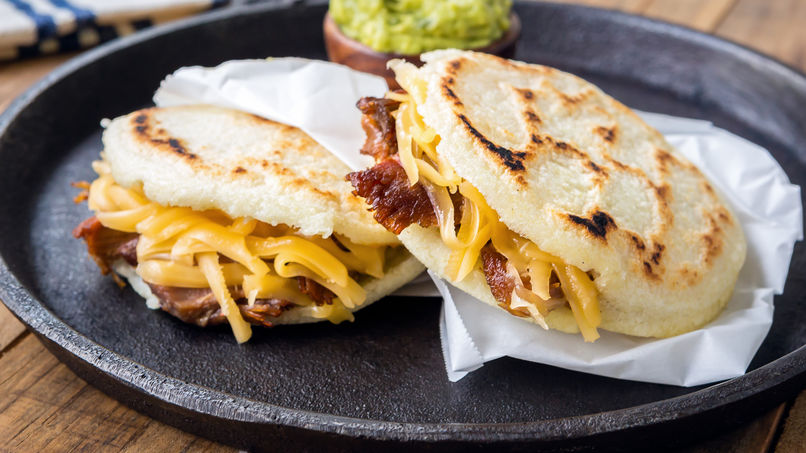 I am asking for 2000 Euros, it will be enough for buying and building the trailer, as well as the bike and cooking appliances for it.
Thank you very much in advance! And hoping you can help me!

First Donations! Thank you!
Update posted by Peters Hose Lecis Prjeto at 09:24 am
Thank you so much, i am really happy for you to help me build my business! For all backers, as soon i have my business setup you will receive a special email from me and my business with a gift!