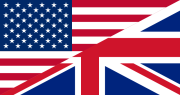 Top Japanese Ken player, YBK|Kichiken has declared on the YUBIKEN FG show about his confidence if a fight would be organized between him and MD|Luffy. Despite the overwhelming defeat of MD|Luffy, it seems that the war between the Meltdown player and Yubiken players is not yet over.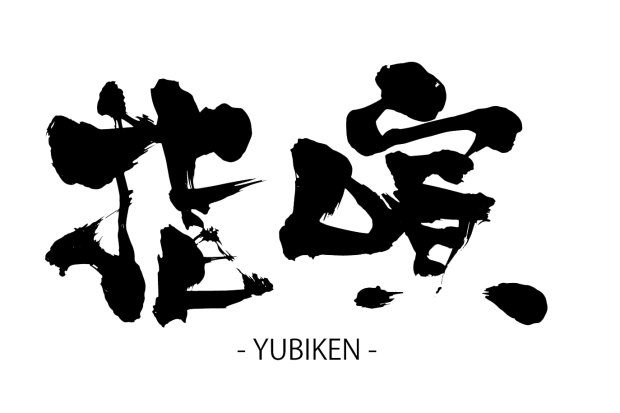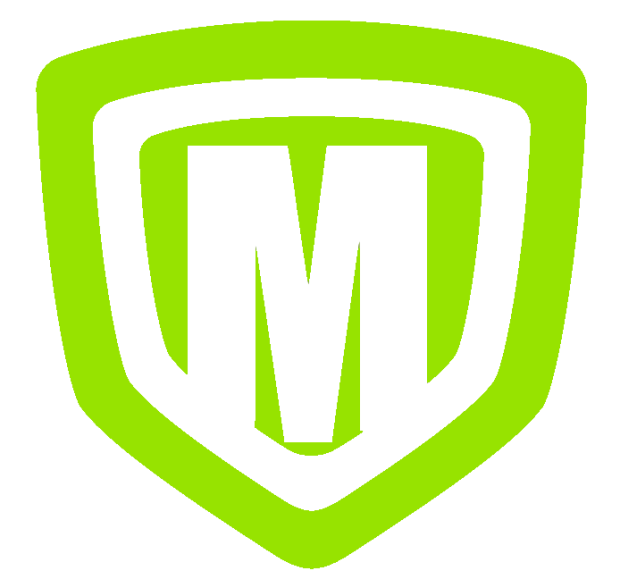 In the context of our annual tournament the SGB2K15 (http://streetgrandbattle.net/), USF4 tourney taking place in Lyon, France, Europe on November 21 & 22, we are organizing a crowdfund campaign in order for YBK|Kichiken to come and allow the encounter to become a reality. We will even go further as YBK|Kichiken teammate YBK|Santarouman will join him on this trip to Europe. If and only if MD|Luffy wins a FT10 against YBK|Kichiken he will get one chance to have a rematch against YBK|Santarouman AKA the Super Luffy KILLER !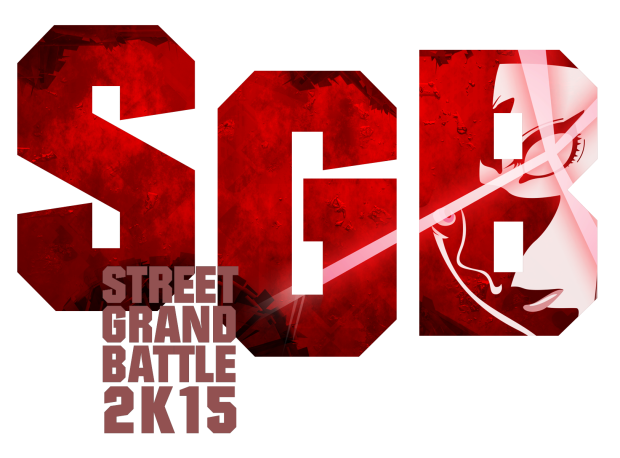 Also, if we get to 150% of the amount requested for Yubiken players venue, they will stay in Europe one week and attend the DreamHack winter, Capcom pro tour premier event in Sweden.
If we exceed the expected amount by 200%, other world class Japanese players will be invited to the SGB2K15 event.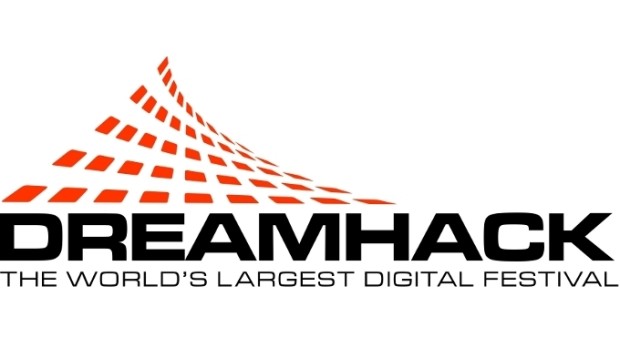 All is said ! If you want to see MD|Luffy's revenge or want to see the Yubiken players wreck the hell out of EVO champ 2014, you know what you have to do !

Le joueur de Ken Japonais YBK|Kichiken a déclaré sur Yubiken il y'a quelques jours de cela qu'il était confiant quant à sa victoire si une rencontre devait être organisée avec MD|Luffy. Il semble que malgré la défaite de MD|Luffy contre YBK|Santarouman la bataille entre le joueur du Meltdown et ceux de Yubiken n'est pas finie !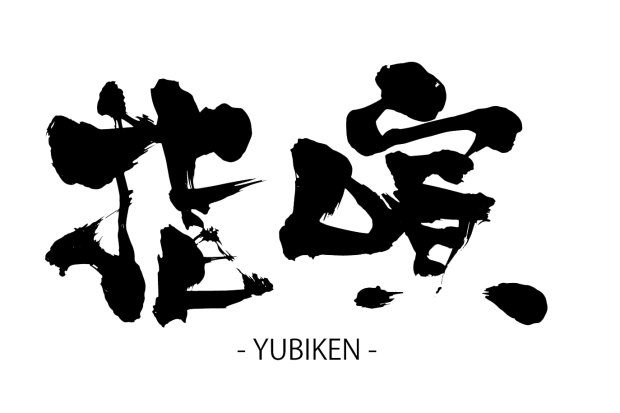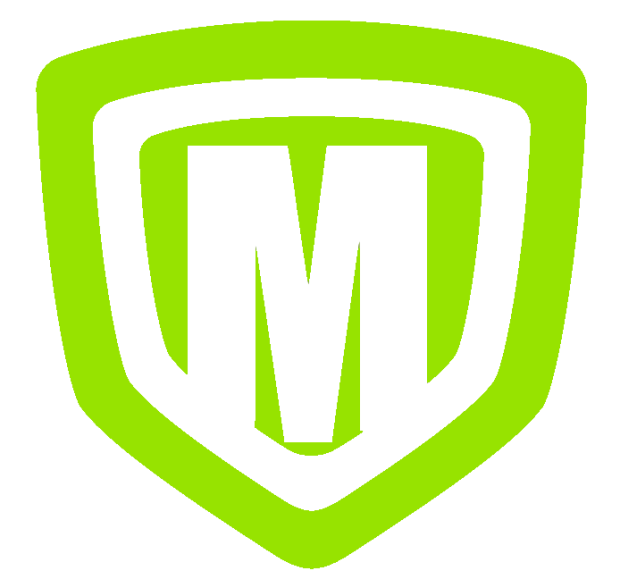 Dans le cadre du SGB2K15 (http://streetgrandbattle.net/), Tournoi USF4 qui se déroulera à Lyon (Europe, France) les 21 & 22 novembre 2015, nous organisons un crowdfunding permettant la venue de YBK|Kichiken et accueillir cet affrontement. Ce n'est pas fini : nous allons même plus loin puisque YBK|Kichiken sera accompagné de son compère... YBK|Santarouman ! Si et seulement si MD|Luffy remporte son FT10 contre YBK|Kichiken, il aura le droit à une revanche contre YBK|Santarouman AKA Super Luffy Killer.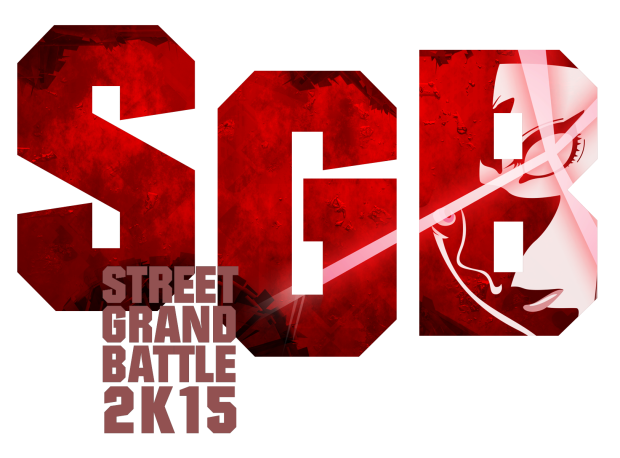 Sachez également que si nous atteignons 150% de la somme attendue, les joueurs de Yubiken resteront une semaine en Europe et partiront en Suède à la DreamHack Winter, event premier du Capcom Pro Tour !
Si nous dépassons les 200% de la somme attendue, d'autres joueurs japonais d'envergure seront contactés afin qu'il participent au SGB2K15.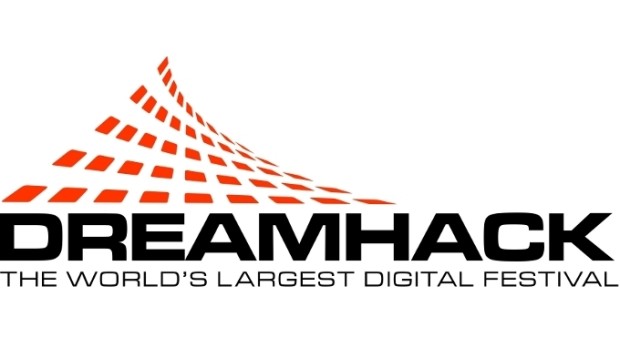 Tout est dit ! Si vous voulez voir MD|Luffy prendre sa revanche ou si vous voulez voir les joueurs de Yubiken l'emporter, vous savez ce qu'il vous reste à faire !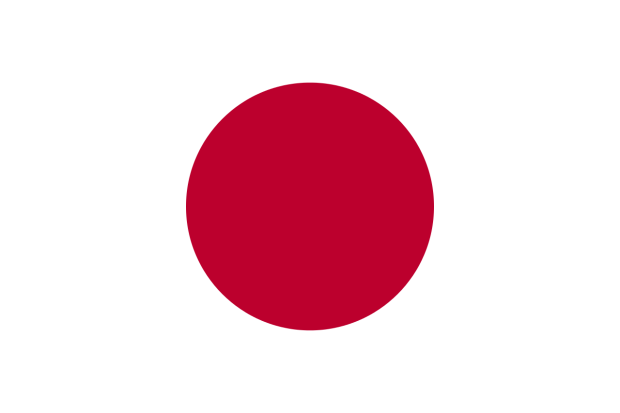 先日ケンを持ちキャラにしているYBK|吉ケン選手が『指喧』にて、「MD|Luffy選手に対戦する機会があったら、勝つ自信がある。」と言っていました。MD|Luffy選手がYBK|三太郎選手に負けたにもかかわらず、Meltdownと指喧との勝負はついていない模様です。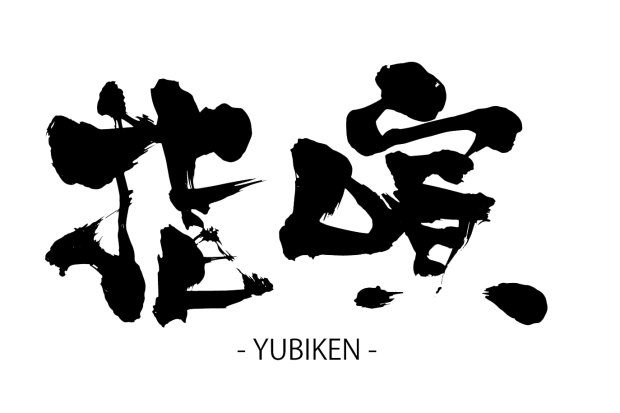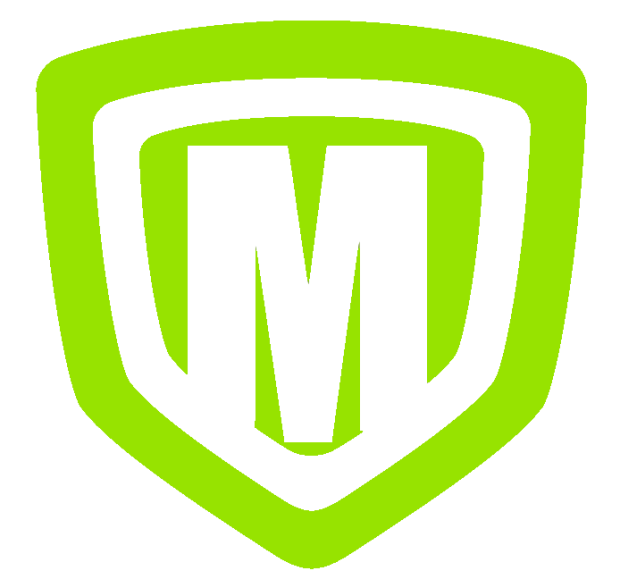 2015年11月21日‐22日、リヨン・フランスで『ストリート・グランド・バトル2K15』(SGB2K15)(http://streetgrandbattle.net/)というウル4の大会が行われます。その大会にYBK|吉ケン選手が参加することができ、MD|Luffy選手との対決を現実するためのクラウドファンディングを行ます。さらに、このプロジェクトが達成されたら、YBK|三太郎選手もYBK|吉ケン選手とともに参加することになっています。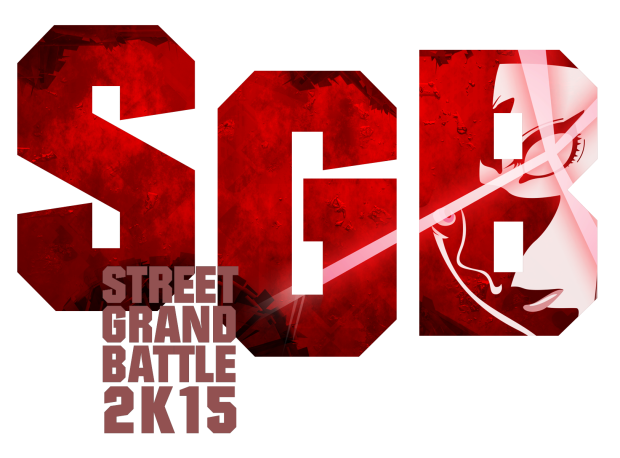 10試合先取制の勝負にて、MD|Luffy選手がYBK|吉ケン選手に勝利した場合、MD|Luffy選手はYBK《スーパー・ルフィ・キラー》三太郎選手とのリベンジ戦のチャンスを得られます。
そして、クラウドファンディングの達成率が150%を満たした場合、YBKの選手たちはヨーロッパでの滞在を1週間延ばし、スウェーデンで行われるCPTプレミア・イベント「DreamHack Winter」(ドリーム・ハック・ウィンター)に参加することができます。
予想した総計が200%を超えるなら、他の日本人の上級プレーヤーをSGB2K15のイベントに招待する予定です。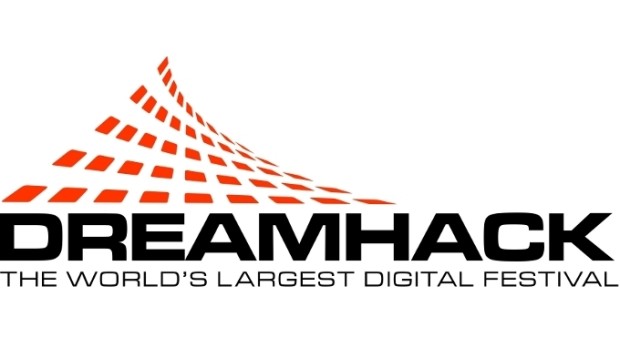 つまるところは、MD|Luffy選手がリベンジする瞬間、またはYBKの選手たちが再び勝利する瞬間をご覧になりたい皆さんは、どうすべきかおわかりでしょう!
Please click the style of widget you'd like to install