Meet "Hanny",

This amazingly sweet and gentle 16 year old chihuahua has such a strong will and fight to live that we just couldn't leave him at the shelter when we were picking up some other dogs at the time. Even through all the pain he is in, he musters up kisses and happy tail wags for his foster mom and 4 legged siblings. Hanny has a deep rooted tooth abscess on both sides of his mouth that has caused a nasal fistula to open. This infection is simply caused by a neglectful owner not having his teeth taken care of or brushed regularly.

This infection has gone on so long that it has turned into Pneumonia that he is now battling along with sever dehydration. He is on intense anti-biotics, daily fluid therapy and on a pain regiment to get him through all this to become healthy enough to have to teeth removed.

His recovery is going to be long, but he is a fighter and is absolutely fighting along side his foster mom to become healthy enough to find a forever home where he can be spoiled rotten and not have to worry about the pain he is suffering ever again.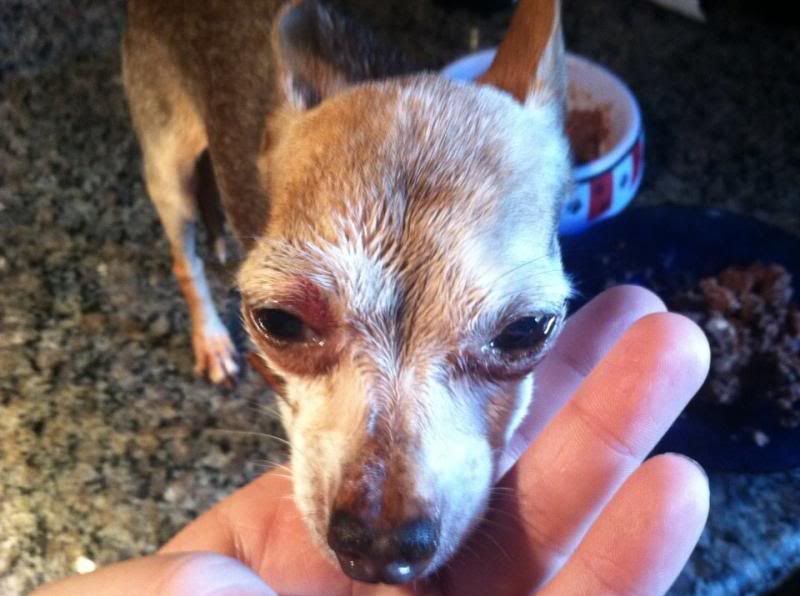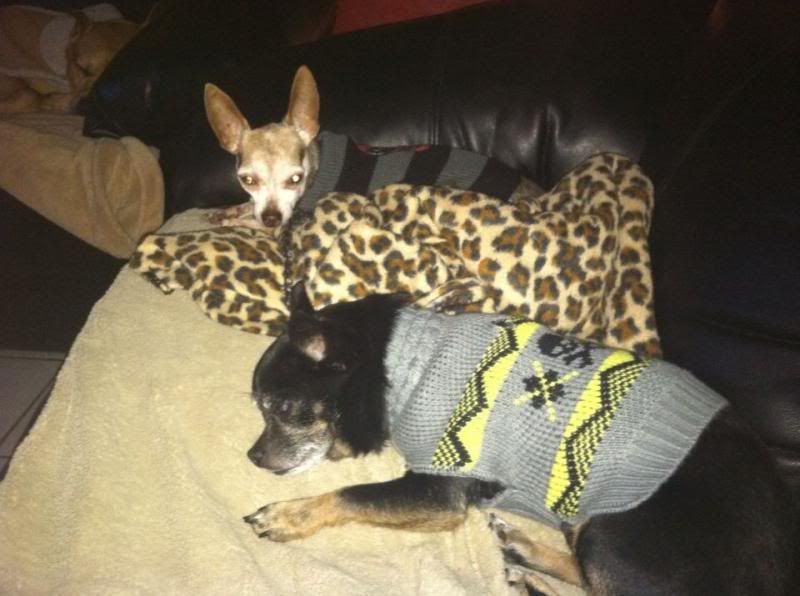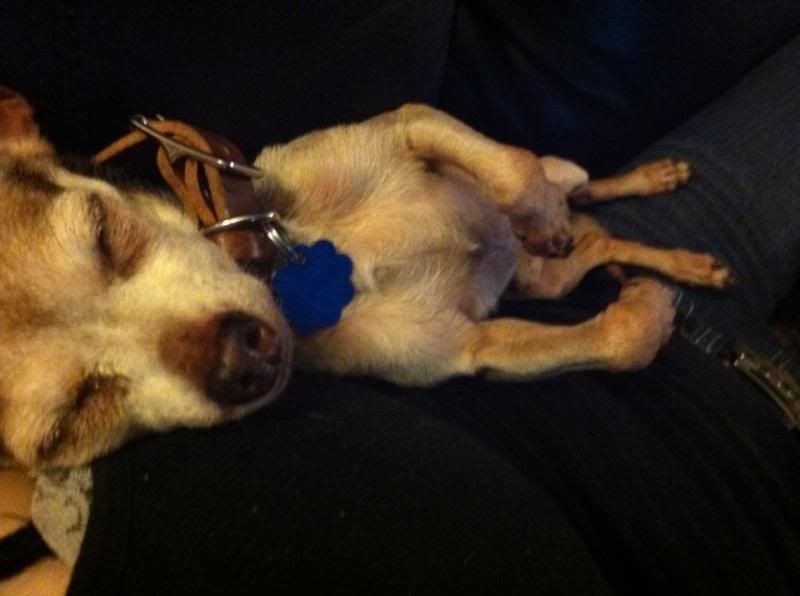 Please click the style of widget you'd like to install