HELP FIONA SURVIVE DISTEMPER (TAAL VOLCANO RESCUED DOG)
₱6,400.00

raised of ₱50,000.00 goal
Raised offline:
₱7,300.00
Help this ongoing fundraising campaign by making a donation and spreading the word.
Fiona is a sweet dog rescued during our animal sweep mission in Barangay Aya, Talisay, Batangas. The place was on lockdown when we came to help animals be brought to safety. Then, we saw a lady bringing a chow-chow asking for help regarding Fiona. Our vet on-site mentioned she could have distemper. So she was separated from the other dogs to avoid the virus from spreading.
She was then brought to the shelter and looked into by another vet and confirmed again, Fiona has distemper and need to be euthanised ASAP. It's an understandable decision as the shelter had almost 200 dogs and more are coming in. Imagine if the virus spreads infecting other rescued dogs. Canine distemper will only infect canine species.

But we can't give up now. I travelled to Cavite and brought Fiona to a distemper center for medication in Metro Manila. Two days after, she was tested, negative and oh boy, we were ecstatic. So we took her out of the clinic so we can care for her on a more personal level. We know she was also traumatised being left alone in their house before the rescue. Then we had to transport away from her home and family. So a tender loving care is what she needs.

However, we went for another tests because we can't deny the twitching is non-stop. Another test and it's positive for DISTEMPER. We were again devastated. We didn't know where to bring Fiona. Vet clinics are expensive and we also had other animals to care for.

At this time, our bill is almost P20, 000 and counting from transportation to vet fees to medicines to vitamins and food for Fiona.

So here we are, we ask for help in sustaining Fiona's survival and rehabilitation.

Would you be so kind and help Fiona?

Thank you so much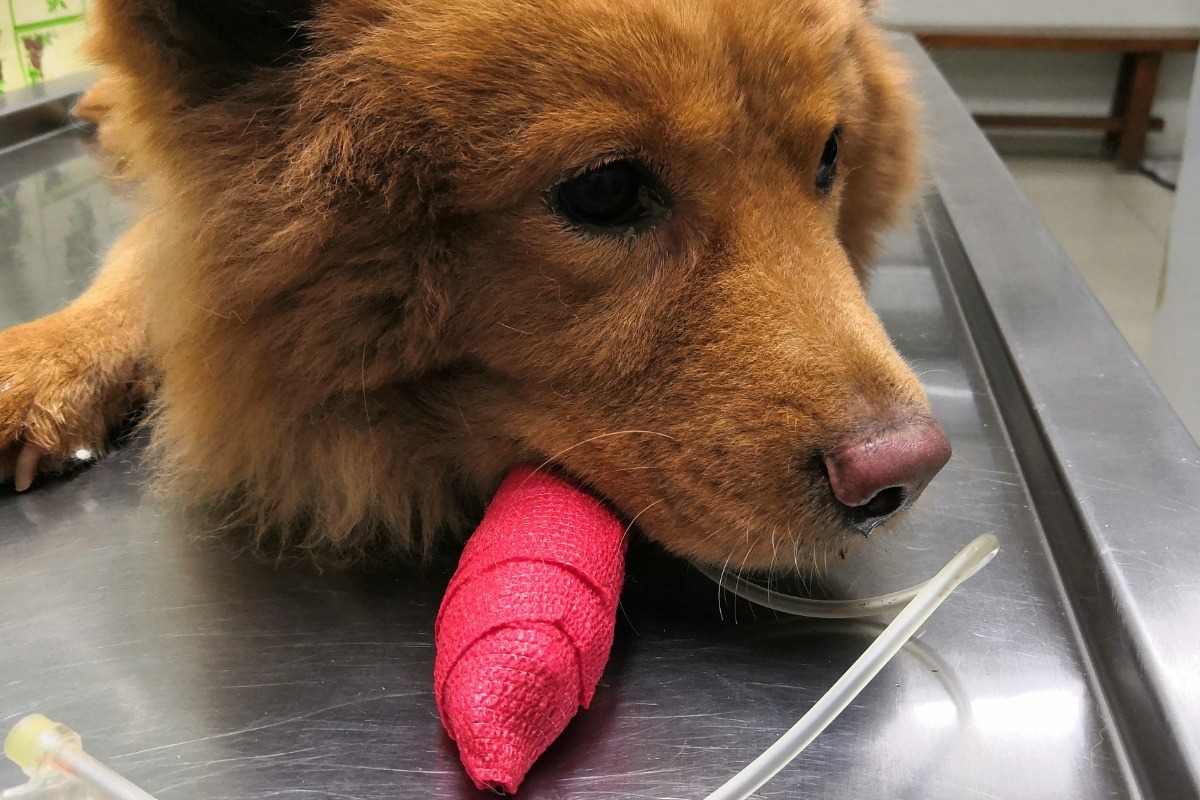 MARIA ANNALYN CRAMPATANTA
Campaign Owner
Janelle Marasigan
Funds Captain
No updates for this campaign just yet