Everything changed for me on April 30, 2016. What was supposed to be a relaxing morning of washing and cleaning my car ended up with me having emergency surgery. A huge blood clot dislodged from my heart and ended up in my right leg. If it had gone anywhere else I would most likely be dead or severely disabled. I survived the surgery and have had a good recovery my life has drastically changed. I get winded and tired quickly so I just do not have the energy I used to a few months earlier.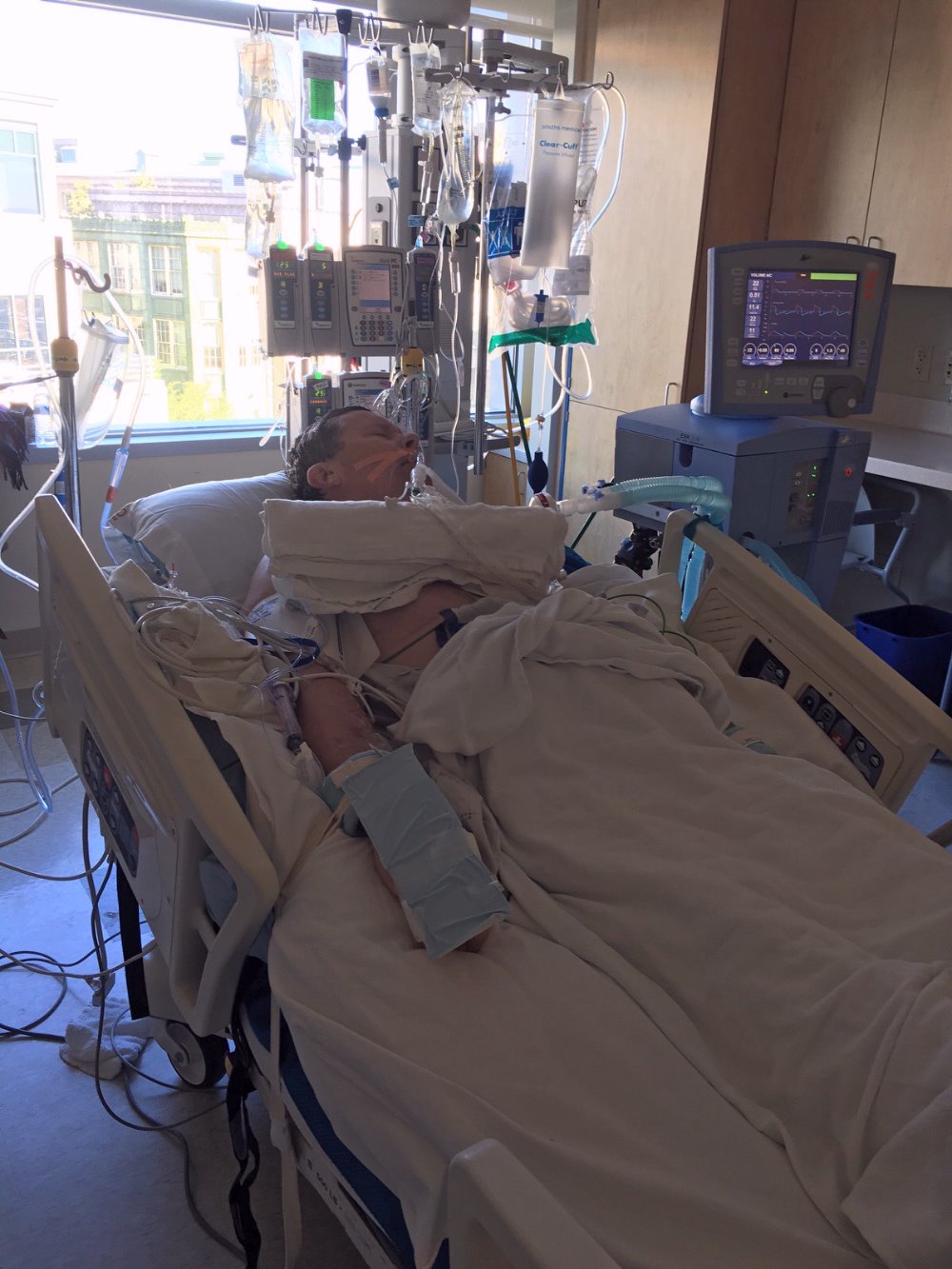 My financial life took a big hit. I was able to return to work and keep my job but I was not able to earn any money in the three weeks I spent in recovery. I am raising money to pay back the people who helped me and my family out during this time. The funds will be used pay regular bills, like electric, that have fallen a little behind.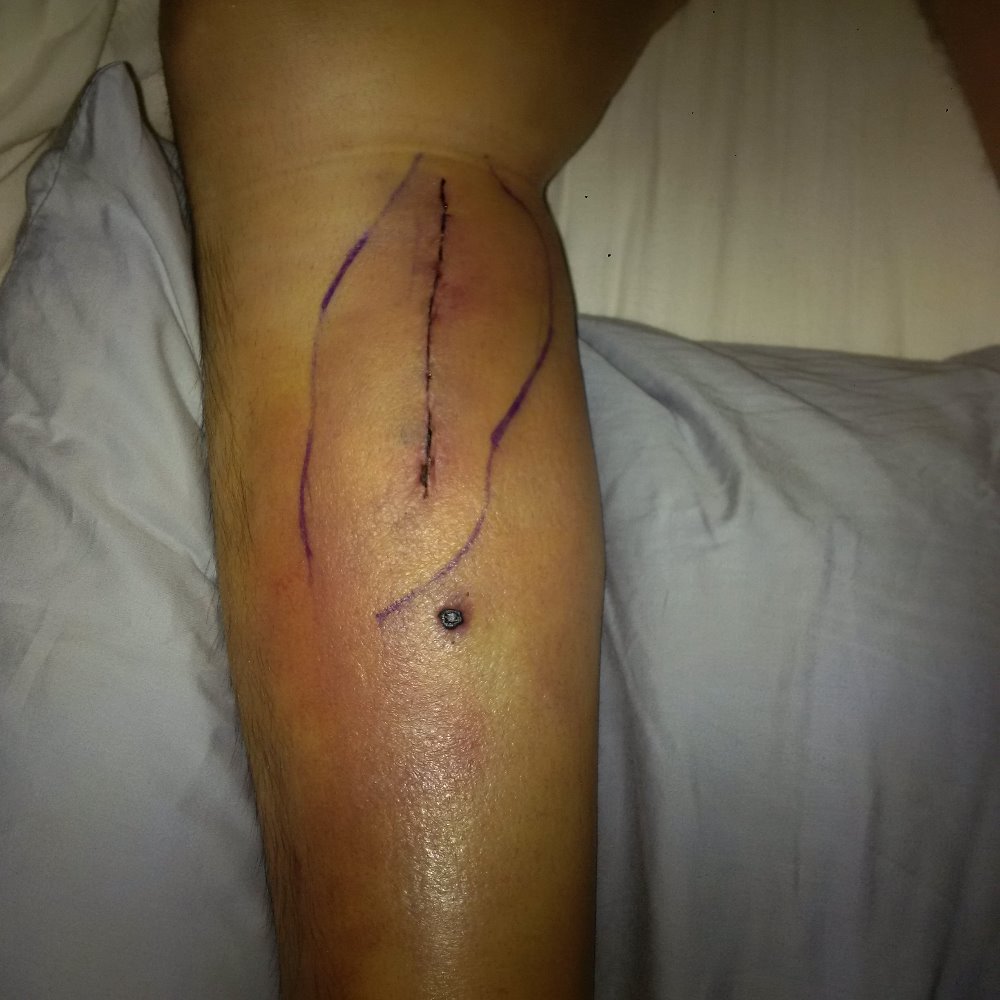 The goal is to raise these funds by Labor Day. I would relieve a lot of stress if I take care of all these money problems before fall and the holidays.


I feel truly blessed that I survived the whole deal and sincerely want to repay the people who not only prayed for my recovery but who also helped out when I needed it the most.


The blood clot caught me completely by surprise. I am fairly active, do not smoke, and not overweight. All the fat-free, sugar-free, gluten-free, and organic food in the world would not have prevented what I suffered. I have been blessed with good family, friends, and some talent but I happened to lose the genetic lottery in this area. I need to do this for those people to show their efforts were not in vain.


To reward those who contribute I am giving out ebooks I have written. Writing is a little hobby of mine and like to share what I know with others. One is on probiotic food, one is on how to relieve back and joint pain, and one is on how to start a business easily.
Please click the style of widget you'd like to install