My husband first lost his job a while back. I was tragically laid off my job a month ago without warning. The bad part is that I started back to college (taking night classes) 2 weeks before this happened. My husband and I have 3 young children.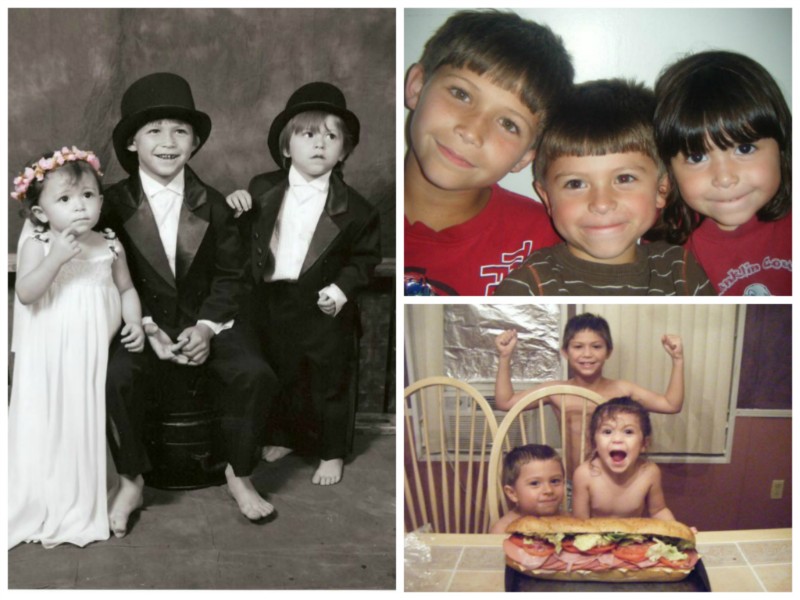 We were working in the seafood industry in Franklin County, Florida. My husband was an oysterman, who harvests oysters by hand on the Apalachicola Bay and I worked in the office. Our Bay has since been declared a fisheries failure due to the 90% decline of oysters over the past year. The Apalachicola Oyster is considered the best in the world, now they might be a thing of the past. There are no jobs in this small fishing community, and there are hundreds of other oystermen in the same situation. Harvesting Oysters
Apalachicola Oysters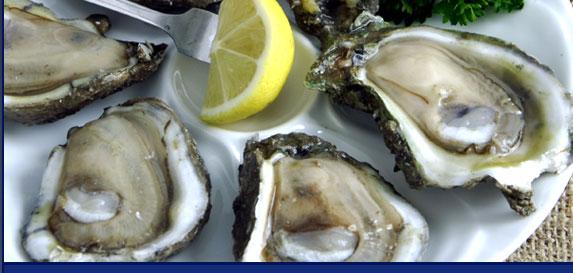 There still is no aid available since the declaration. We have been given small food boxes ,every now-and-then. I have never asked for help before, but I believe that there are still good people in the world who are able to help others in need. Even for people who are able to give and are looking for a tax write-off.
We are on the brink of losing everything we have: our home, our car, etc. I am trying to sell everything I can on Ebay, and it still doesn't meet our needs. This is the last chance I have to go to college. I am studying to obtain my Registered Nursing License. I am 32 years old and if I drop out now, I will no longer have the federal grant and will have to pay it back. I am an A-B student and am almost finished with my degree. Right now it takes $40 a day in gas for me to travel back and forth to the main campus at Gulf Coast State College (it is 80 miles one way, 160 roundtrip). I do not even have a computer since my laptop has crashed. I had it looked at and it will cost more to fix it than to buy another one. I had to resort going to relative's houses to do my work.
For the last year, I have taken all the little extra money we had to help start a business. Due to being unable to pay our bills by being unemployed and having past due medical bills, we are unable to qualify for loans.
I have unpaid medical bills since I had to have surgery twice this year. I had unexplained health conditions that forced me to quit a previous nursing job (as an LPN) prior to working in the seafood business. My physician said I had to completely eliminate stress by taking a less stressful job or it was going to kill me. I was suffering from major hormonal issues (thyroid, adrenals, ovaries) that caused sever fatigue, muscle weakness, dizziness, abnormal heartrate & body temperature, just to name a few. This also  caused my metabolism to shut down and I gained 50 pounds in only a few months. This weight gain caused additional health issues such as insulin resistance and pre-hypertension.
These are pictures before and after my health issues:
Before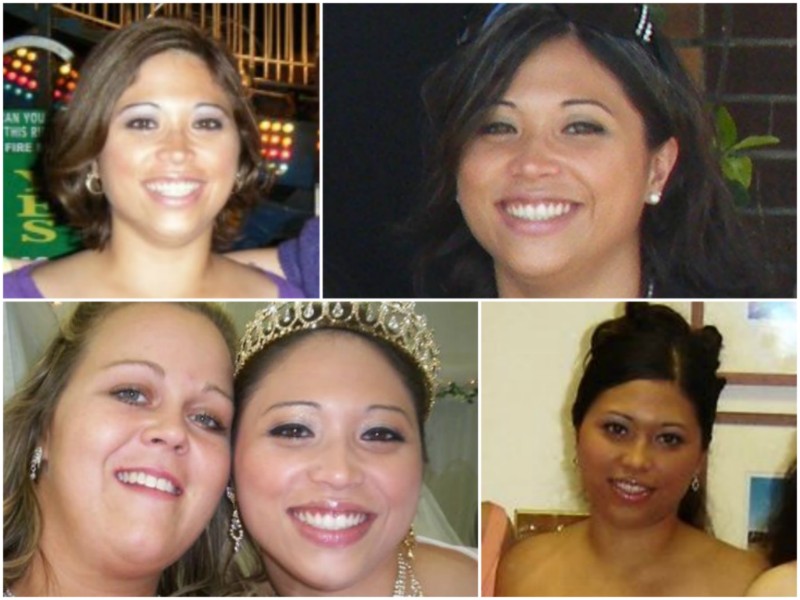 After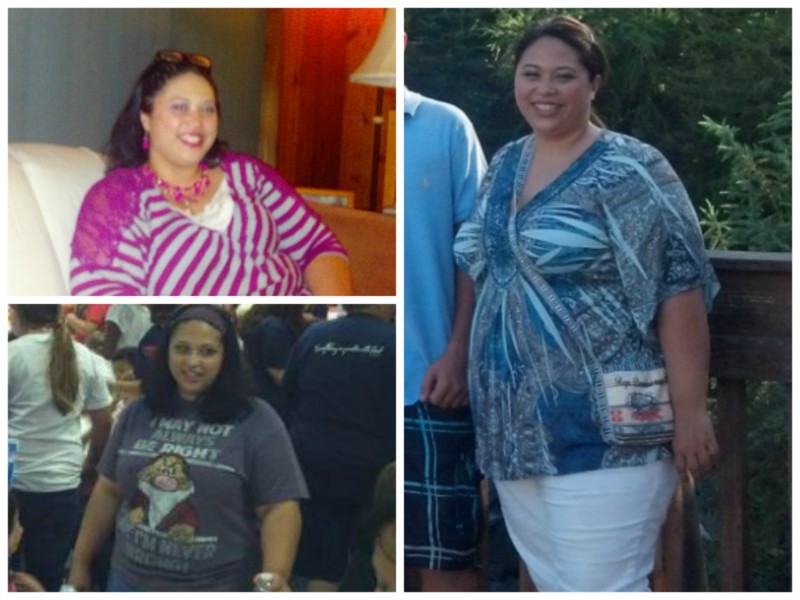 It took two years before finally being diagnosed and was able to treat my symptoms. It was very costly during these times with maxing out every credit card, now unable to pay back. Please help me and my family during this devastation and the most trying times of our life. The following are web links describing our Bay's situation: http://www.americanrivers.org/blog/three-rivers-national-treasure-water-war/
http://southerland.house.gov/index.cfm/press-releases?ID=258b5de7-72c6-4d77-bc4f-01f94e37d479
http://blog.al.com/wire/2013/10/water_wars_florida_sues_georgi.html
http://www.huffingtonpost.com/2013/08/12/florida-oyster-industry-disaster_n_3745905.html?cid=edlinkusaolp00000003&ir=Food
I have been taking every little bit of money we had to start up a Window Cleaning and Pressure Washing business with my husband. This is a way for him to provide for our family while I finish school since he is unable to find work or earn a degree. I am currently developing our website: http://www.AllegianceCleaningExperts.com/ I am only asking for funds to acquire the necessary equipment so we can get started. I have everthing else in place as far as advertising, business cards, business licenses and city fees, wesite, emails, etc.
This is not a handout but a Hand Up!
Like the saying goes, "Give a man a fish, feed him for a day. Teach a man to fish, feed him for a lifetime." This will help feed and provide for our family!
Even with all of mine and my husband's efforts, we end up falling short. This business will take care of our needs. The equipment from the funds will include: water purification systems, water fed poles, squeegees, cleaning agents, ladders, commercial pressure washing system, bidding software, accounting software, business supplies, & a truck rack.
NO DONATION IS TOO SMALL OR TOO LARGE! Every $1 counts! We are a Christian Family and believe that the LORD will bless you 100 fold as you observe the Law of Reciprocity!
Please click the style of widget you'd like to install