My husband first lost his job a while back. I was tragically laid off my job 2 months ago without warning. The bad part is that I started back to college 2 weeks prior. My husband and I have 3 young children.

We were working in the seafood industry in Franklin County, Florida. My husband was an oysterman, who harvests oysters by hand on the Apalachicola Bay. Our Bay has since been declared a fisheries failure due to the 90% decline of oysters over the past year. The Apalachicola Oyster is considered the best in the world, now they might be a thing of the past. There are no jobs in this small community, and there are hundreds of other oystermen in the same situation.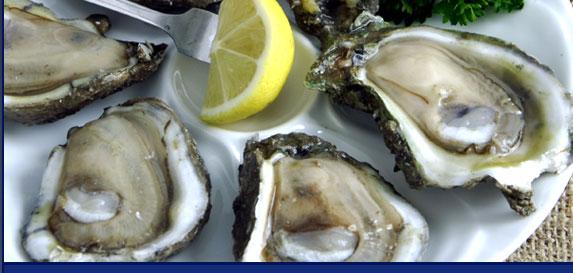 There still is no aid available since the declaration. We have been given small food boxes every now-and-then. I have never asked for help before, but I believe that there are still good people in the world who are able to help others in need. Even for people who are able to give and are looking for a tax write-off.
We are on the brink of losing everything we have: our home, our car, etc. I am trying to sell everything I can on Ebay, even in doing this it doesn't meet our needs. This is the last chance I have to go to college. I am studying to obtain my Registered Nursing License. I am 32 years old and if I drop out now, I will no longer have the federal grant and will have to pay it back. I am an A-B student and am close to finishing my degree.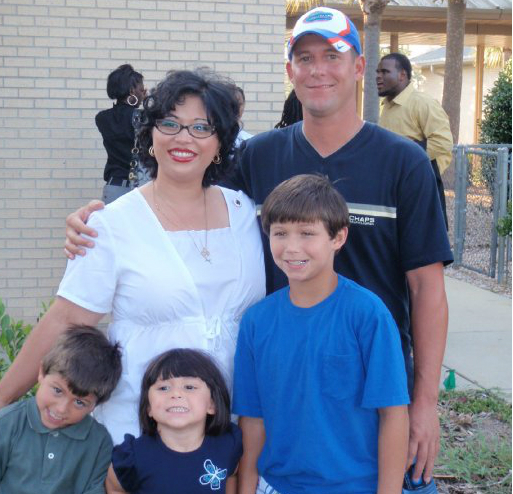 The proceeds will help me: *Get a computer for college since my laptop has crashed. (I have resorted to going to relative's houses so I can do my work) *Help me pay for gas money since I have to travel 80 miles one way (160 miles round trip) just to attend classes (When clinicals start, I will have to travel full time 5 days a week which will be approximately $40/day in gas). *HELP PAY PAST DUE MORTGAGE PAYMENTS AND CAR PAYMENTS SO WE WILL BE ABLE TO KEEP OUR HOME AND MY VEHICLE FOR TRAVEL (My car is almost paid for and would hate to have it repossessed)
Please help me and my family during this devastation and the most trying times of our life. The following are web links describing our Bay's situation: http://www.americanrivers.org/blog/three-rivers-national-treasure-water-war/ http://southerland.house.gov/index.cfm/press-releases?ID=258b5de7-72c6-4d77-bc4f-01f94e37d479 http://blog.al.com/wire/2013/10/water_wars_florida_sues_georgi.html http://www.huffingtonpost.com/2013/08/12/florida-oyster-industry-disaster_n_3745905.html?ncid=edlinkusaolp00000003&ir=Food
Please click the style of widget you'd like to install