** I'm sorry about my English, but I learned English from movies, at school it doesn't matter very well **
Hello, my name is Raileanu Laurentiu Catalin, born in Constanta in 1996 and I will ask for help to operate my hands to enjoy a normal life, without anyone looking at me as if I were some kind of monster .
As I said, I was born in Constanta in 1996, and my mother told me when I was growing up "When you were born, the same night a girl was born and the doctor said so " Lady, a girl was born and needs an urgent heart transplant, your child will not live longer than 3 months, so at least you can save a life. You are young, you can do another that will be healthy. "."
My mom: "No, he is my first child and I do not want to die like that, I take it on my responsibility, and if he dies, I will take the deed from him"

Doctor "But he will die within 3 months"
My mom: "It doesn't matter. "
At that moment Dr. Tica Constantin was passing by, heard the conversation and said: "He won't die, I'll take care of him."
Dr. Tica Constantin
RIP 1953 - 2019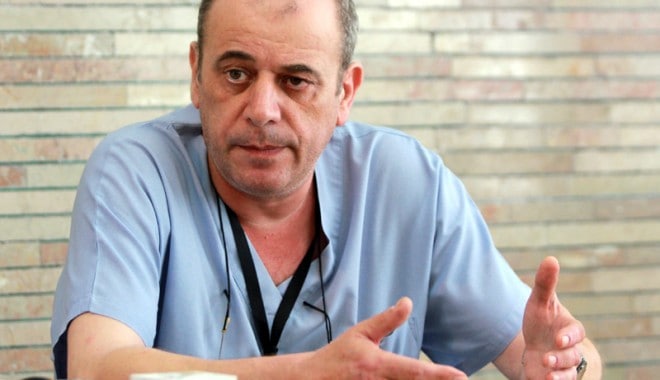 He separated my fingers from my left hand so I could handle it. And he told me over many years that "When the technology comes out to do you good, do it, i can see the pain in your eyes"

Years passed and I started to grow, the 3 months went by, and the girl who needed the transplant survived from another child who had been born and was dying from respiratory failure. As a child I realized that there was something wrong with me, children avoided me, parents looked disgusted at me and I started to realize that it was because of my hands.

I finished school (no need to tell you what happened to me during school, I do not want to make you sad, I am glad that now the technology has advanced and I can make my hands like other people have)

I am sorry that I have to move so quickly from one table to another, but there is no point in saying everything. imagine this: a child goes to school and high school and has an extra finger (how many jokes will be made on his account?)

When I finished high school, the time had come for me to get engaged ... well ... it's not that easy ... from knee refusals "I don't think you can grab the tools with your hands" to "we call you", to the looks of the beet as if I were a cockroach.

Now I have achieved something that I didn't want to believe for long.
"People can be even worse than animals when they don't like you"
Now the technology has advanced and I can do my whole fingers, but unfortunately I do not have the financial power to do it, and because of this I ask for your help.
The operation is extremely complicated, not because of a particular risk, but because of the complexities and working hours. Because of this it costs $ 150,000.
Please click the style of widget you'd like to install