Creative Street has been conducting free art workshops within Manila area and nearby provinces since May 2018 with this advocacy:
"To be able to share our talents and skills, and create a positive impact in the lives of the Filipino children. We believe that everyone has a talent in art -that is just waiting to be tapped and we want to help them unleash their creativity through this initiative."
Doodling with crayons, pencils and other art materials is one of the most enjoyable parts of childhood. Most artists started out because they were inspired when they held and tried out a chosen art material/medium when they were still young. Unfortunately, there are children who cannot afford to have a decent pencil or a box of crayons due to poverty.
The group was initially founded to conduct art workshops for the less fortunate children. And with the volunteer artists , teachers and facilitators, we aim to provide these free art lessons to the street children of Manila and nearby provinces, catering and assisting around 50 kids on every leg of workshops. And today, we are not just conducting art workshops to street children but also to juveniles under rehabilitation and even children with special needs and abilities. We also started on promoting environmental awareness through art movements. Art talks and forums has also been one of our activities which engages more youth to pursue their art and use creativity and imagination more.
WE HELP YOU CREATE
This fundraising aims to collect sufficient amount of money for the upcoming Creative Street's Workshops. The amount that will be generated on this campaign will be used to purchase more art materials such as the following:
Latex Paint
Acrylic Paint
Paint brushes
Pencils
Bond Paper
Manila Paper
Scissors
Glue
Crayons
Canvas
Craft Materials ( Glitter, Googly Eyes, Sequences, etc.)
And thru pledges and funds, we're also providing snacks for the children / students during workshops.
GALLERY:
Creative Street's First Exhibit at The Orchidarium, Rizal Park.
Our First Art Workshop at The Japanese Garden, Rizal Park last May 19, 2019.


Creative Street Tagaytay ! Coffee Painting and Basic Watercolor Painting
Our First Art Workshop at The Japanese Garden, Rizal Park last May 19, 2019.

Creative Street Rizal, Designing a Bamboo coin bank at Sitio Pintor, Rodriguez, Rizal.
Creative Street General Trias: Paper Puppet Workshop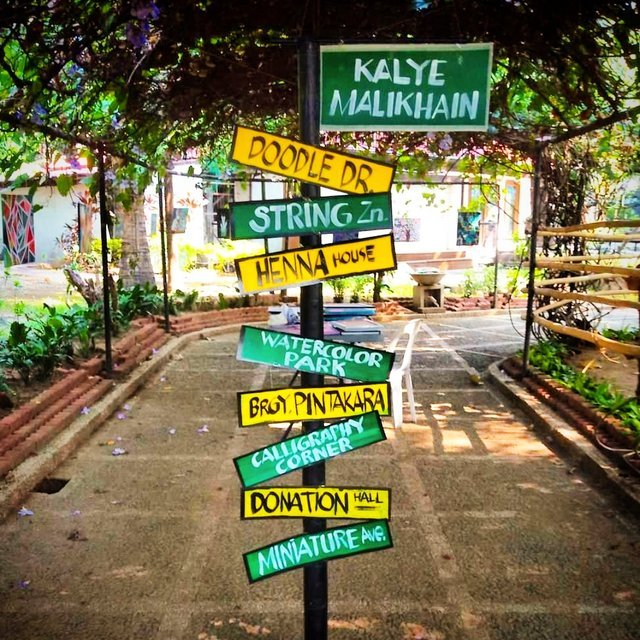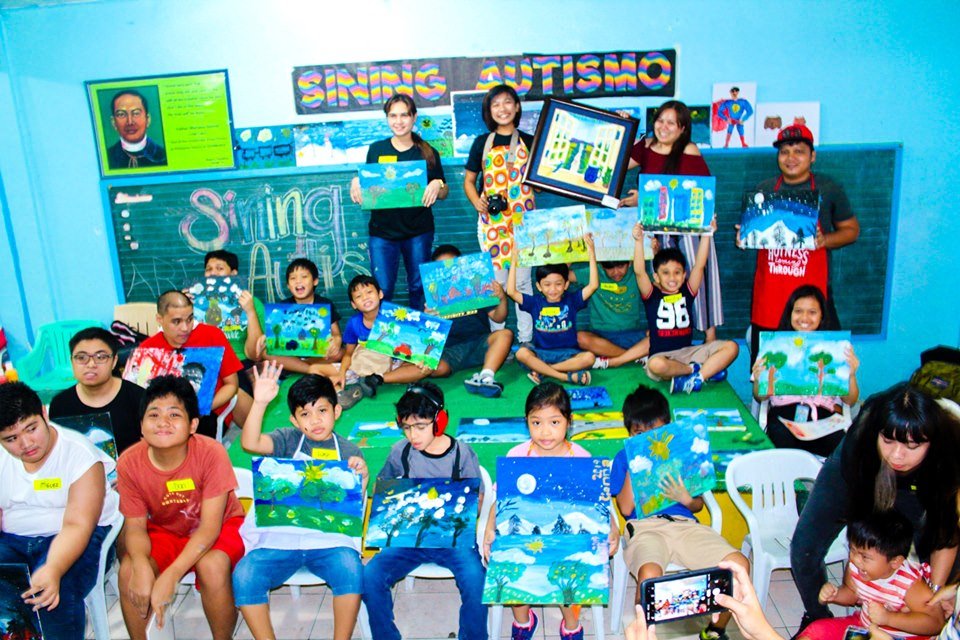 Creative Street, A Spectrum and Beatea Mariae Academy: Sining autismo, a painting workshop for people with autism.


Your support is a big help to us in Creative Street community. And you are a big part in changing the lives of the next generation for the brighter and better future.
Thank you so much for your help.
ABOUT US
Creative Street is a group of young artists and youth volunteers in the Philippines. Most of the original members belong to a small circle of friends and throughout the year the community has grown among common friends and artists and networks. Creative Street is now composed of more than 30 individuals who are dedicated to conduct and facilitate free art workshops and outreach programs especially for the children around Metro Manila and nearby provinces.
Creative Street started among the street children of Manila with a workshop held at Rizal Park last May 2018. Now our mission and vision is to reach every child in the Philippines, no matter what status they have, and teach them the values of art and crafts.

Thank you and God bless everyone !!!
Please click the style of widget you'd like to install