My goal: I and my girlfriend want to go to Nepal as volunteers teaching children in rural regions of the country English, first aid and literature. We will help the locals with farming, constructing houses, and sustaining their household. In order to do that we would need to pay approximately 1000 euros for the airfare and the 36-hour bus trip from the airport to the village. And that's why I started this gofundme.
My experience: It is indeed a rightful question to ask: Why would we help you? I have been learning first aid in the past 4 years and I have been teaching it in the past 2. I have experience in teaching it to children in the rural region. But why is it important? Basic first aid is a must to have in the modern world. Even in a county where there is no medical help available immediately, you need to provide some kind of aid or at least abide some kind of rules. That's what I am teaching.
How would it make an impact?
I want to give a great impression to the Nepali about Europe. This village where we are setting off in May is used to volunteers. But we want to teach them something unique and show them something outstanding. My girlfriend has great abilities in regards to dealing with children and is teaching little ones PE. I have great skills in organizing.
If you want to make an impact as well, go and volunteer. Help me to make my dream come true and help the Nepalese to achieve a better way of life. The only thing you have to do now is Get Me Funded!
Some details:
Starting date of voyage: 2019/05/27
Costs: Airfare: approximately ~1000 usd
Bus : approx. ~ 200 usd
Place of volunteering: Nepal : Budhiganga
Lenght of the voyage : 1 month
About me : I am an enthusiastic young hungarian student who wishes to travel the world and help people around the globe , but isn't quite rich. I study in AKG in Budapest , speak fluent english and hungarian.

Some pictures of me: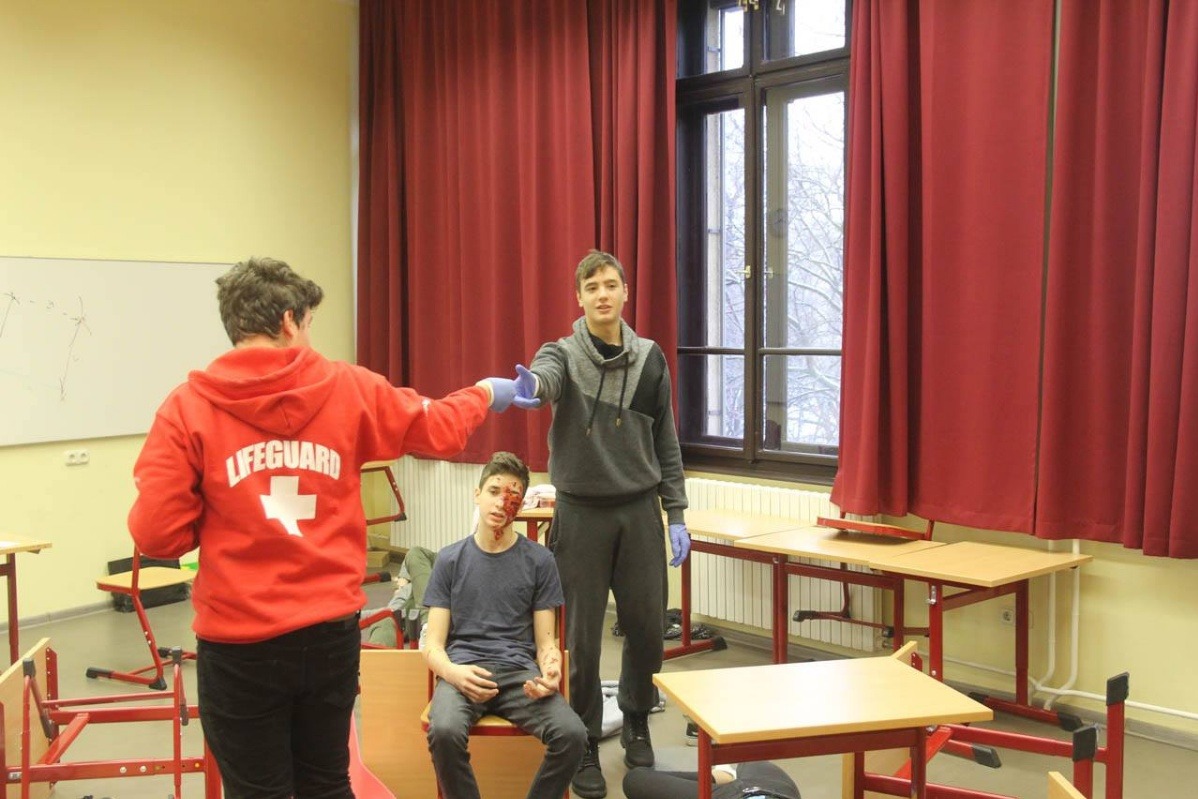 Please click the style of widget you'd like to install