The inspiration for the story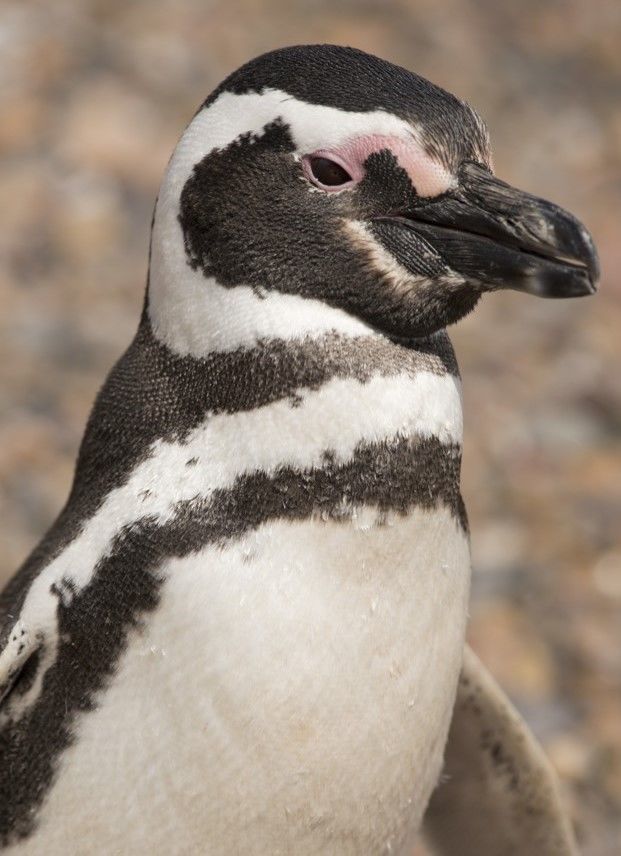 The Children's Book "Stripes - The Friendly Penguin" is a beautiful story, which is based on reality. One fine day, Mr. João Pereira, a fisherman from Ilha Grande, in Rio de Janeiro, Brazil, found a penguin on the beach. The bird was covered in oil, really sick and barely alive . The animal was a Magellanic Penguin, a migratory species. Pereira rescued him, cleaned him up and took care of him, and then a beautiful friendship began. The comings and goings of "Dindim" (name given by Pereira) over the years created bonds between the two, and each year the bird would show up to meet his friend. That's how I decided to write a children's book freely inspired by this beautiful relationship.
The plot
After his fishing class in Patagonia with his dad and mom, Stripes, the penguin in our story, ends up getting lost in the ocean and gets stuck in a huge oil spill. He washes up on the island where a lonely boy named Lucas, lives.
Weak and still quite dirty with oil, Stripes is brought in by the boy, who rescues him and a beautiful friendship begins. However, the two friends have one thing in common: they both miss someone. Unable to find his family, Stripes comes and goes to Lucas every year. Lucas, for his part, also misses his friend Jessica, whom he hasn't seen in a long time. Will the two friends ever be able to find those they love again?
The plot explores values such as environmental issues, friendship and love for animals. Still, it brings to children and adults a reflection on the role of man and his relationship with nature and the importance of nourishing true and lasting friendships. Children, parents and teachers will be delighted by this story!
The author

Hi! My pen name is Seth Clay , but my real name is Emanuel Lira. I'm originally from Tracunhaém, a small town in the State of Pernambuco, Brazil. I currently live in Carpina, another small town about 3.5 miles away from Tracunhaém, where I grew up. I am an EFL teacher, a writer and a translator. I've always been passionate about comics, geek culture and games. I have written another book before, called "The Careless Kitty", which is a tribute to my wife's pet cat, available on the main retailer online.
"Stripes - The Friendly Penguin" is a project that pushes me forward and makes me believe even more in my career as a Children's Book author. There's a great deal of emotion and passion to this work and I honestly believe that each and every person who reads it will absolutely love it.
To get to know my work better, follow my instagram:
@sethclaywriter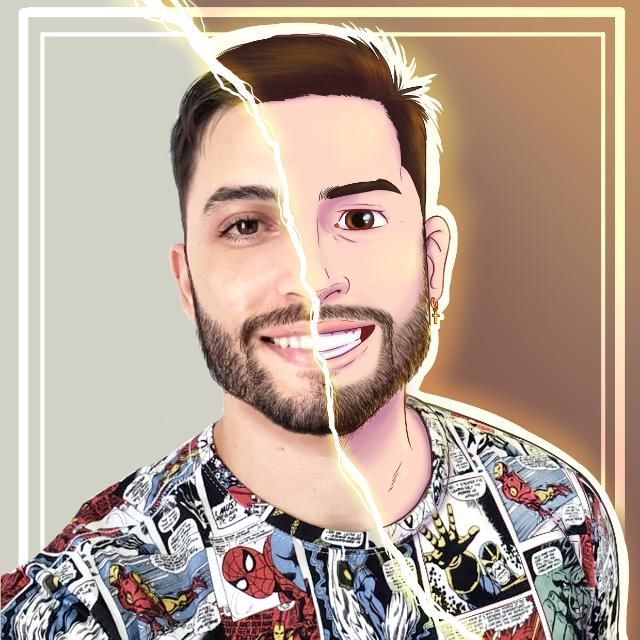 The illustrator
The artwork was done by Hayhallyson Santos (A.K.A "Hay"). Hayhallyson has illustrated other Children's books for other authors and also enjoys comics and geek culture in general. To learn more about his work, visit:
@hayilustracoes
https: //www.artstation.com/hayhallysonilustraes/pr ...
Please click the style of widget you'd like to install