My name is Don, the boyfriend of T, the one who underwent tonsillectomy surgery.


Just a month ago, my girlfriend was diagnosed with urgent Tonsil infections whereby it causes her to have a fever for constant months since the month of March. In the month of May, the pain was unbearable whereby she has to undergo surgery to prevent infection from spreading.


However, to her avail, funds are running out quickly and she is out of money very quickly. As you may not know, T is actually Vietnamese and the average wage for a citizen is $120/MONTH. That is only 1/4 of what she can cover for her cost.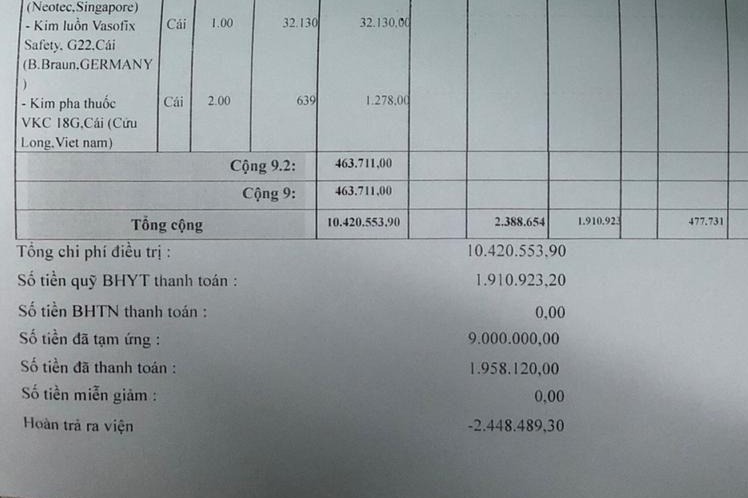 Shockingly to her, the bill turns out to be 10 MILLION DONG which is around $430 USD EXCLUDING MEDICINE. As a student, she has no way of covering that cost after all expenses and transportation exhausted out her part-time salary of $80 USD/Month.

$400 may seem like a small sum but in Vietnam, this sum totally exhausted her out of her breath and she struggles to pay her relatives back after borrowing money from them. With that, not only she have to struggle paying back her relatives, she is struggling to pay for her school fees which are due in a month's time.


As the term for paying school fees is near, she has no other choice but to seek help and prayers from donators and viewers. All proceeds from the fund to go to help to repay her surgery fees as well as the school fees which are $300/semester. No extra funds is needed and she will only take what she need.


3 more semester till she can graduate and she hope that these fees will aid into helping her graduating on time as she hopes to pay back her relatives as well as to fund for her school payment when the month is up.


All help is greatly appreciated from $1 to any prayers that we receive, Thank you so much for reading and god bless!
Please click the style of widget you'd like to install