What is EVE ?
it's the first Application that is totally dedicated to women employment , through eve all companies can publish job ads and hire women and all women can apply and build up career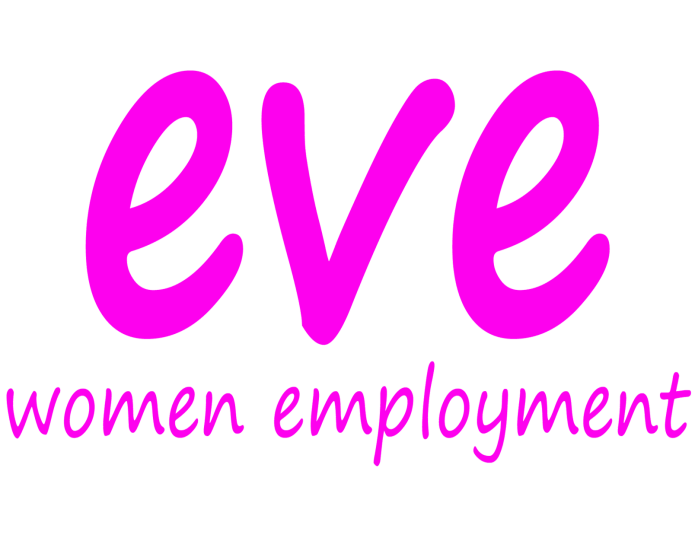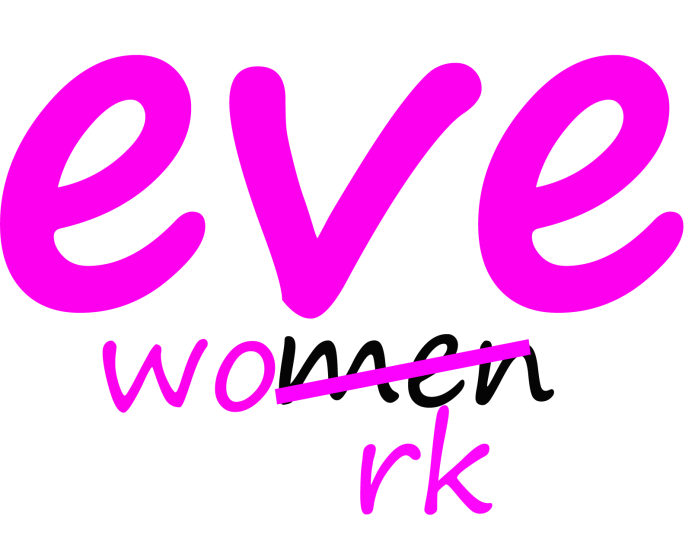 why women need eve ?
2,7 billion woman don't have the same choice of jobs as men
104 economies still have laws preventing women from working in specific jobs
75% of women that face workplace harassment and discrimination against females avoids reporting or even complaining due to the fear of getting fired and losing their jobs
that's why we decided to create EVE a Application that presents huge job opportunities to women around the world with the right suitable jobs and career paths to reach the goal of gender equality in the market and the working field to make employing based on qualification and talent no gender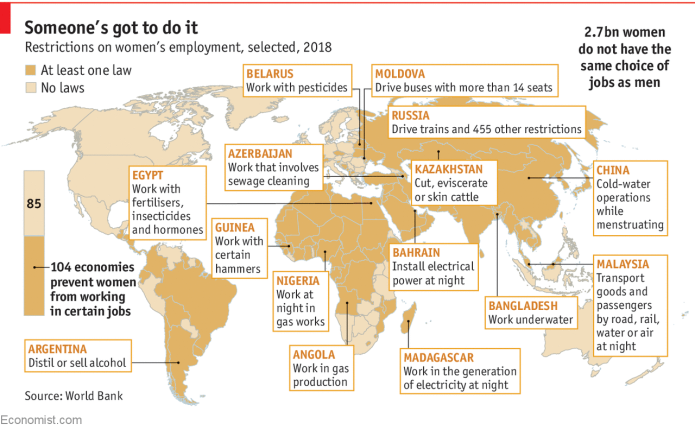 OUR STORY

We are two sister working in the fashion industry along with being women rights activists in Egypt. We thought about building up a Application to support and help women upgrading their positions in the job market and encourage the business groups and employers to employ women, for a better working life for women in the middle east and the whole world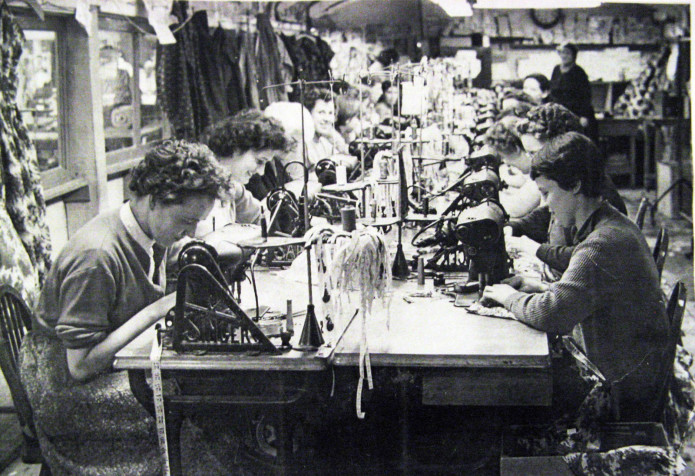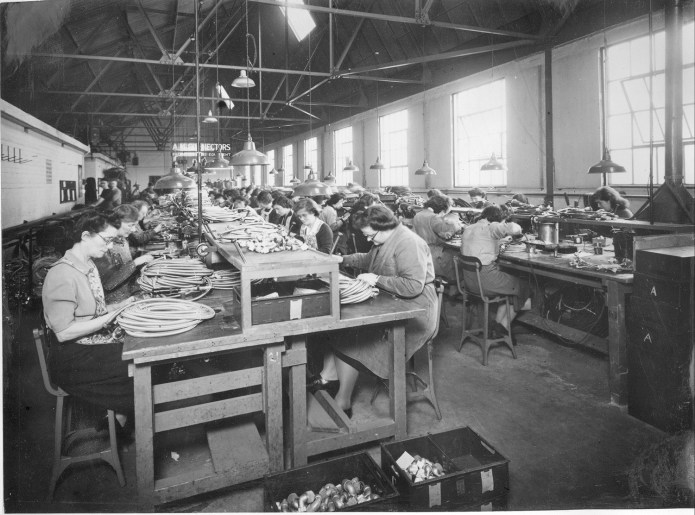 Why did we choose crowdfunding ?
We explored different financing methods and options, like the banks and the investors who are concerned about women rights but those methods didn't go with our idea of building up an platform to assist women and upgrade their value in the job market from women, by women, through women, for women.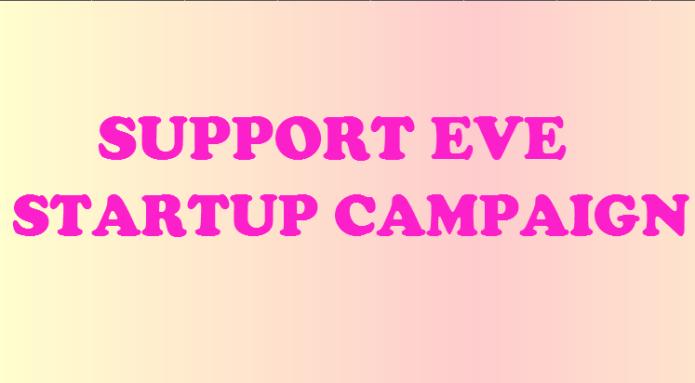 How will we spend the funding?
Building up the application and the website, building an advertisement and marketing net , outbreaking and spreading them as wide as possible , allowing us to reach millions of women.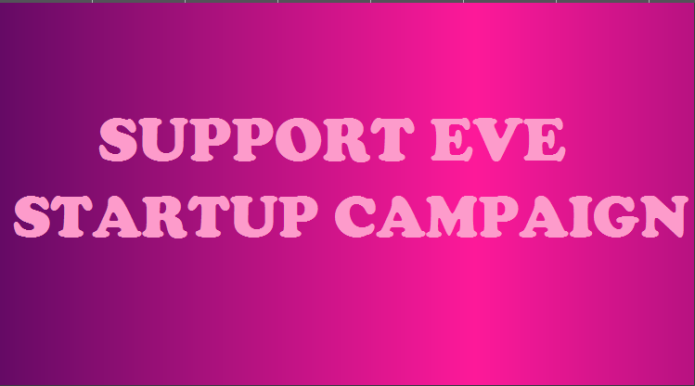 support EVE startup for the job market equality .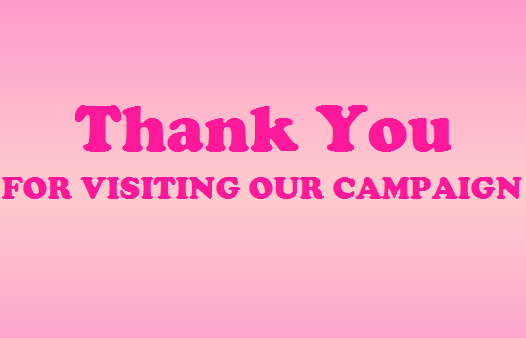 we are grateful for all your support
Please click the style of widget you'd like to install