Empowering The Women Self-Defense Community
VISION: To raise up more women to empower women in the society through martial arts

MISSION:

- To provide Free self-defense training for women in the poorer communities in Malaysia.
- To train more women trainer who are able to train and empower other women in the society through simplified street defense skillset.
- To simplify self-defense techniques so that every woman can master it and use it anywhere at anytime that is required
- To train women in an environment that is close to a real environment to prepare individuals to face dangerous situations.
- To purchase sufficient training protective gears for the purpose of accuracy training and safety during training.
HISTORY
Urban Defensive Combat was a program created by me, Joshua Wong (Currently known as Urban Street Defense) in 2015 in Kuala Lumpur, Malaysia, with its sole purpose to train & equip women with Basic Street defense skills & Preventive measures. As the crime rates that happened on women in Malaysia had been increasing rapidly over the years. My own housemate suffered as a victim of snatch theft, my few doors neighbor was raped and robbed by a few men who entered her house in the evening. After hearing these things happening so frequently, I took action by starting this program for women.
The training started with just 3 women, and the training was at a park located in Petaling Jaya, Malaysia.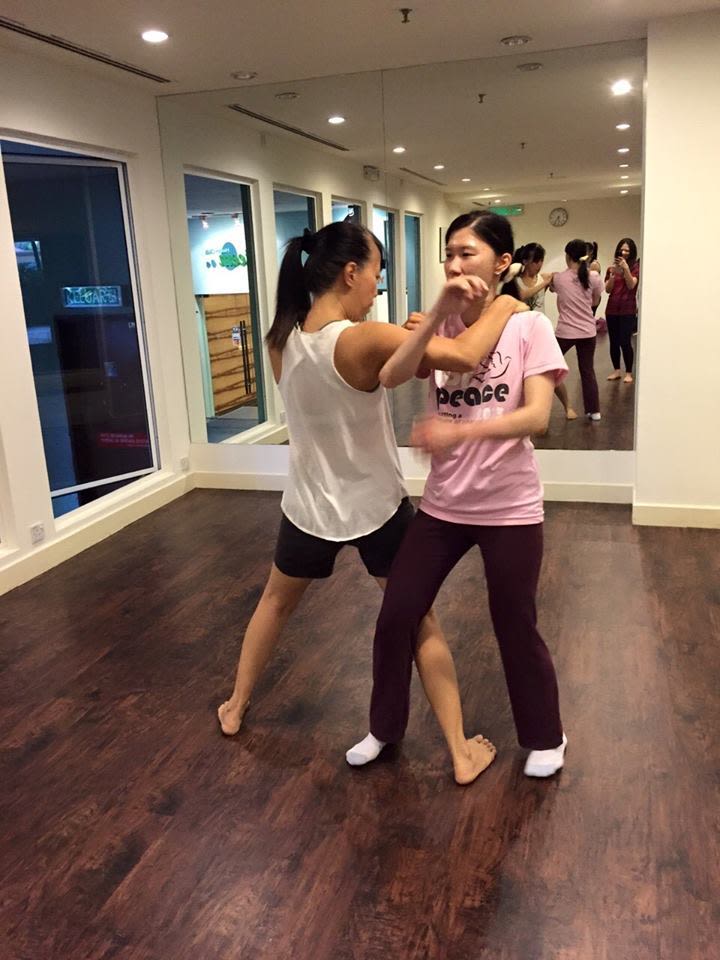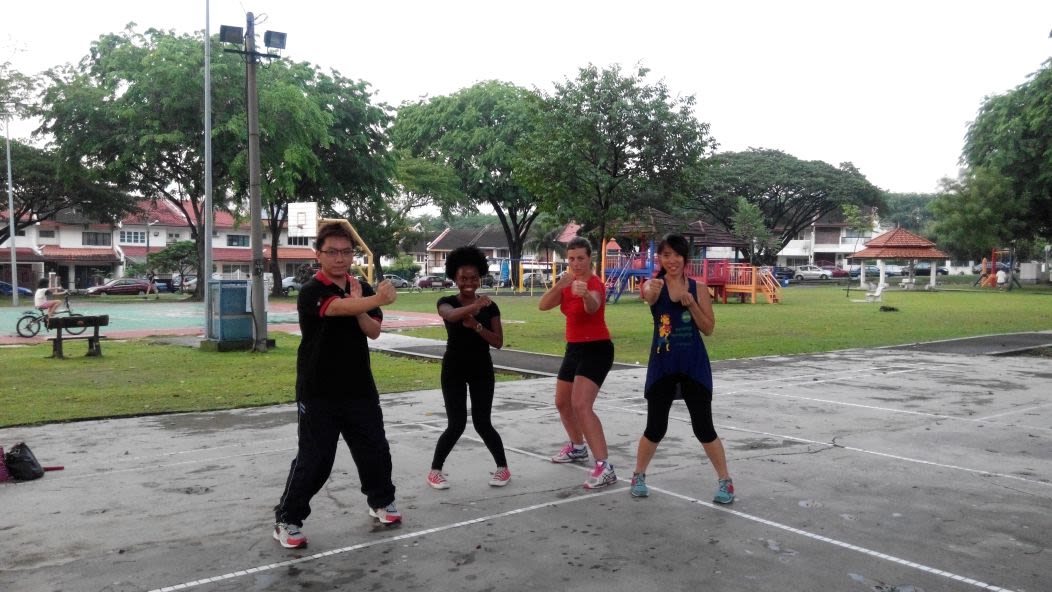 3 Months later in the year 2015, the student number grew from 3 to 8.
Ever Since then the group has been growing rapidly. I have been travelling around Kuala Lumpur and other states in Malaysia conducting Self-Defense workshop for women.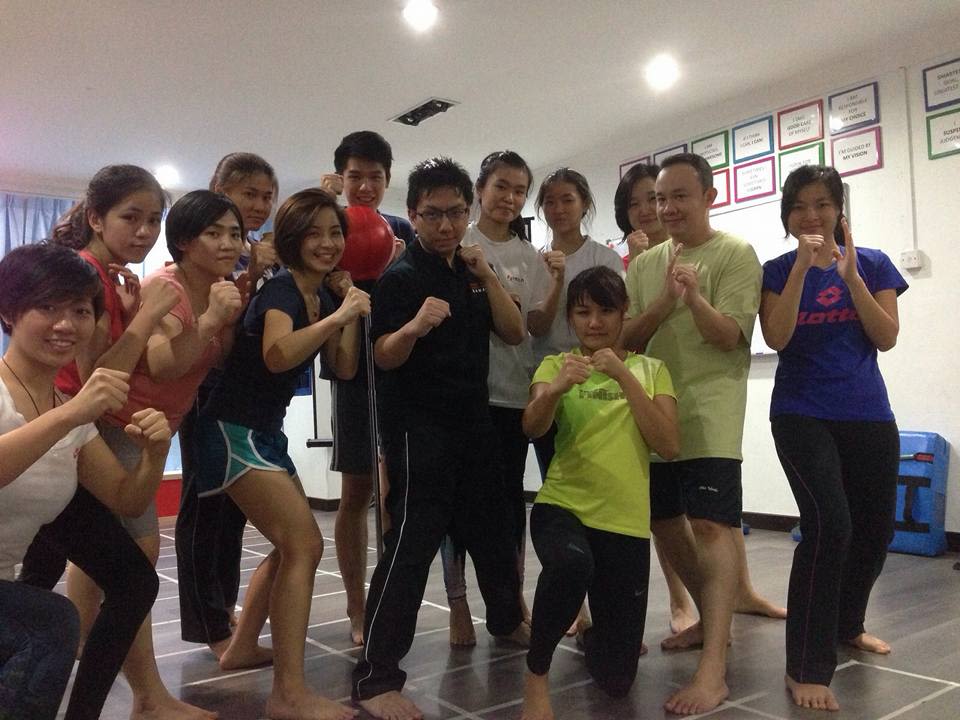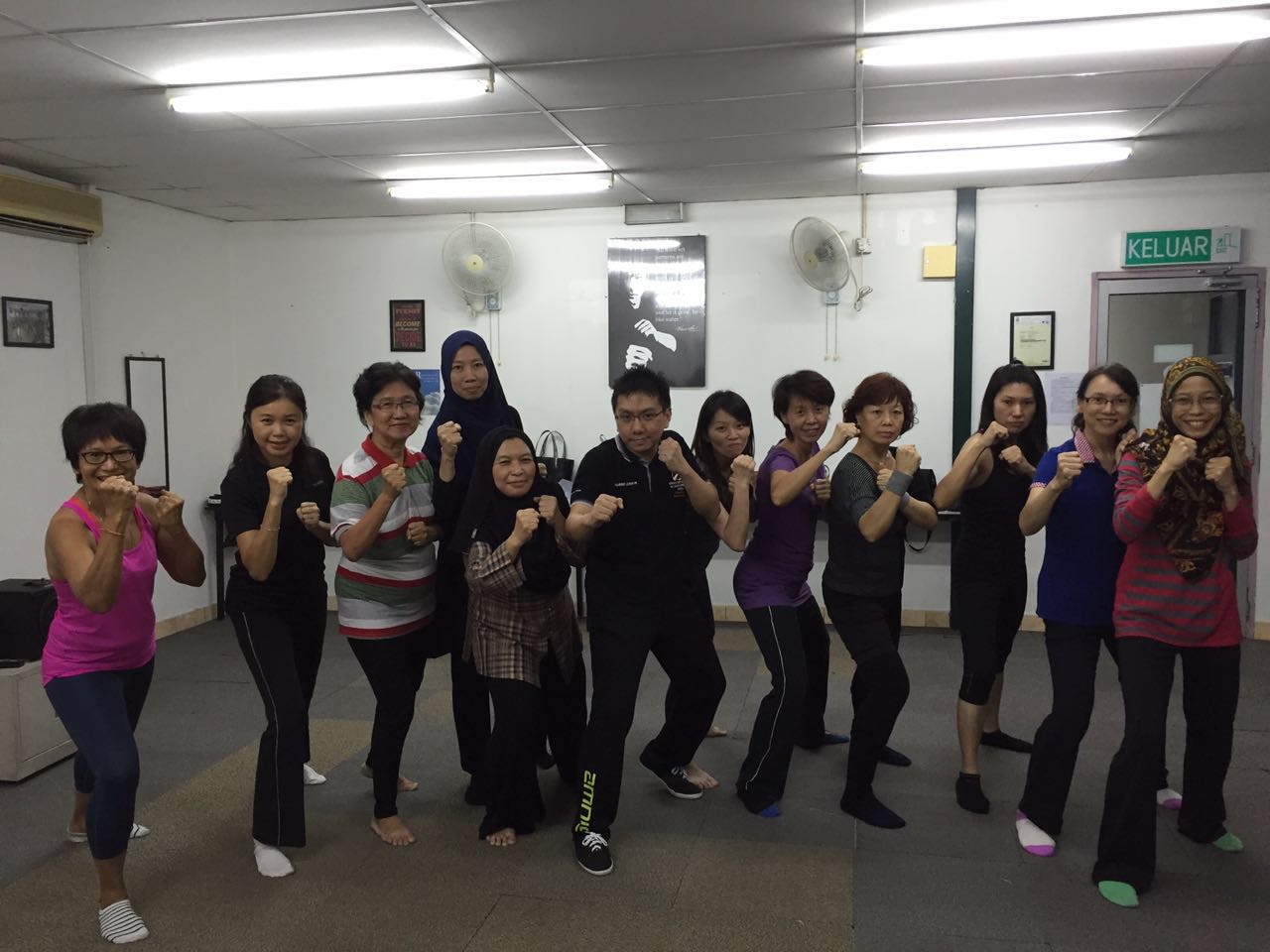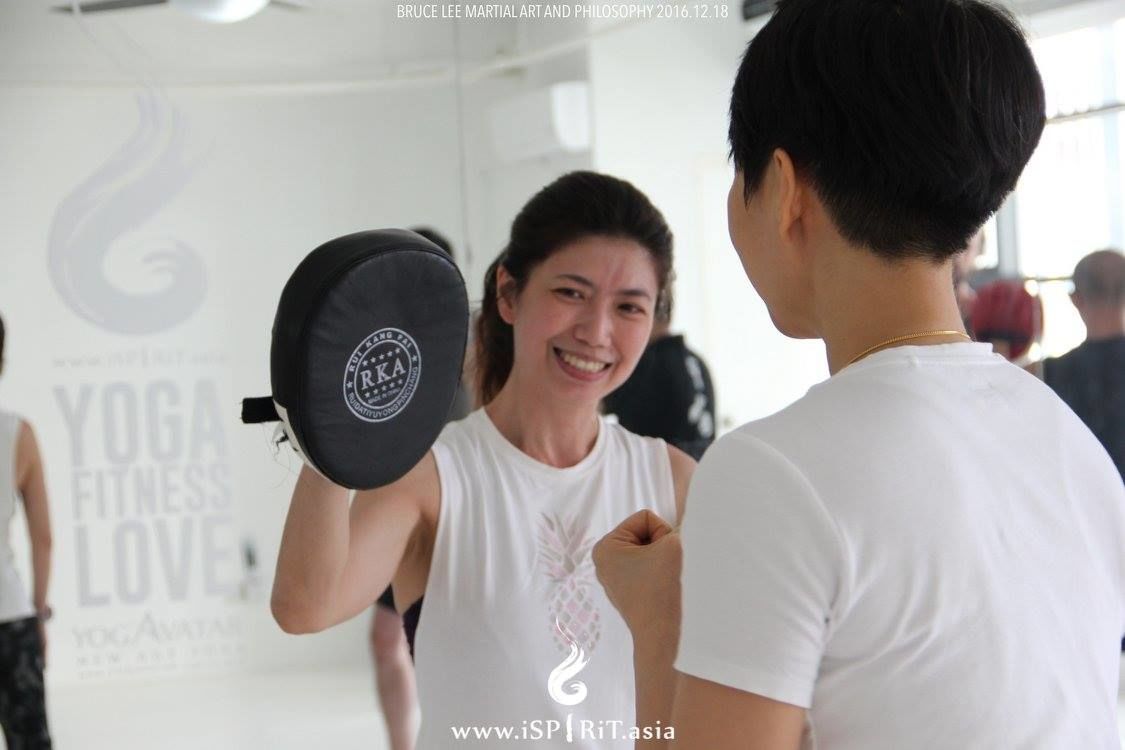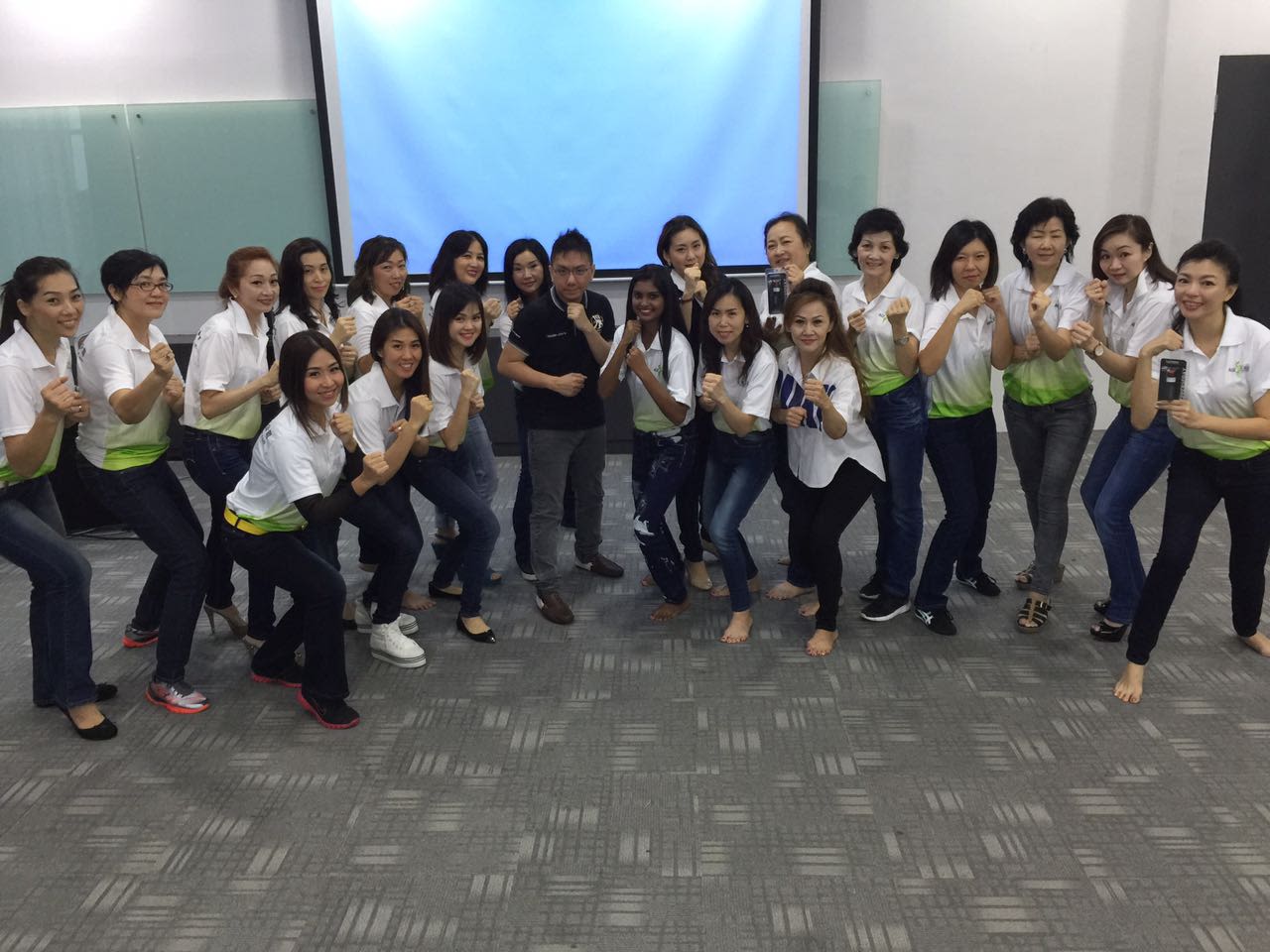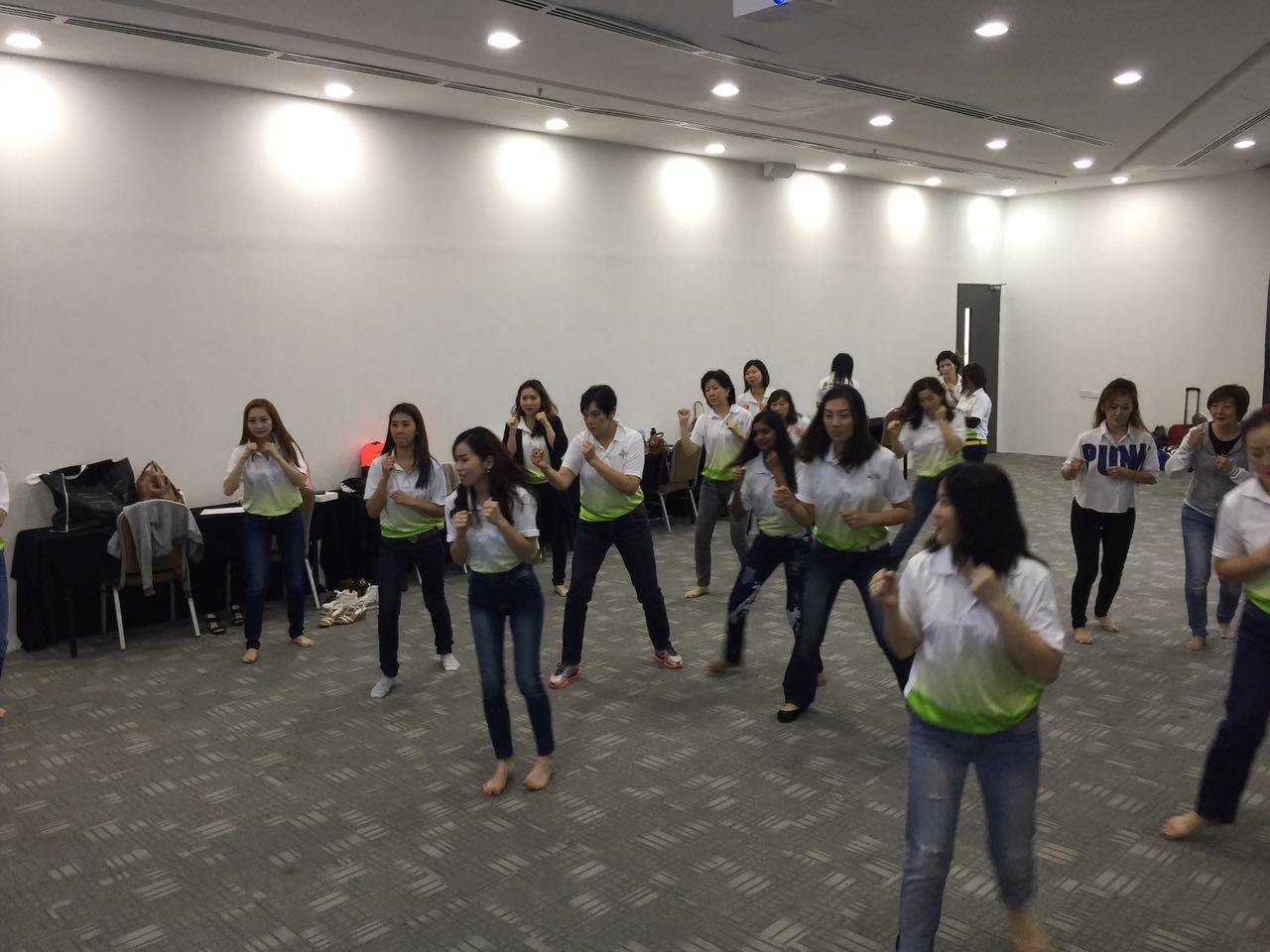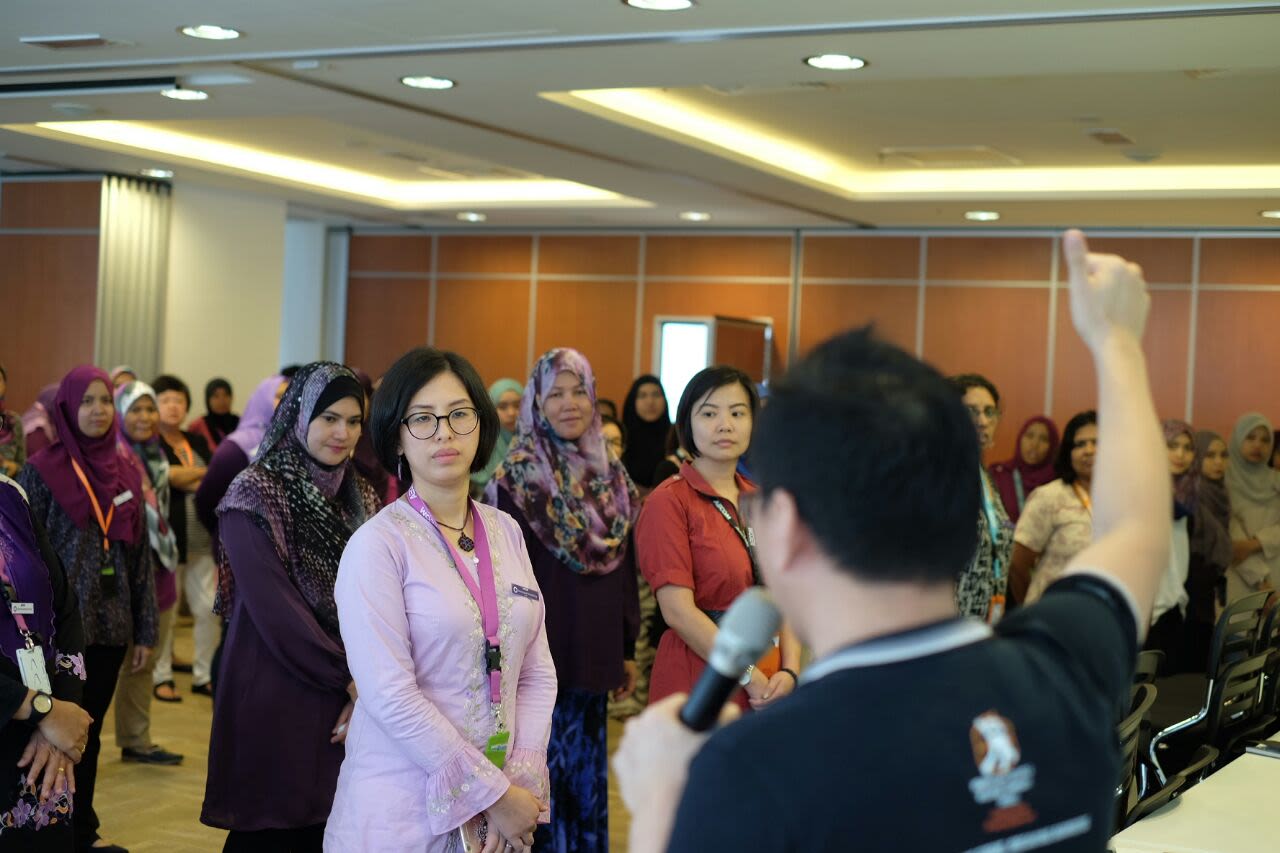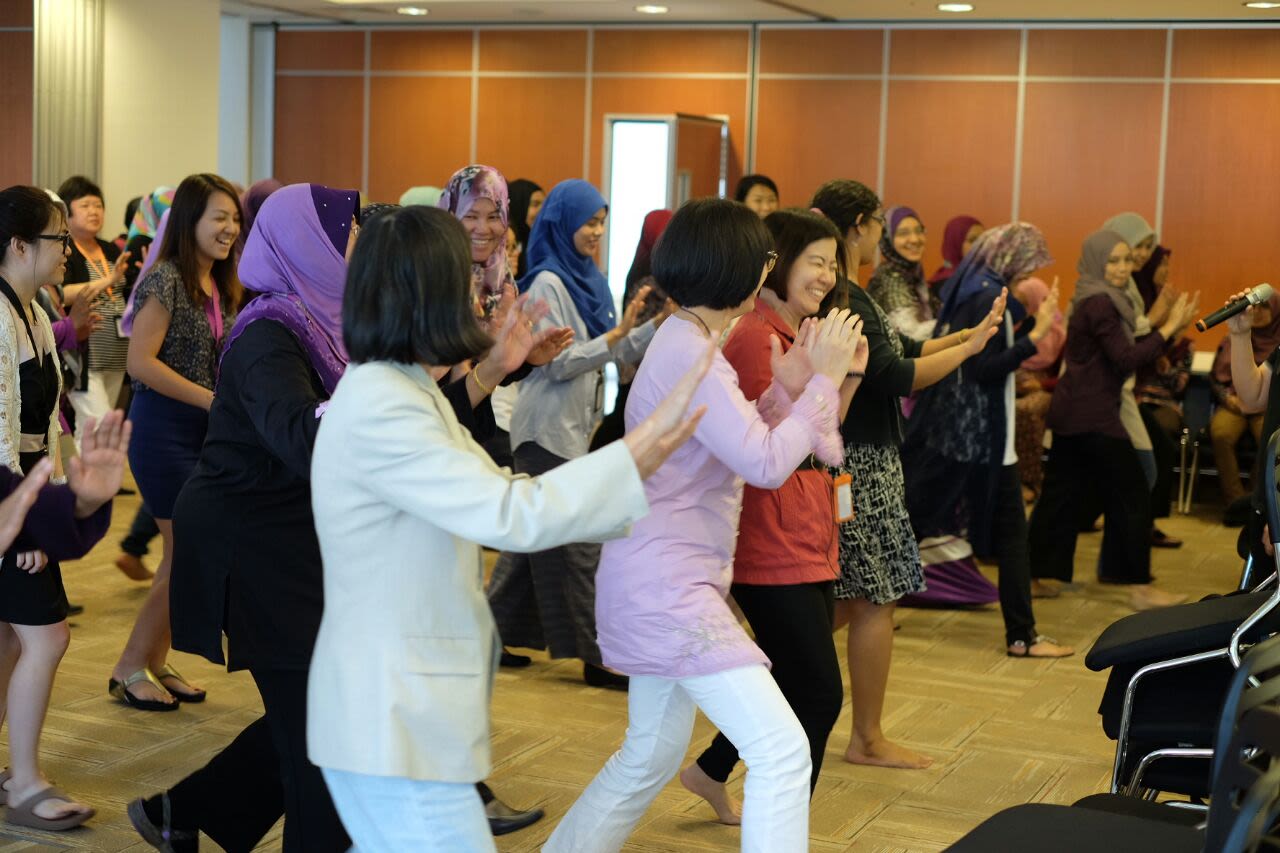 Late 2015 and 2016, I was being interviewed by TV local medias such as NTV7 and BERNAMA TV on my effort to promoting self-defense among women.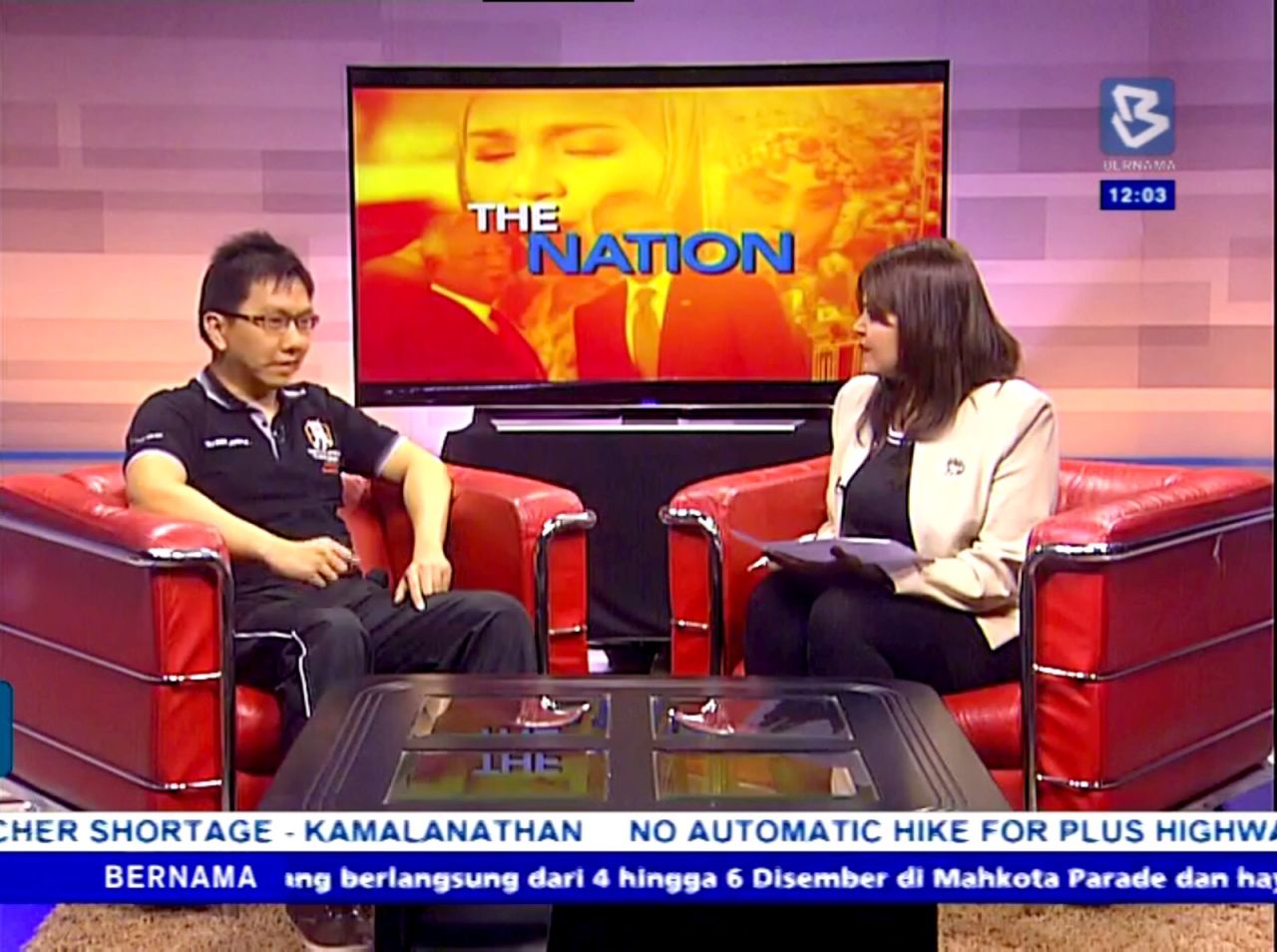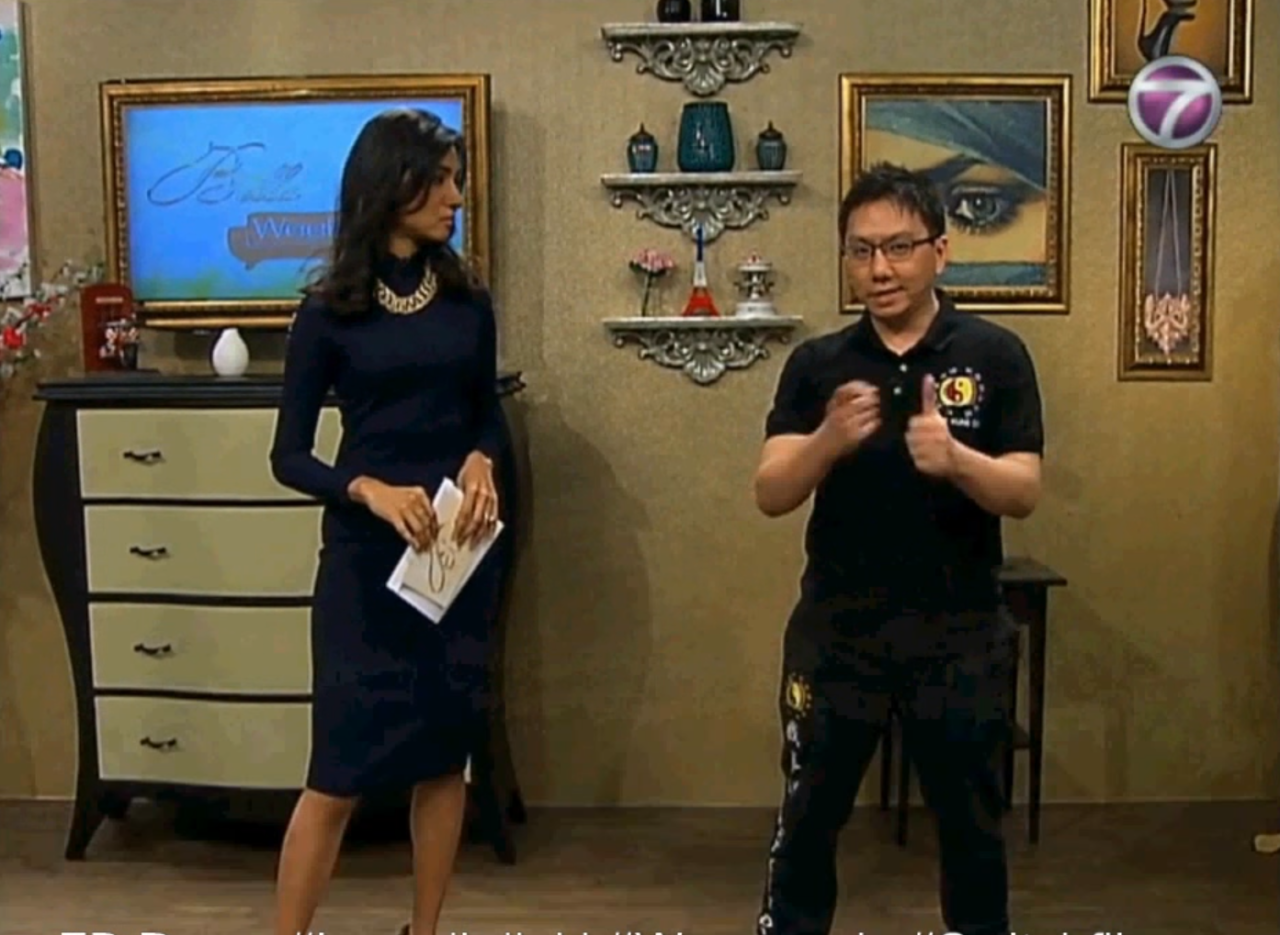 With public funding, I believe that me and my team can do so much more for the women in Malaysia, by travelling to the outskirts of certain states in Malaysia to reach out to the poorer women communities who really need to know how to defend and stand up for themselves.
For more in-depth information and stories behind my effort to create self-defense program for women, please visit:
https://urbanstreetdefense.wordpress.com/2018/09/18/the-origins-of-the-womens-self-defense-program-formed-in-2016/
For more in-depth information about what I teach in my program please visit:
https://urbanstreetdefense.wordpress.com/2018/09/09/commercialized-martial-arts-that-have-lost-its-true-purpose/
Or you can Email me for more information at [email protected]


Please click the style of widget you'd like to install