Save Gaza - save the world: a message to humanity
Donation of warm winter clothing and accessories
displaced persons and residents of Gaza soon face another harsh winter away from the comfort and security of their homes. It is not prepared temporary shelters and refugee camps to frigid temperatures coming their way.
Winter aid. We are working to provide people with winter aid packages that include: A blanket, warm clothes, heating unit, carpets, shoes, jacket, socks, scarf, and gloves and mat. Will be allocated winter aid package in the region and requires an average cost of $ 110 each
What your donation can do
You have a $ 1,000 stock Clinic
your $ 600 sponsors an orphan for a year
your $ 500 provides vital medicines for 30 patients
$ 100 feeds the family with the necessities for a month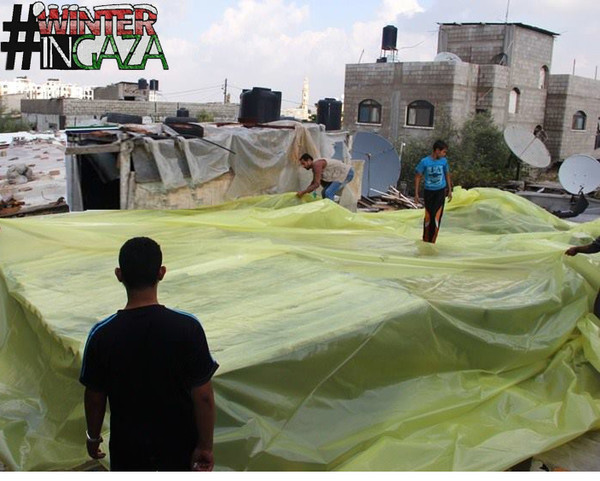 Your brothers in Gaza are waiting for your presence and your donations ..
💝💝💝💝
Please click the style of widget you'd like to install