The device uses ultrasound to detect obstacles that may lie directly in one's path. It then notifies the user of these obstacles through intuitive vibrations, allowing the user to safely navigate around any objects that they may encounter.

Orientation and Mobility is difficult for a person living with blindness or partial sight. In urban jungles like Toronto, there happen to be many hazardous obstacles scattered all over the city that are difficult to detect. Navigating around busy streets with construction signs, barriers, promotional signboards and tree branches has always been a daily challenge for those living with vision loss.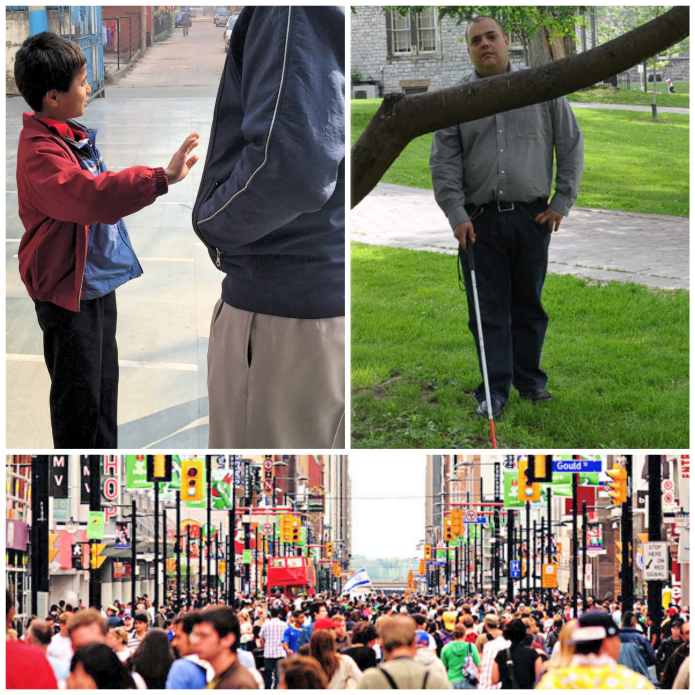 A major pain point that needs to be addressed is detecting obstacles above the waist, particularly at the head level. Traditional aids such as a cane or a guide dog do not always address these issues. As a result, irritable or serious accidents are a frequent nuisance for someone living with blindness or significant loss of vision.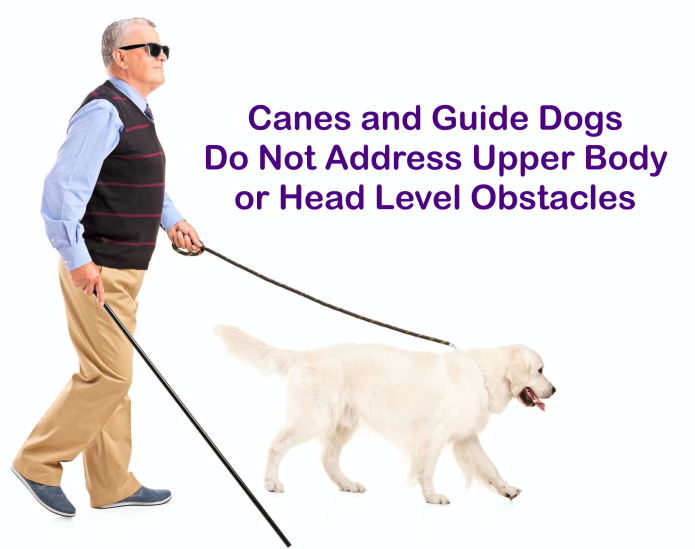 Moreover, due to the social stigma attached with visual impairment, for those who are partially sighted, there are no solutions at all. Many of these individuals tend to opt out of using a cane or a guide dog as they do not want to stand out in public or be perceived as someone that needs help.
There are over 314 million visually impaired people in the world, 45 million of which are totally blind. It is estimated that over 87% of this total population reside in the developing world. To directly impact these communities, we are offering our backers the option to gift BuzzClips to blind children and students in the developing world. Even if you are not visually impaired yourself, or do not know anyone who is, your contributions can still change the lives of blind youth living in these countries.
Early Functional Prototypes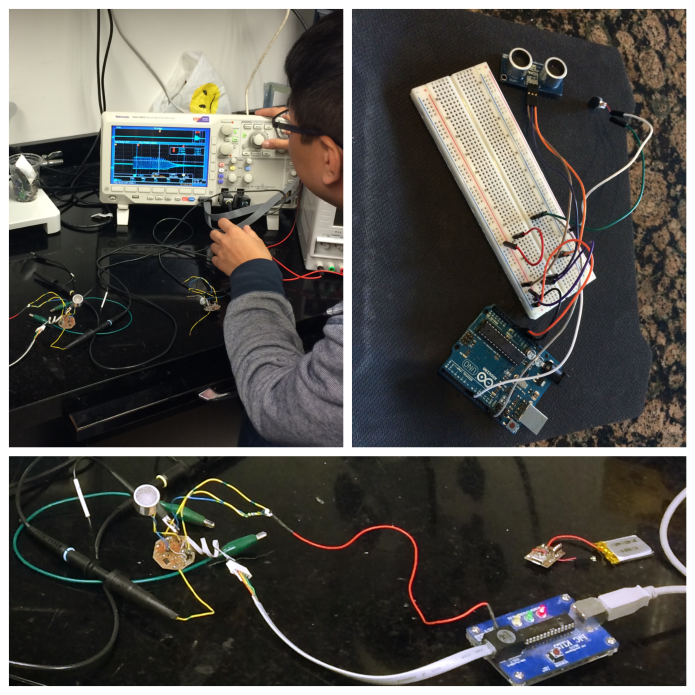 Please click the style of widget you'd like to install