Alisha and I are going to South Korea for a year to teach English to the kids! And since we need to fly out of California, we have decided to road trip across the country to catch our flight!  We will hopefully be flying out of the States in late August, and plan to leave the East Coast about two weeks before our flight to experience a little bit of America's outdoors before heading out! 

Our destinations include: 
Cedar Point, Ohio
Mall of America 
Mount Rushmore
Yellowstone National Park
The Redwood Forest
Driving down Shoreline Drive
San Francisco
Plus everything in between! 

We are going to rent a car and camp at all of our stops (except a couple in which we well stay with some family members). We have already begun saving our pennies to pay for our car, food, and camping expenses, but we are asking for a little help with the funding. 

Please help us afford this opportunity, every dollar counts! And every donation, no matter size will be very greatly appreciated! Even $1 could buy us a hot shower!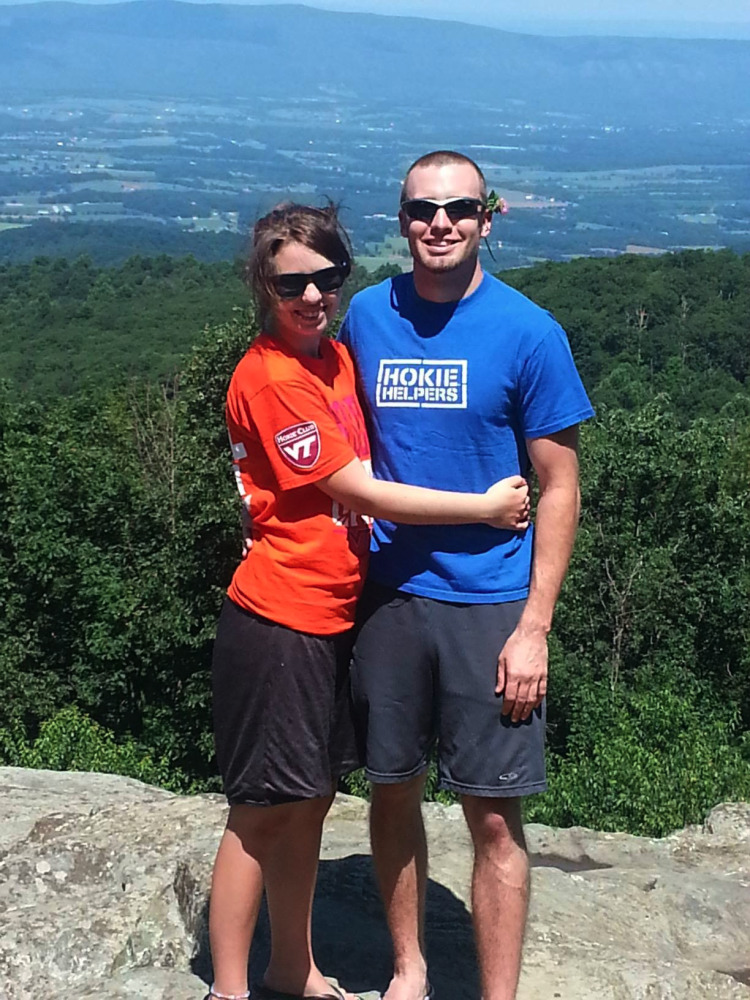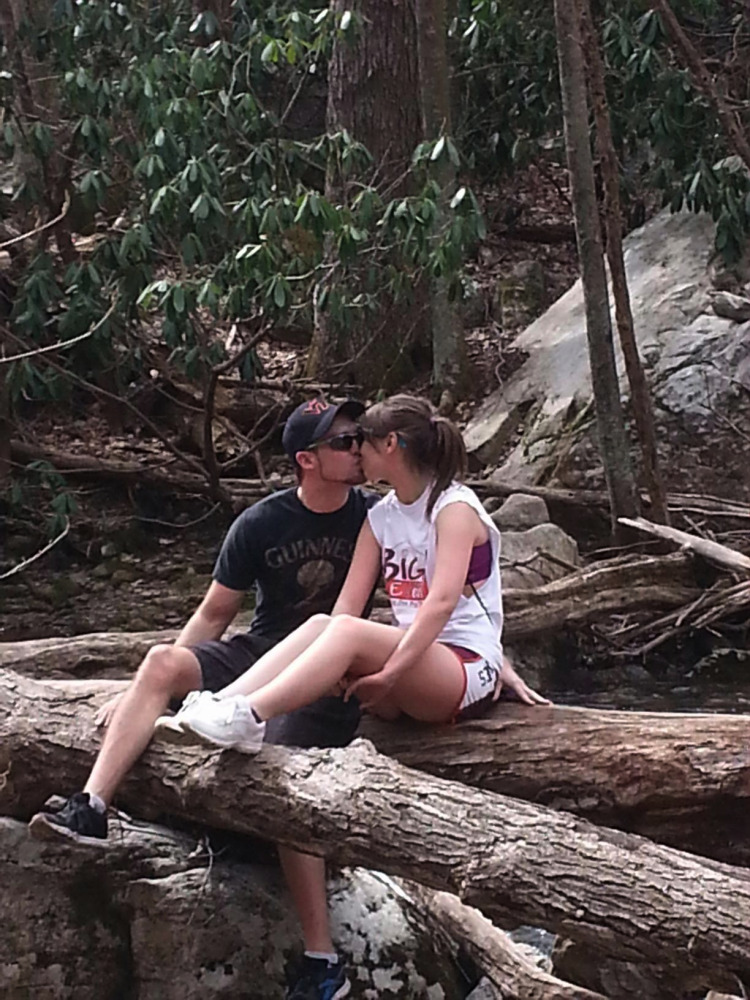 Please click the style of widget you'd like to install