Some of you already know me from my instagram account sprezzatura.animali. For years, I had two hobbies helping animals, and looking for cool clothes in thrift shops. I decided to combine these two things. As you can see dogs from the shelter are beautiful, this is not an poor man choice. Such dog adds a character, shows that you are a man who cares not only about the look. A well dressed man, who geve a home to an unwanted animal.

The bottom line of sprezzatura, is showing, that this beautiful jacket is not a empty shell. Becouse class, not cash make a man. Helping the needy, animals, people, our plane. The effort we're willing to put in making the world a better place is our real value. Doing the right thing is never easy, It won't make you rich, or famous. But it will make you worthy. You will be the real man, one you aspire to be wearing those fancy suits.
But that's not why i started this project

A year ago I was volunteering in Nepal rescuing homeless animals. I was working in a shelter taking in dogs, mostly in condition that could prove fatal. I'm very good with animals, I love them, and they love me. I work with cats and dogs, often in horrific state. I saved dozens of animals.
So please donate and share this with friends. Let me do my maggot picking, and change the world, one cat and dog after another. I can promise you hard work, and my dedication.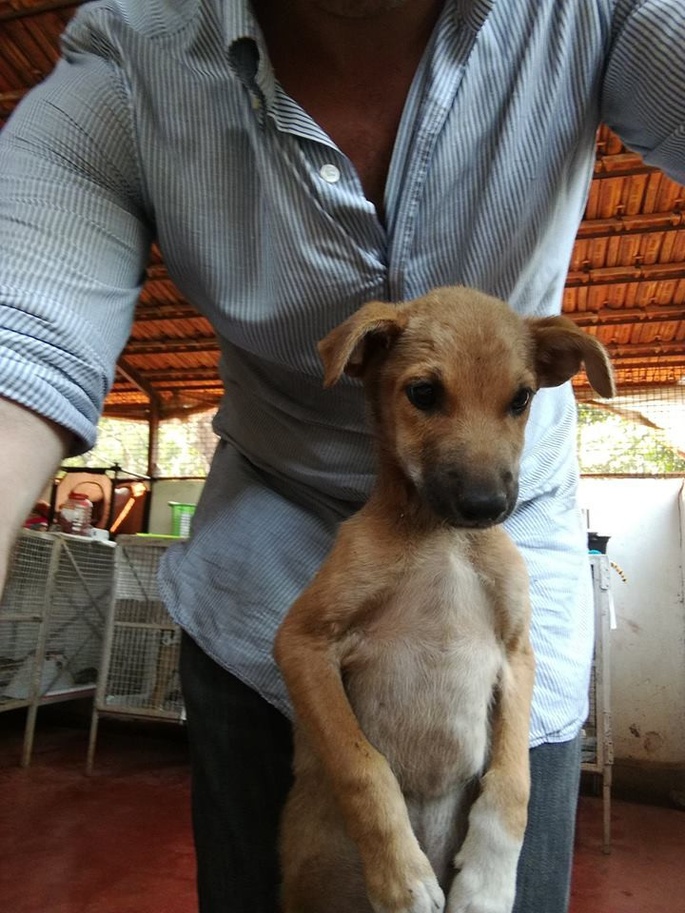 I'm also planning to promote animal adoption form dangerous asian areas to UE. It's more simple than you think, and i'm sure that many people in Europe will love to participate. I don't think i can create a whole adopcion program on my own. But I can make it happen for many dogs and cats. wWrite an article ad some nice photos on Instagram. And trust me every hipster in europe will want a rescue dog in from asia. Hopefully it will become a new source of income, for underfinanced animal welfare campaigns in the region.
All photos of dogs and cats where made by me, and all of those animals were under some level of my care.
Please keep an eye out for details and updates in comment section.
Please click the style of widget you'd like to install