Overview
Ever wanted to have your own mobile app for personal or for your business needs? Now you can with no programming skills. Mobile App For Everyone (Mafe) is a Do-It-Yourself mobile app maker platform with easy drag and drop functionality with and tons of features to choose from. Apps have becme a must-have tech and a core part of forward-thinking people. However, not many people or small businesses have the know-how or means to create highly functional apps. On Mobile App For Everyone, apps for almost every industry can be made and published on the Android, Windows and iOS stores. We believe everyone CAN and SHOULD have a mobile app. That's why we called it "Mobile App FOR EVERYONE"; No one is left out.
With Mafe, you don't need to understand a single line of code to create a full-fledged mobile application. No need to worry about the ins and outs of submission and certificates generation. We handle all that for you.
The contributors to this project will help us achieve our desired goal of seeing everyone have a mobile app for their business, event, lifestyle, or anything they can imagine with our easy to use DIY platform.

Features
How it works
Who needs a mobile app?


Why Choose Mafe?
It makes life easier
With Mafe, you don't need to understand a single line of code to create a full-fledged mobile application. No need to worry about the ins and outs of submission and certificates generation. It handles all that for you.
Effective Features
It works with a panel of small and local businesses, and the features were developed according to their needs. You can be sure of the success of your future mobile apps, as they are subject to hands-on tests.
A platform that has resellers in mind
Mafe platform is designed to accommodate resellers who wish to create and sell mobile solutions for small businesses in their community. It is designed for individuals, advertising agencies and freelancers.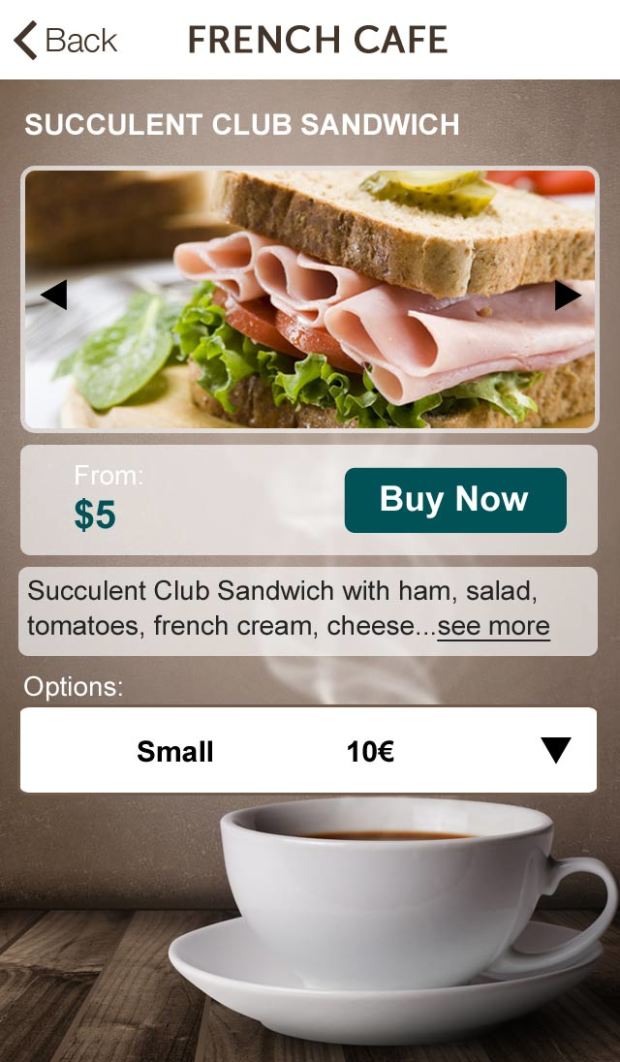 Project Timeline
Frequently Asked Questions
What is Mafe?
Mafe stands for Mobile App For Everyone. It is a web platform for building mobile applications with no technical knowledge. As a whitelabel platform, it is also designed to support resellers and agencies. To resellers and agencies it offers a whitelabel admin panel on their own domain to allow their clients to manage their apps whenever they need without knowing about us.
I have no programming skills, can I use Mafe?
A big yes! Mafe has been created for everybody to develop their apps. You can create really efficient apps for retailers, like restaurants, hotels, bar, snacking, beauty salon, car dealer, night club, real estate agents, Radio station, Independent consultant, DJs, Art galleries and many other businesses.
Will my apps be published on the app stores?
Yes, every app built on the platform can be published on the appstore and we take care of that for you.
Do I need a developer account to publish my apps on the app store?
No, you do not need a developer account, we will take care of publishing your app for you on the android and iOS app stores. However, if you have your own developer account and will like to publish yourself, on the platform you can download the source codes and/or compiled source code that is ready for publishing.
What will you do with the money raised on gogetfunding?
The money raised here on gogetfunding.com will go into adding new modules to the platform, like the uber-like module for people who want to create their own uber kind of service, Donation module for charity organizations who are looking to raise funds from their app, real-time chat module for people who want to use their app as a community and many more exciting modules to add functionality to your app. We will also be acquiring additional dedicated server spaces to accommodate huge users and traffic.
Can I get a refund after the campaign has ended?
Refunds will only be issued if we can not deliver the final product after exploring all possible options. We will do our best to be transparent and keep you updated on all developments.
Can I access this service from anywhere in the world?
Yes. Mafe is an online platform and can be accessed globally, except in countries where there are internet access restrictions.
What happens if the project gets pushed back past the delivery date?
With crowdfunding we are expected to deliver a product that can otherwise take several months to deliver. While we will do our best to deliver on the estimated time frame, we also want to make sure we provide quality service that you are extremely satisfied with. There may be certain set backs beyond our control which may delay the project. However, we will always be transparent and keep you all up to date.
Make a difference in the world today
We've also partnered with local NGOs in over 10 countries in Africa to provide solar reading lamps to pupils in rural areas where there's no power supply to enable them read their books even when it is dark.
Our goal is to donate 10% of the funds raised on gogetfunding to the Solar Candle For Pupils Project. And we hope we can surpass our fund raising goals so we can do more for these kids in rural communities.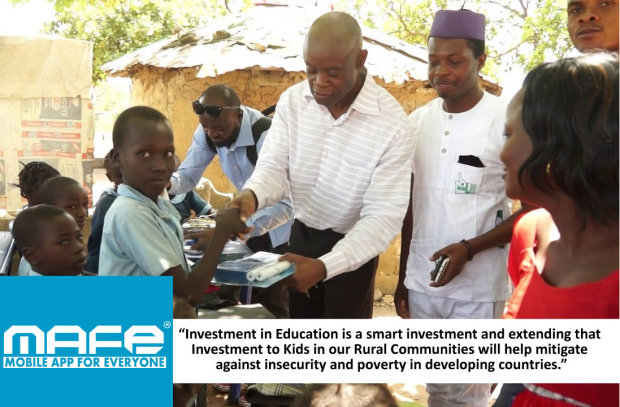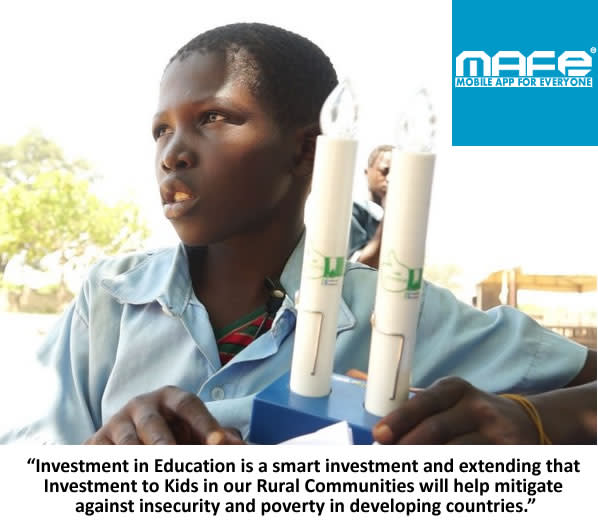 Click the button at the top of the page to back our campaign and help make a difference in a pupil's live
Other Ways You Can Help
If you just can't contribute, that doesn't mean you can't help. You can help us get the word out by using the gogetfunding share tools to share our campaign link to your friends on facebook and twitter.
Please click the style of widget you'd like to install