Malta has seen the worst storm since 1982. Unfortunately a lot of people had damages including some of my friends (some minor and some major which costed thousands). They all have their family and thus paying a lump sum to restore the damages done created some financial problems. Therefore I am trying to help them by raising some money. Every bit count, if I manage to get just 1 euro from all my friends its already enough. If you give more, you can of course :) Anything more than the goal will be going to charity.
Damages include:
-Solar Panels
-Car Damages
-Home Flooding
-Balcony and Roof Damage
One can also check the damage done by the storm from the timesofmalta link below: (or other online news website as well):
https://www.timesofmalta.com/articles/view/2019022...

Some pictures (extracted from the above link) of the damage throughout the island: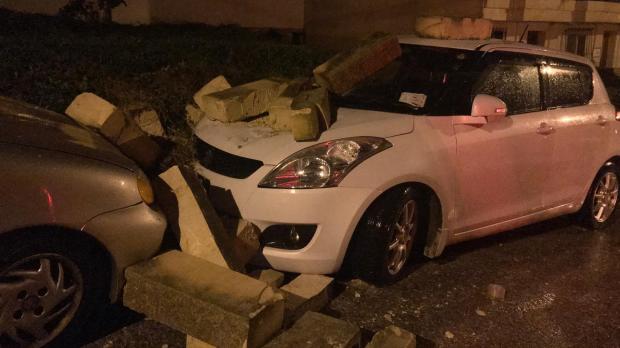 Hope you can help a bit :) 1 euro is already enough :)
Thanks
Please click the style of widget you'd like to install