Crystal's Summer Ballet Camp in Cuba
US$210.00

raised of $2,000.00 goal goal
No more donations are being accepted at this time. Please contact the campaign owner if you would like to discuss further funding opportunities
Campaign Story
Mi nombre es Crystal y tengo 16 años ,actualmente estudio en la Escuela Especializada en ballet Julián E. Blanco, en donde curso el undécimo grado. Llevo bailando desde mis 3 años y este verano 2016 fui invitada a participar del campamento de ballet en Cuba. Esto sería de gran experiencia para mi desarrollo artístico.

Para poder ser particepe del campamento debo recaudar los fondos para los gastos necesarios de este viaje.

Agradecere que me puedas ayudar a cumplir mi sueño de poder viajar a Cuba. Cualquier aportación será bienvenida.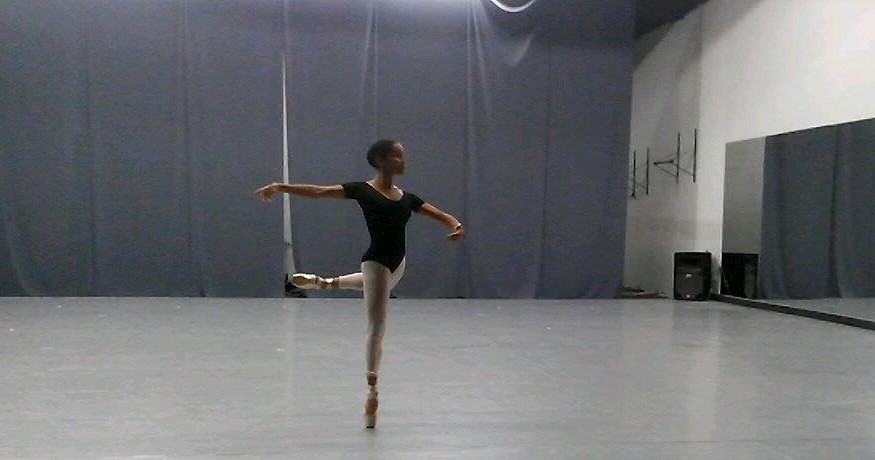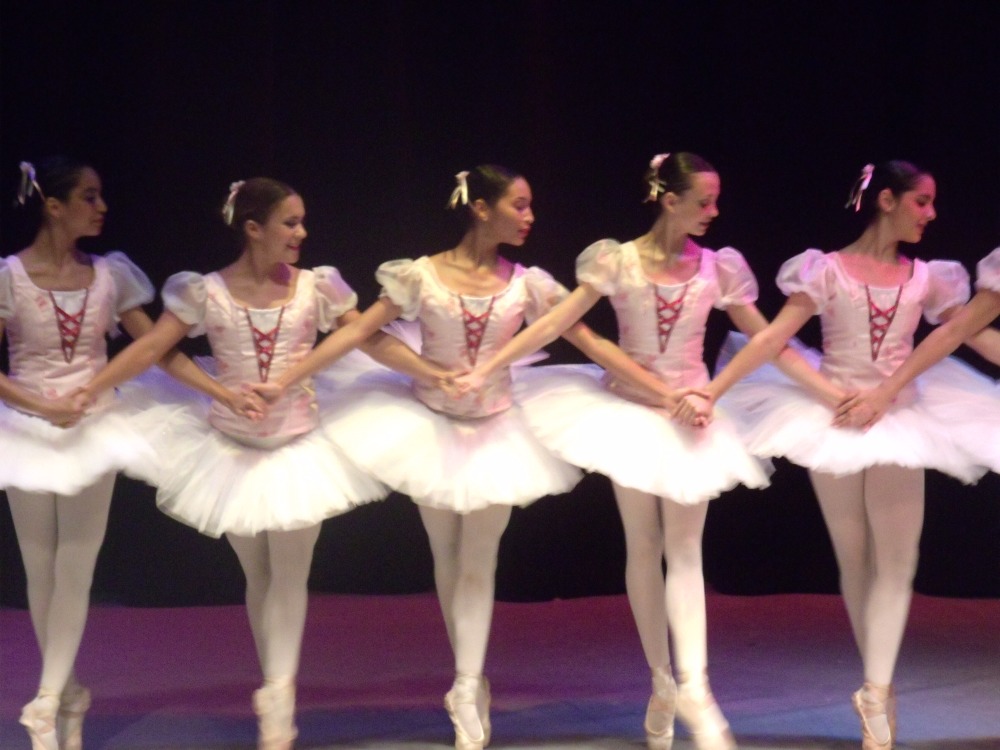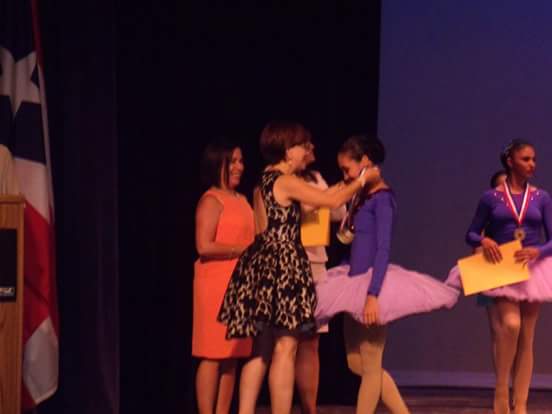 English
My name is Crystal and I have 16 years old, currently studying in the specialized school of ballet Julián E. Blanco . I started dancing since I was 3 years old and this summer 2016 I was invited to participate in the summer ballet intensive in Cuba . This would be great experience for my artistic development.

In order to be participate in this course I need to raise funds for the expenses of the trip.

I will appreciate any contribution to have this dream come true.

Thanks.

Veronica Salas
Campaign Owner
No updates for this campaign just yet