Hello everyone,

My name is Nguyen. I'm from Vietnam, currently studying abroad at ECC Computer College in Osaka, Japan. My goal on coming to Japan is to become a Video Game Designer.



I'm studying Video Game Design and I'm in my 3rd year of 4 years course. I been here in Japan for about 4 years and a half now (2 years at Japanese Language School, 2 years and a half at ECC Computer College). Ever since my parent got divorced in April (this year) and my Grandfather passed away in May (also this year) my financial support for my college tuition is no longer available. And because I'm not a permanent resident of Japan, I can't apply for stundent loan from Japan Government.


(I took this picture, It's not from google)

Like I said I'm in 3rd year of 4 years course right now which mean I only have 1 and a half year left. I will be very grateful if everyone can help me out so I can finish my College Degree It's really a shame if I can not countinue my study and have to stop here then all of the time I spent here is for nothing. Specially when I'm so close to my goal.
Below is some of the works I've done for the past years at ECC (I also have JLPT N2):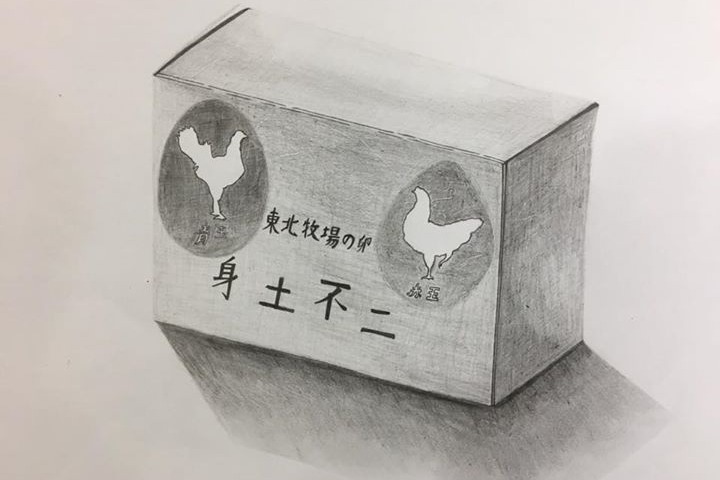 Thank you for your time and sorry for my bad english!
Please click the style of widget you'd like to install