How chumz started ?

In the fall semester of 2014, I had a couple of textbooks that I tried to sell to the bookstores, but they were offering me next to nothing in return—$10 or $20 back for books I bought for about $150 and so on. Feeling discouraged, I decided to try to sell them online as an alternative and a found a website that bought them back for $50 and up per book (still only 1/3 of what I had spent). I then started to wonder: if the bookstores are going to continue to drive prices upwards whilst keeping buy-back percentages low, why can't we recycle the textbooks and resell them to other college students who would buy at less expensive and negotiated prices? I immediately contacted Kareem Garriga, our technical writer, about this bare-bones idea and together, we conceived the implementation of a software platform where college students could buy, sell, and rent their textbooks. Our idea would be set to rival the notion of students being used as profit generators in a system that grossly took advantage of the state of the college industry by giving them a sense of recourse. We then contacted Valentine Nwachukwu, an adept programmer, in the fall of 2015 and explained the problem along with the proposed solutions. He offered many insights regarding software technicalities as well as ergonomics issues we would need to tackle. After this, I worked with Valentine over long weekends to complete the software requirements for the platform. Chumz was steadily becoming a reality.

Later that year, over many long weekends, we completed the software requirements and flowcharts to model a proper business.

What is Chumz ?

Chumz is a virtual marketplace that allows students to buy,sell and rent their textbooks to each other.

The aim of Chumz is to empower students by allowing them to negotiate their textbook transactions for the first time. The current methods employed for textbook purchasing come short of meeting the needs of students. In fact, students are often restricted and ripped off when purchasing textbooks from the bookstores as well as re-selling them. Chumz offers a more streamlined process that enables the everyday student to maintain purchasing control while providing the convenience to meet the rigors of academia. More importantly, Chumz is ubiquitous and runs in the cloud with support for both mobile and web interfaces. Through this platform, we guarantee affordable books and give college students the opportunity to earn extra money while going to school. The benefits of using our platform is the guaranteed convenience, affordability, partnership, communication, and accessibility offered to our users.



Our core commodity at Chumz is the relationship with the student. Chumz acts as an intermediary party between the buyer and the seller during the transaction process. The students agree on pricing and shipping criteria for the purchase while we ensure a trustworthy delivery platform, reliable link to other potential buyers, and transaction integrity. As opposed to our competition, the factors of control and negotiation ensure that the consumer is always satisfied with their purchase or resale. Therefore, the goal of Chumz is to ensure a reliable and fruitful relationship with the client.
Chumz aims to forge a lasting relationship with the client by providing them with services that trump our competition. We also place an emphasis on maintaining that relationship by ensuring safety and convenience through our rigorous verification process.

At Chumz, we provide a proper solution to the high cost of textbooks.Our simple platform will allow students to negotiate and manage their own textbook purchases and re-sales for the very first time while effectively providing each student with the tools to properly set up an investment towards their education. Moreover, our company structure was designed with user safety and security in mind—the students can rest and ease their minds in knowing that a trusted Chumz representative is thoroughly verifying and confirming the quality and validity of their purchase.

We are currently raising money to be fully operational and serve the needs of all the college students.

The funds will be used towards final software development and maintenance and operational expenses during transactions to ensure that every student always gets the right book.

We will require this funds within a week towards our launch date on December 1st,2016

We would love to thank everyone that donates to the cause by making sure they know that they would have solved the textbook problem that eats into college students and parents pockets.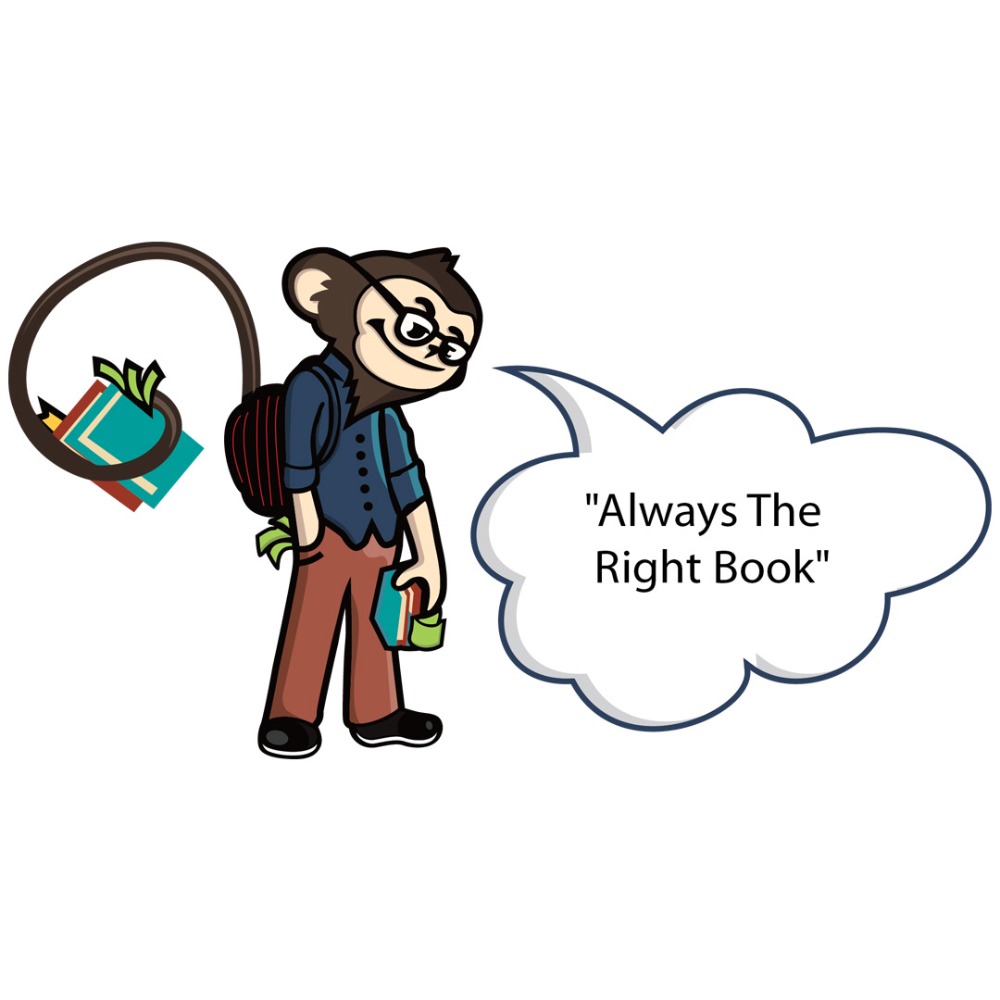 Please click the style of widget you'd like to install