On Saturday, June 16th 2018. during the hustle and bustle of a busy day on Harbour Island patrons where in Carls Laundromat doing there usual Saturday chores in the family laundry when screams rang out and the sounds of sirens blasted. There was and explosion outside the facility. Although the laundromat sustained water damages however the roof to The second-story Establishment including the four Apartments upstairs sustained total damage
The community of Harbour Island along with a fire emergency team came together to fight this fire that did not seem to want to end
At the end for families Justin Higgs the proprietor and his family along with families of Letario Higgs Miss Laura Johnson and Desiree Kemp were left out in the cold 90% of their personal items are destroyed. It is now time to assist with helping to rebound and we kindly ask for your assistance or help in any amount that you can distribute to help rebuild and restore and recover.

http://eleutheranews.com/?p=17078


If you desire to use the RBC banking online you can forward funds to this account
Higgs Justine V
05405-1060003
***More Updates will be on the way****
- Monday 24th June we have started to clean up the upstairs and move stuff out.
We are on the move and finally starting to get things back on a roll.
A special thanks to all who have donated as you have given may the the Lord bless you exceedingly and abundantly above all you could ask or think.


This is the upstairs of the apartments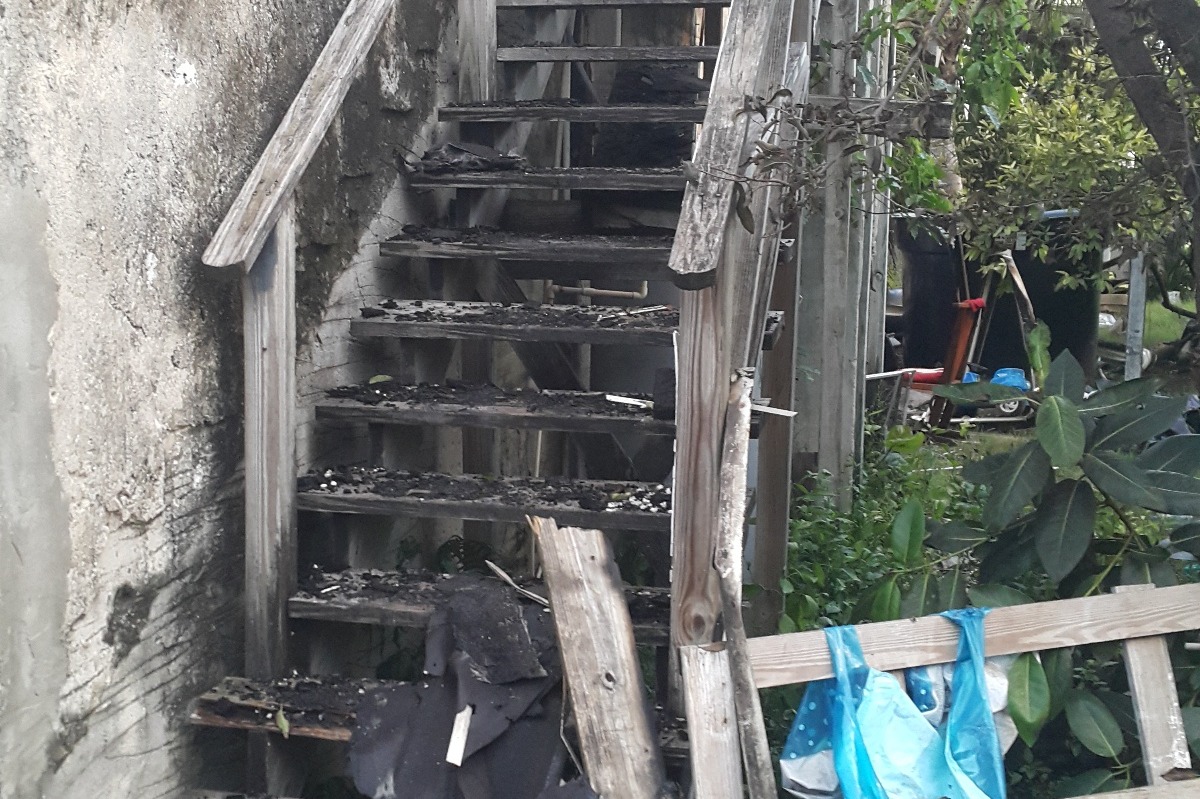 Here were the photos of the people that are effected by the fire.

Cookie

Desiree

Justin



Letario

Please click the style of widget you'd like to install