Hi everyone! 

Thanks for coming to look at my page. Some of you may already know that I used to run my own handmade jewellery and accessories business called CandyDoll Couture. I started it in 2008 and had my own website where I sold my cute, kitschy designs. I had to shut my site down though 2 years ago as I was pregnant with my beautiful son, and didn't really have the time or money to go forward with the shop.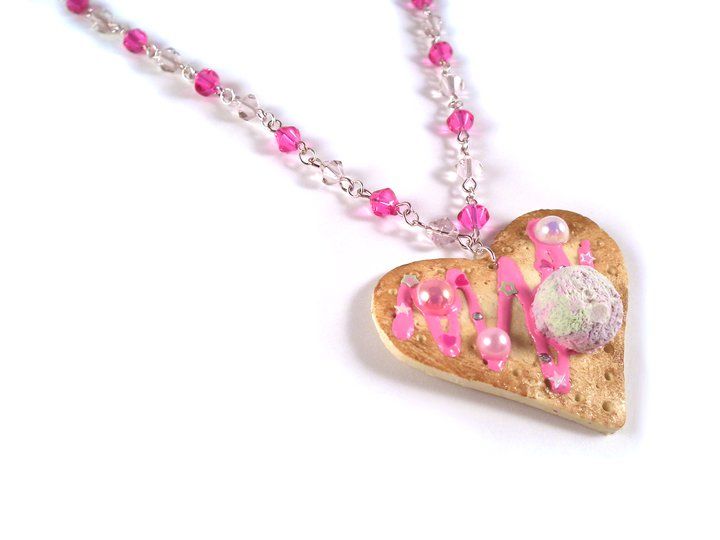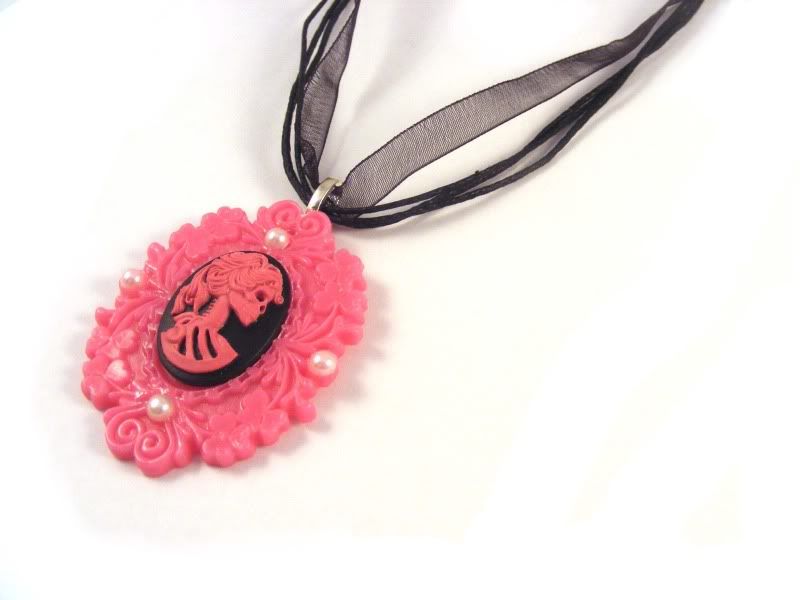 I am now in a position where I have a lot of time, but no money, to get it started again!

My plans are to get new business cards made with the new shop url printed, order more craft supplies and jewellery findings and also to buy in funky purses and accessories to add into the free site I am using at the moment to sell my wares.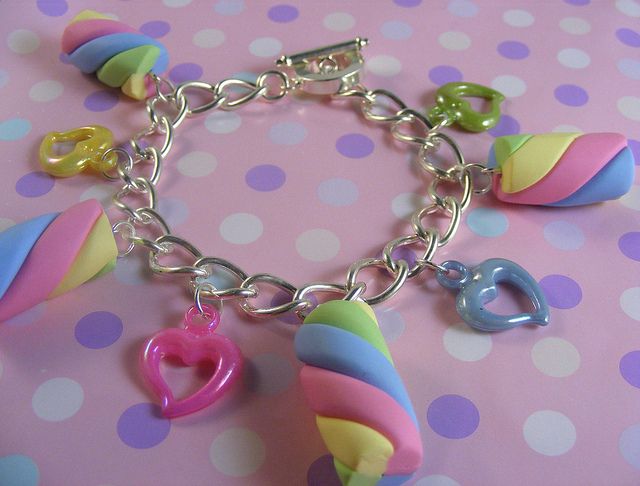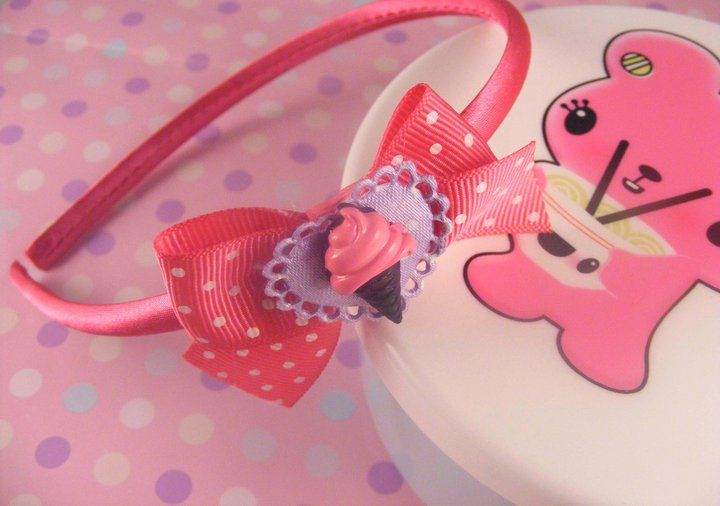 I would really appreciate any donations as this would mean I could get my business going properly again. I feel slightly stuck at the moment as I really want to get into it again and make it successful, but I haven't got the money to get certain things done in order to do that.

You can visit my new website (please bare in mind it isn't finished just yet!) at CandyDoll Couture.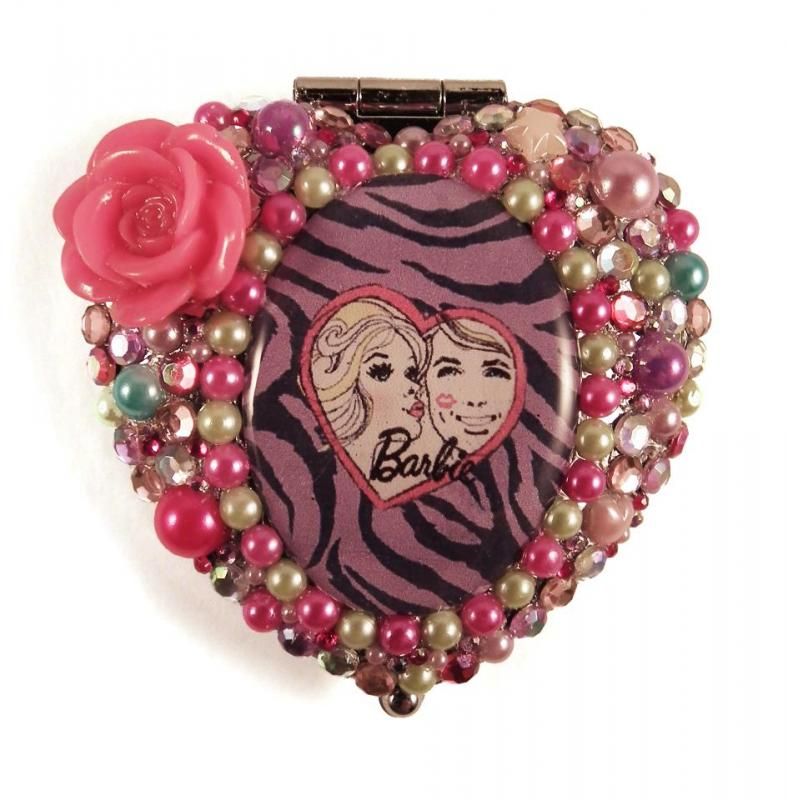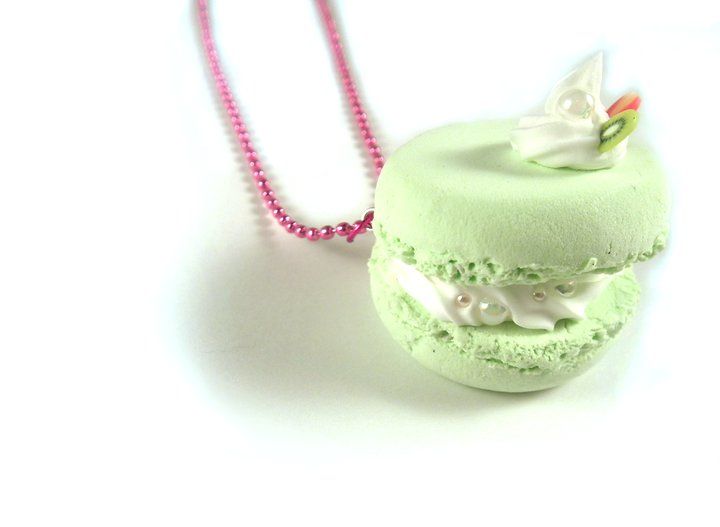 Of course if you donate and reach any of my reward levels you will get some goodies to say thank you! :)

Many thanks for reading this,

Emma
Please click the style of widget you'd like to install