I am Chelle, Elle for a nickname, 17 years of age and currently on Grade 12, I started vlogging because I want people who're watching my vids will laugh with me. I'm doing school blogs with my friends and everyone in my school. I came from a small family here in the Philippines.
I will help my family in my vlogging because I know this is what I'm good at, and it will not affect my studies because I start vlogging whenever the class is over and listen to lectures when it's school hours.
When the school year is over, I will work in factories, to help my Mom with her debts for us to provide the food and everything. The support you all will give me by donating for my Camera or when there's excess budget I will give it to my Mom for her debts or fix our broken door/house. It's not safe for us. We're just using a broken desk to cover our doorway.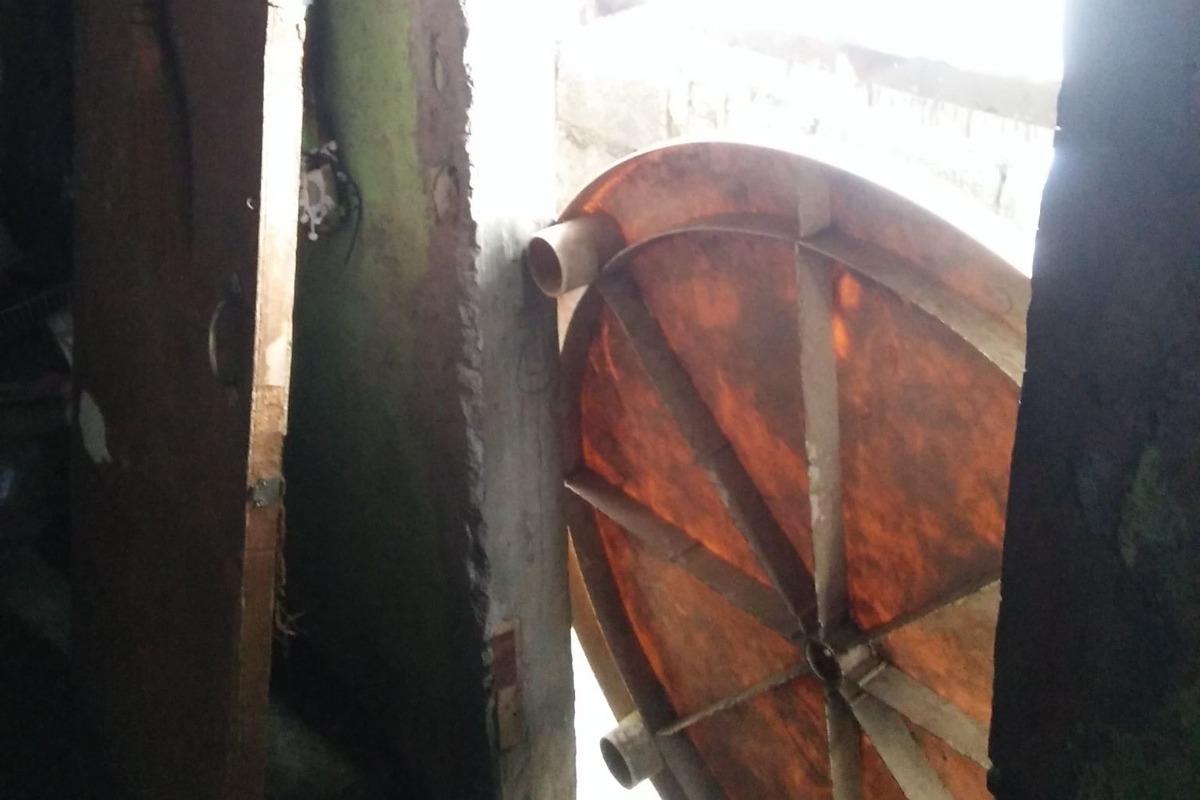 I will be forever grateful to everyone who will help me raise my family with a simple camera, I'm sure that it will change our life forever, I promise to everyone who will help and support that I will update when I fulfill my promise, and I will not disregard/forget about my studies and I will do good on it till I graduate.
Thank you so much, everyone, for reading this far, I know God has plans, God bless you all!!
Please click the style of widget you'd like to install