1 in every 20 Filipino children is abandoned, neglected or orphaned.
Give them a family who will love and care for them.
---
I am helping my friend create this fund raising page to help with her outreach cause. My friend Cris is such a caring and wonderful person who puts others before herself in everything she does. She has dedicated her life to helping others and to help with her Church. This includes doing God's work. In doing what she can to help those less fortunate than herself, she often finds causes to help those in her native Philippines.

Cristina Salizon has been a passionate and hardworking servant of the Lord over the past 79 years of her life. In 2013, Typhoon Haiyan , known as Super Typhoon Yolanda, devastated large portions of the Phillippines, including Bato Leyte, one of the poorest islands in the Phillippines.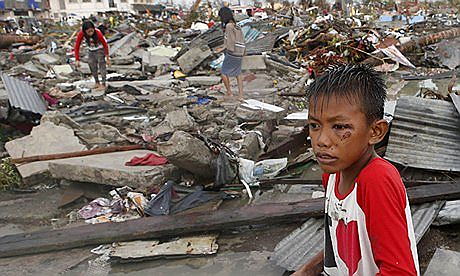 The storm killed over 6,300 and orphaned many children. The devastating storm created mass destruction across the islands, my friend's homeland. She has been working ever since to find ways to help. She has gone and continues to go on medical missions in the Philippines through the organization she founded, Filipino Communities of Central Florida, Inc. to help indigent families and children. She has and continues to do this. She has been going on medical missions to the Philippines since 2012 and has been helping the area for many more years.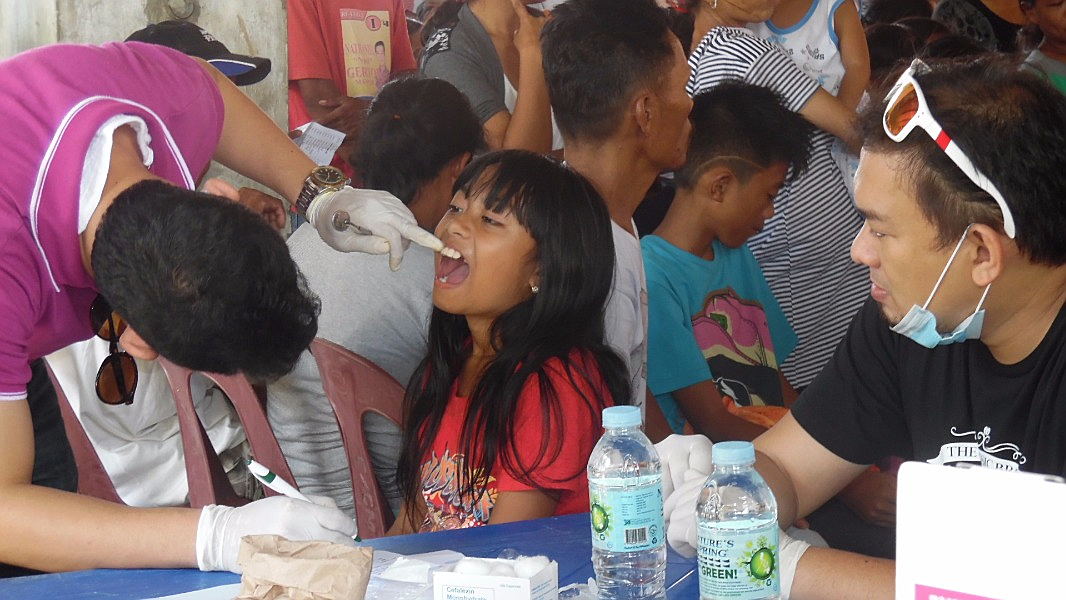 She continues this mission today a few years after the storm hit and in doing so she found so much more is needed to help those in need, especially children. Because of the storm, many children are orphaned or have no where to go. They are taken advantage of or forced into a life of sex-trafficking and other haneous activities. Working to combat this awful trend, Cris is trying to organize and build a daycare and orphanage in Bato Leyte.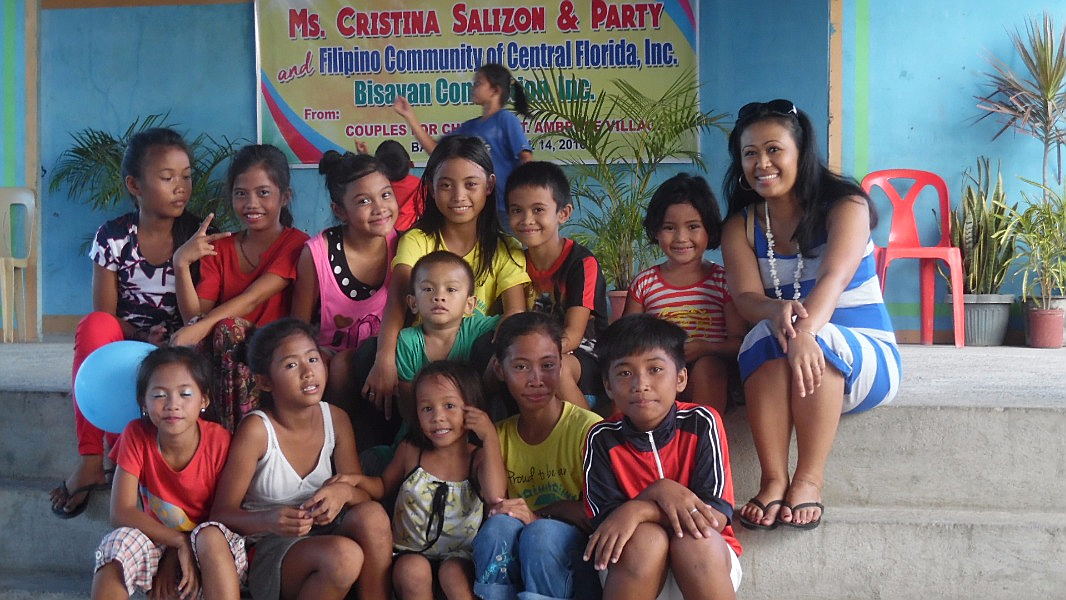 The estimated cost of the project is USD$85,000 and will cover the cost of construction and furnishing of the center. All of the land has been donated by the City of Bato Leyte and every caution has been taken to save as much money as possible to make this a reality. The design and engineering plans have already been secured and all that is needed is the funding to begin construction. With your support this dream will become a reality and this page will be updated with construction progress and eventually pictures of a place that is desperately needed for Bato Leyte!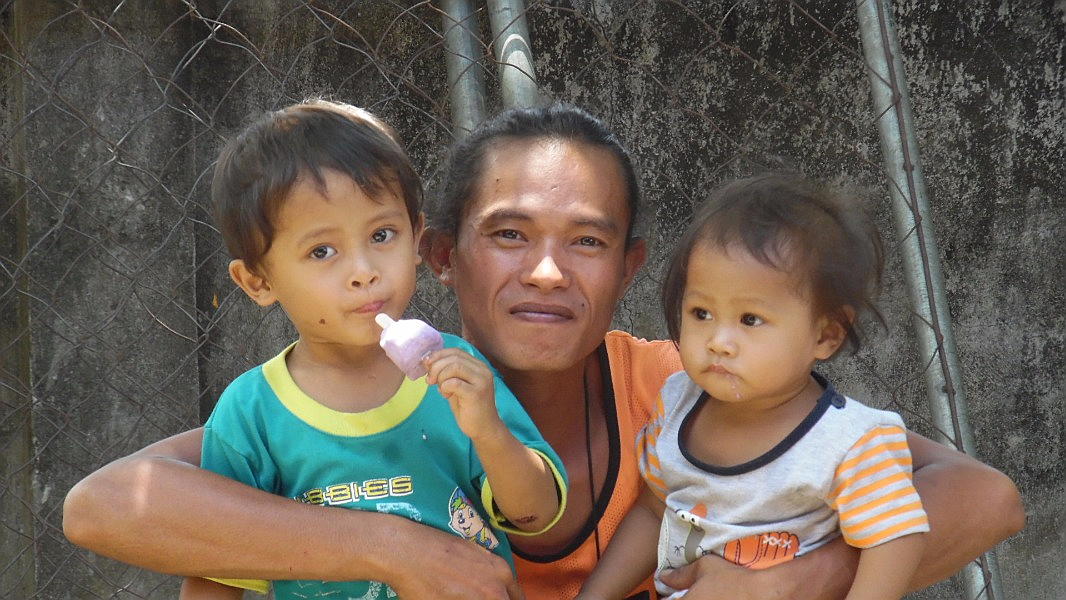 This cause will help so many in a land that has seen so much destruction and it will help people who need it desperately! I am sure words could not express how thankful the children and care giver would be to make this dream become a reality. I would appreciate anything you could do to help in facilitating this for my friend as she is such a wonderful person! Thank you!
Help spread the word!
Please click the style of widget you'd like to install